Professional Development
From talk to action: Making mental health a priority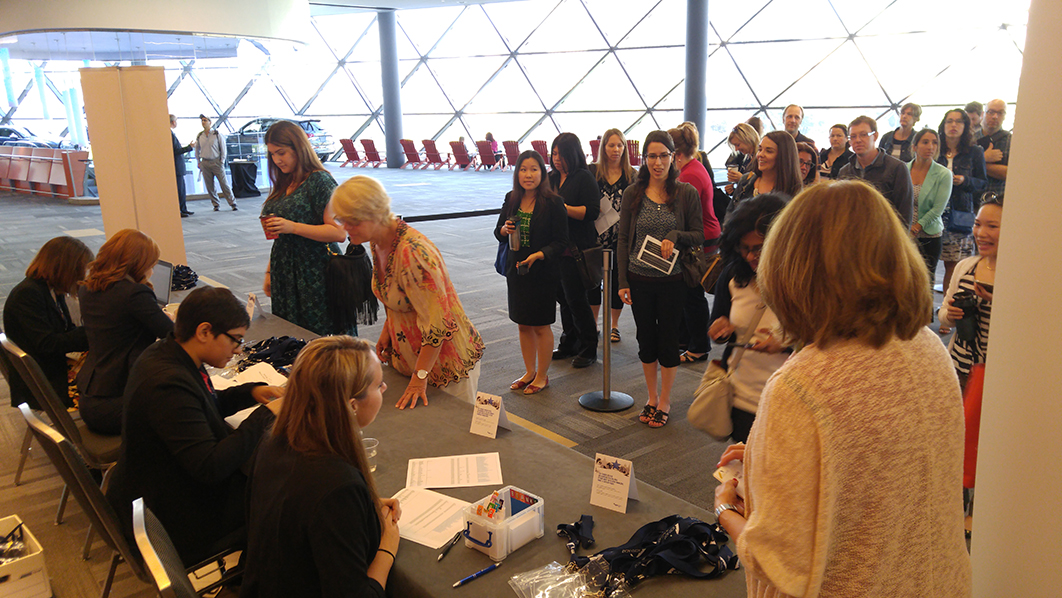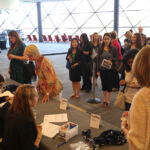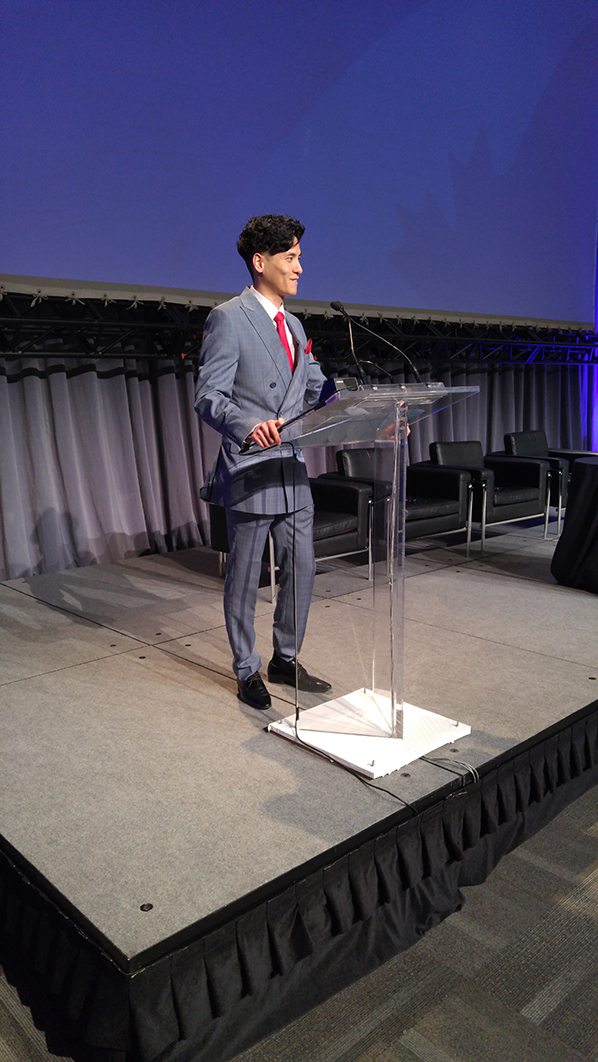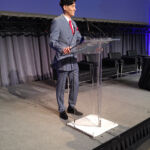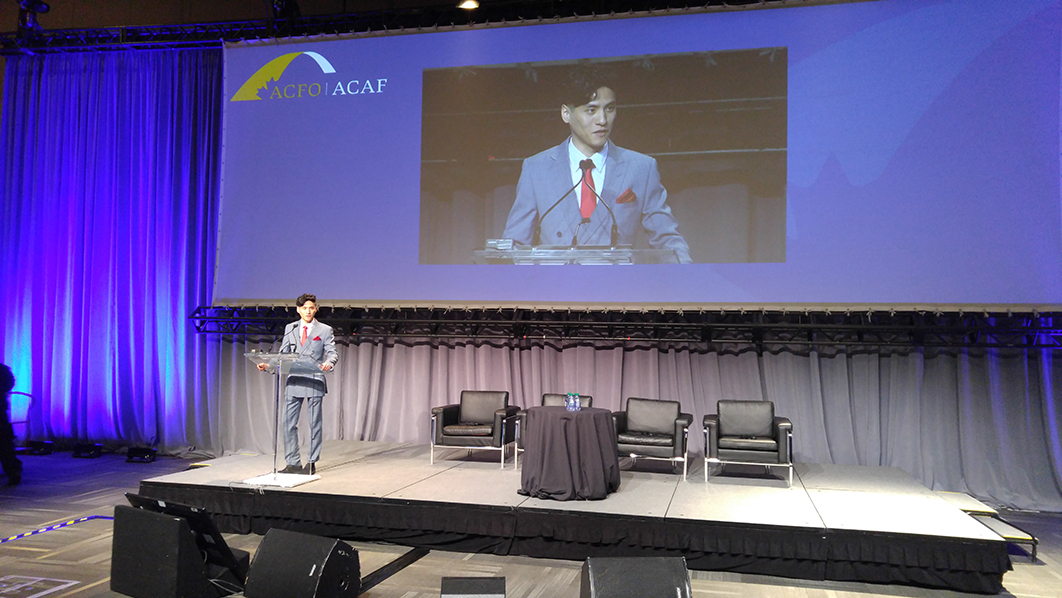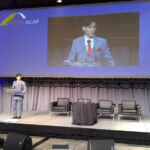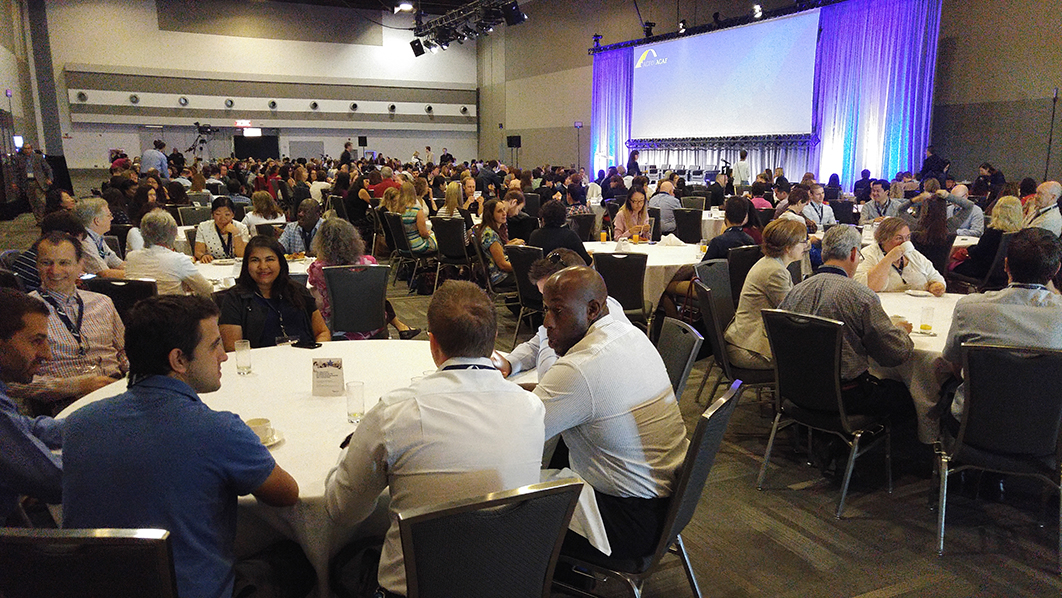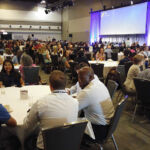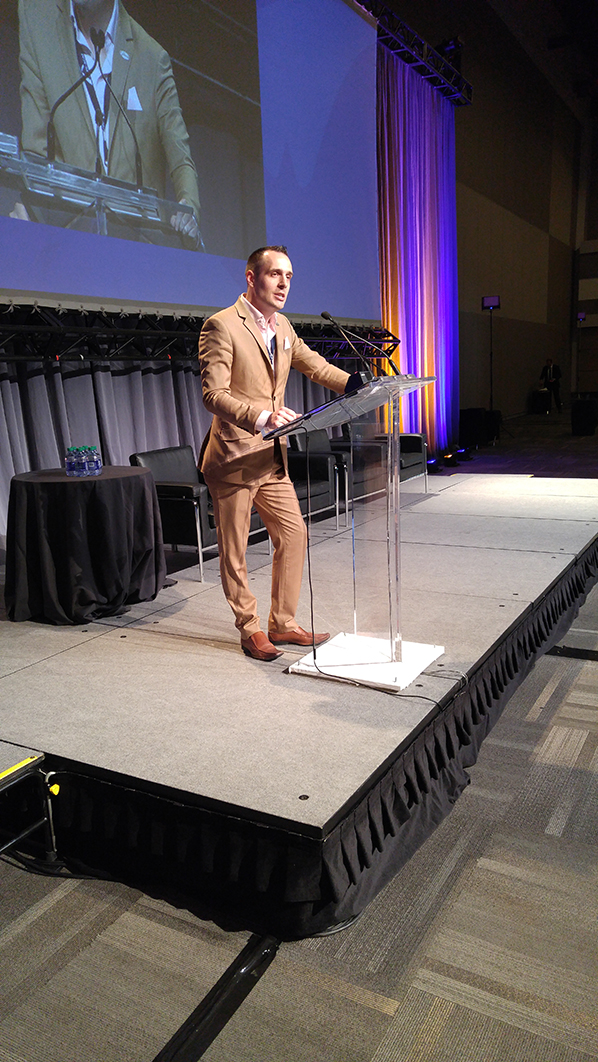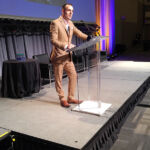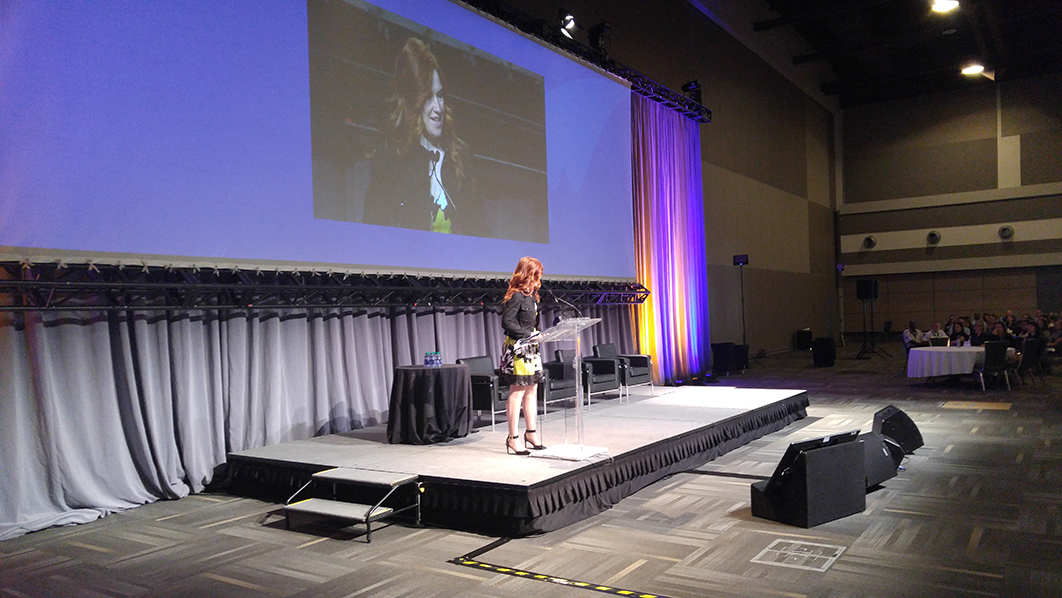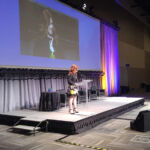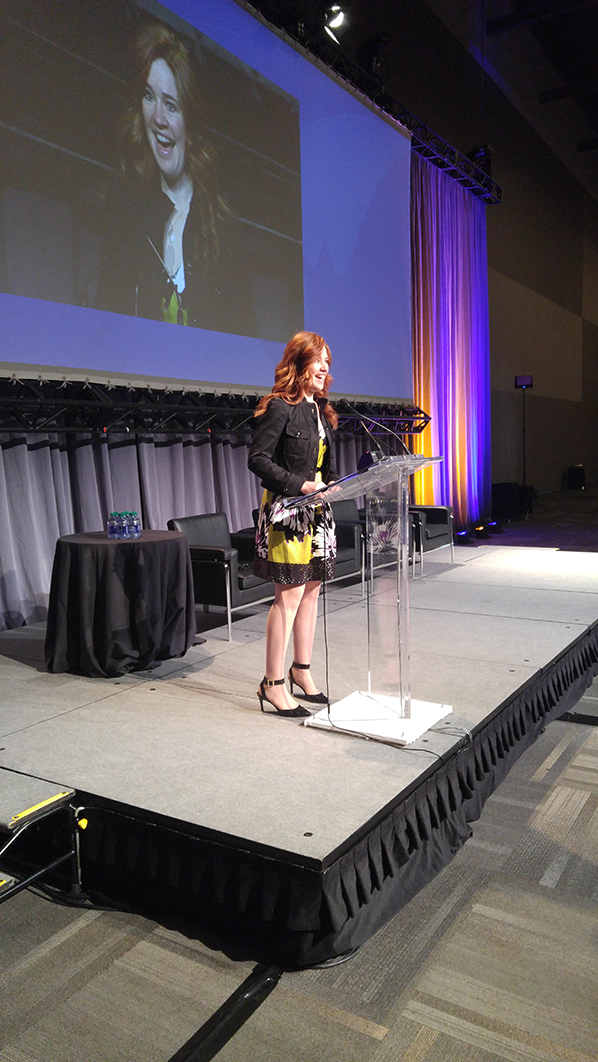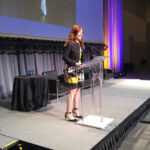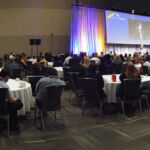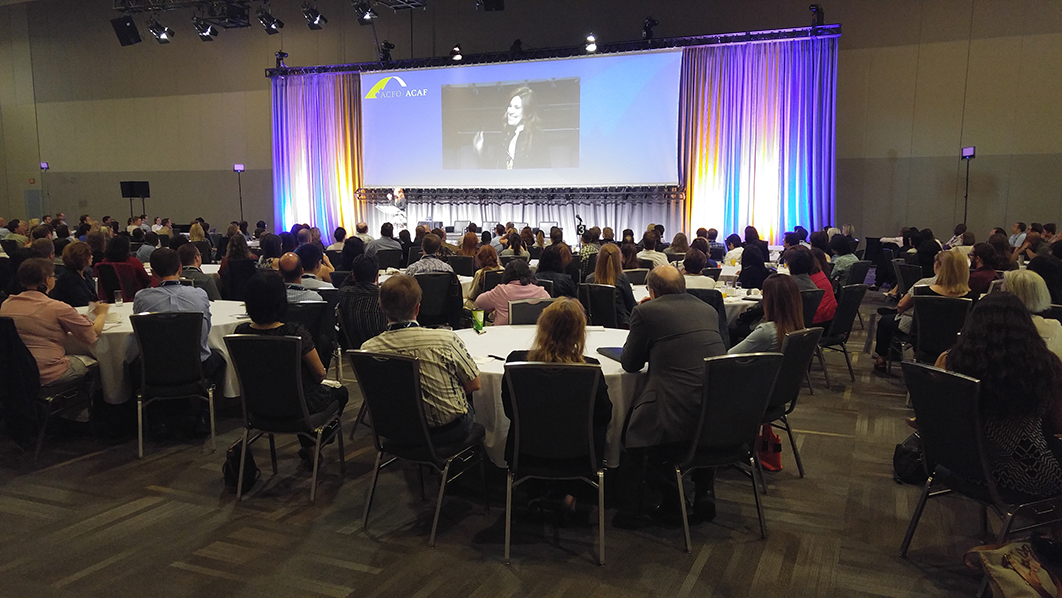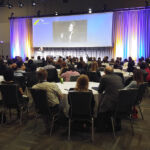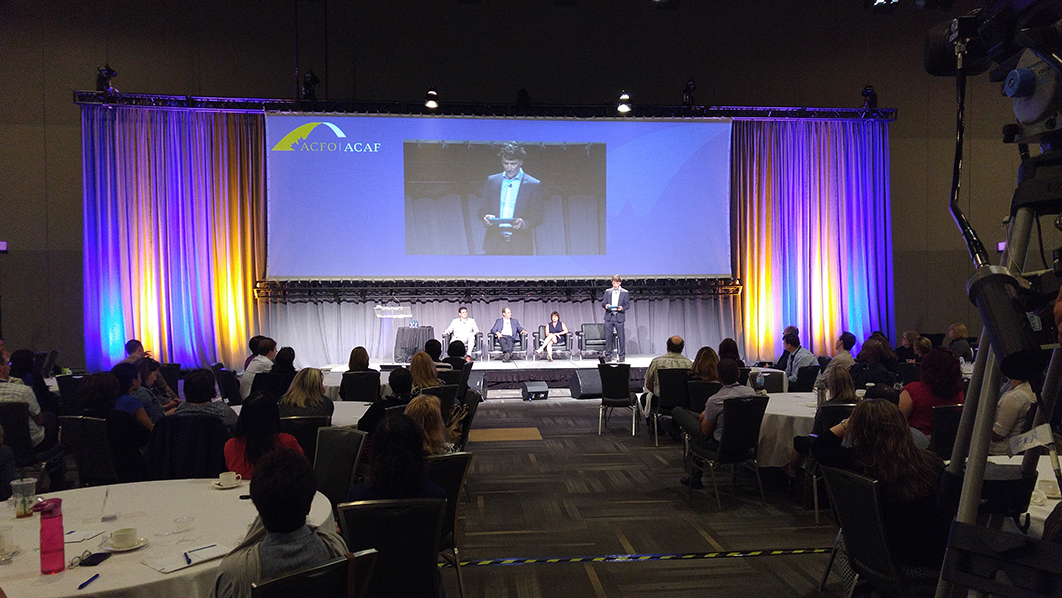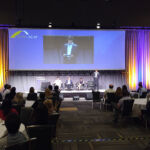 Mental health has moved steadily to the forefront of conversations about workplace health as the awareness of its importance has taken root in all sectors of society.
This year, ACFO's annual professional development event for members on May 24, 2016 at the Shaw Centre in downtown Ottawa aimed to take the conversation to the next level by giving members of the FI Community the tools they need to make their own mental health a priority and better empower all of us to be good allies and supporters for colleagues who struggle with mental illness.
Clara Hughes, a six-time Olympic medalist and the only athlete ever to win medals in both the summer and winter games, has gone from being one of Canada's most decorated Olympians to one of the world's most sought-after advocates for mental health causes. As part of Spring Tune Up 2016, she shared her personal journey through physical and mental pain to a life where love and understanding can thrive.
A panel of leading experts in the workplace followed to build on themes of Ms. Hughes' presentation with a specific focus on tangible steps towards make mental health a priority in our lives and in our workplaces. The panel, moderated by Paul Dewar, the former MP for Ottawa Centre who is currently serving on the board of Partners in Health Canada, included:
Jeff Moat, President, Partners for Mental Health
Lyne Wilson, Director, Talent Acquisition and Organizational Health, NAV Canada
Jean-François Claude, Federal public servant and award-winning mental health advocate
Click here to see photos from the 2014 Spring Tune Up featuring Colonel Chris Hadfield.