Comptrollership Training Centre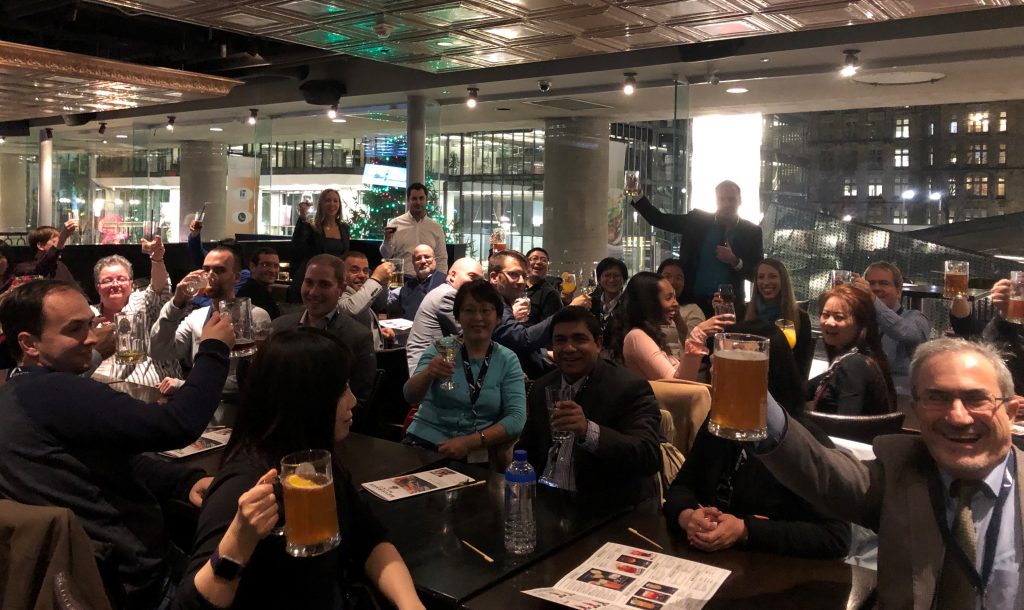 Struggling with a competition or getting promoted? Want the chance to sit down with a DCFO or CFO? Are you in touch with the latest trends affecting your professional community?
This free evening event series centered around hot topics within the comptrollership community will take place approximately once a quarter in the NCR. These small, short events are an opportunity to add value to your career by giving you the chance to hear from experts and senior managers, as well as meet your fellow FIs from other departments and build a community of professionals. Complimentary appetizers will be served at each event.
Locations, times and topics have not yet been finalized. ACFO members will be notified by email when registration for each respective event opens, so please ensure that you keep your contact information up-to-date with ACFO-ACAF.
Networking Nights are exclusive events for ACFO-ACAF members and free to attend.