Comptrollership Training Centre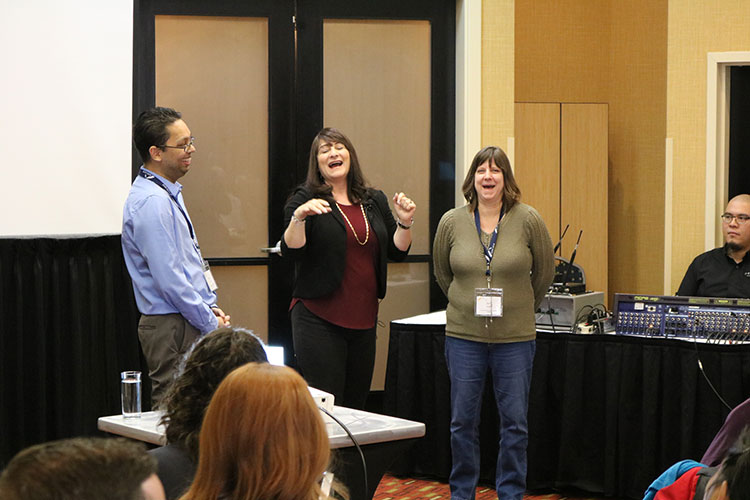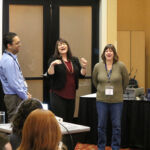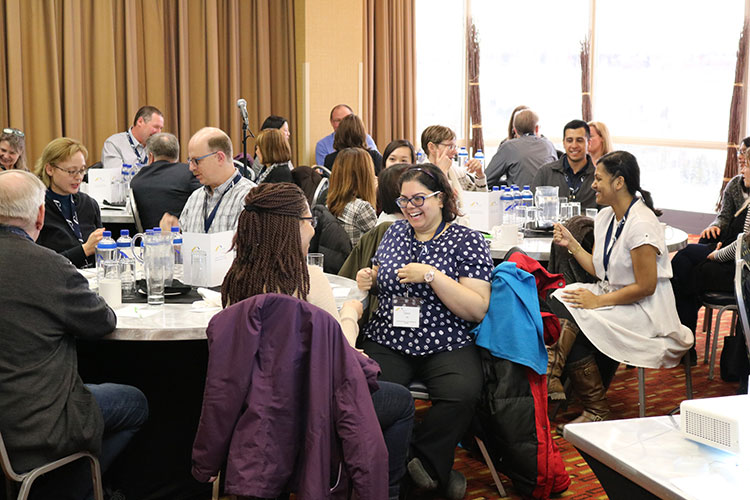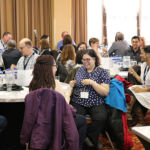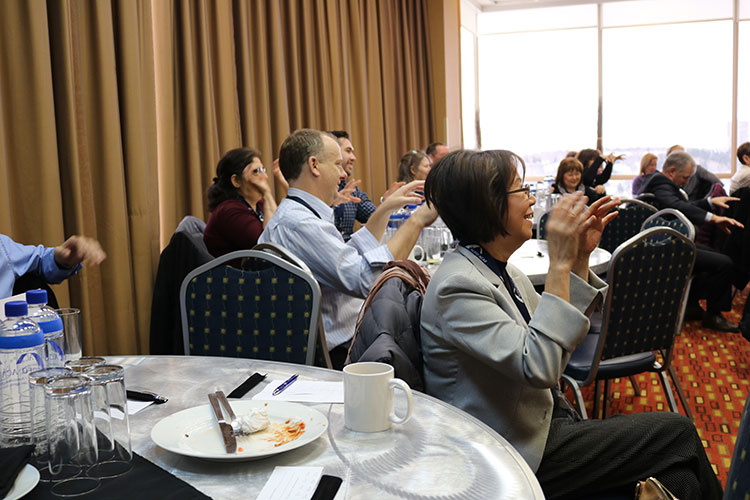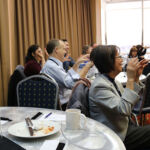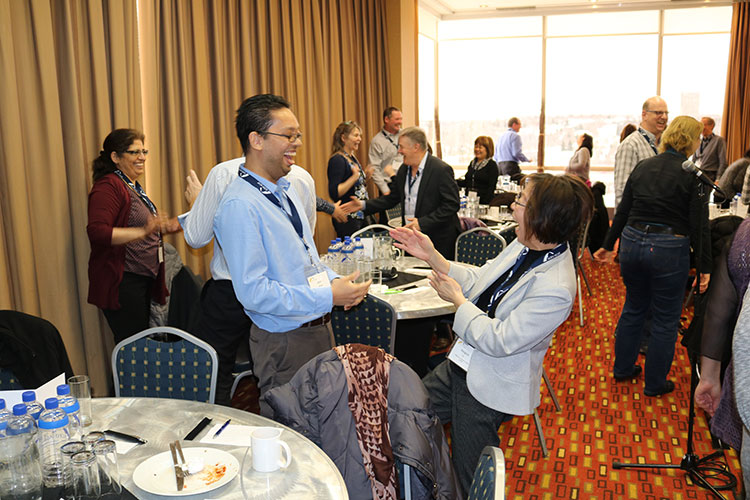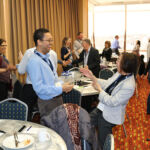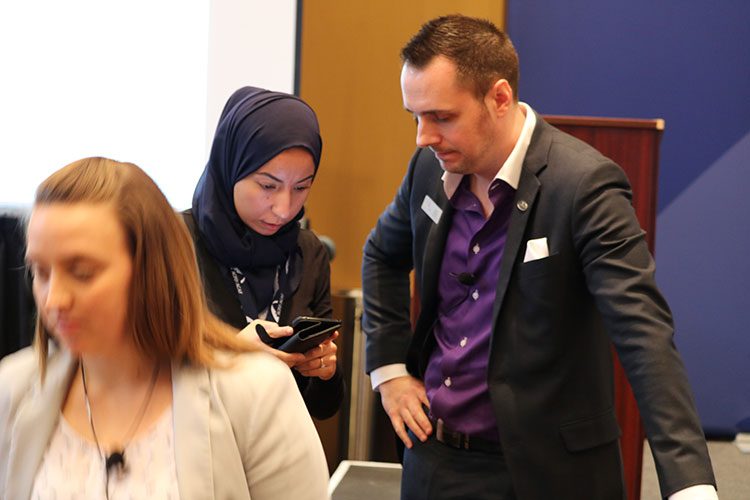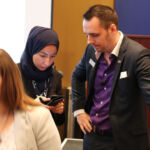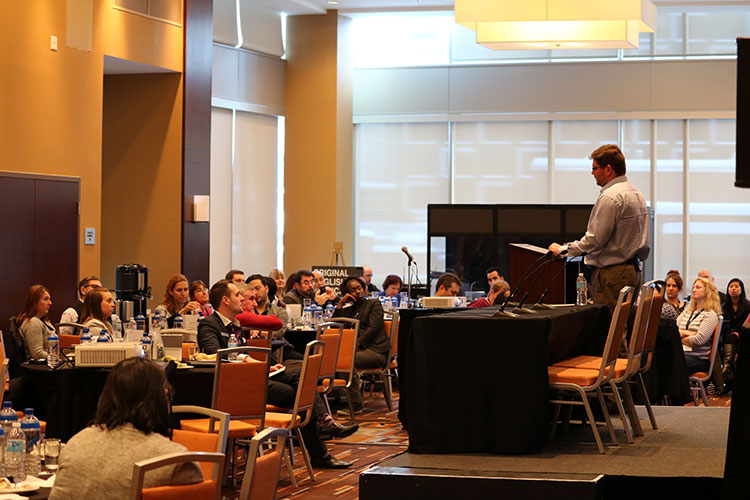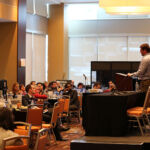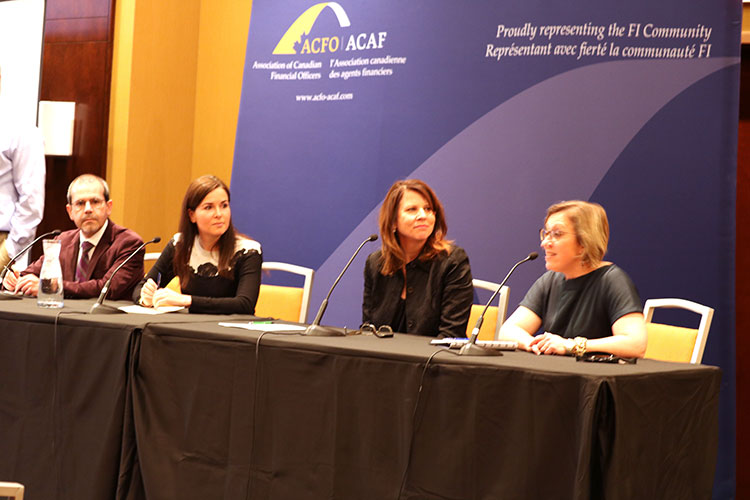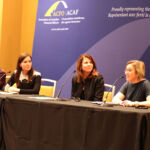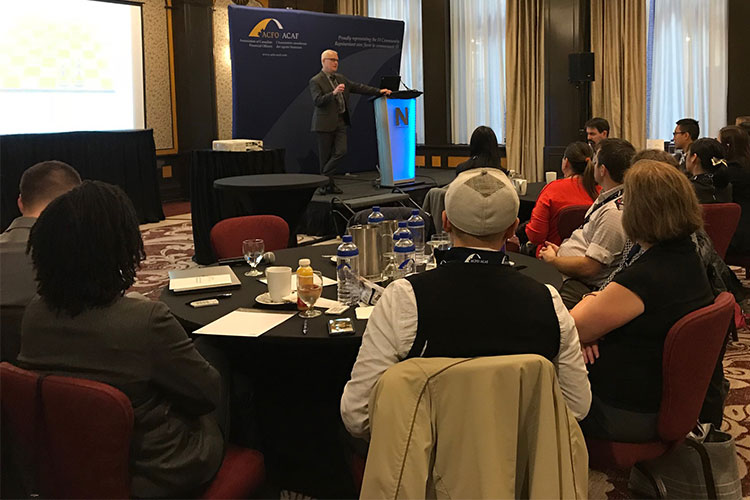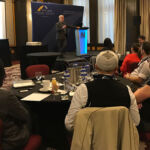 Building on the success of the annual Spring Tune Up, the Regional Tune Up series provides free full-day development days in cities across Canada. Speakers and topics will vary by location with complimentary breakfasts and lunches offered at each event. Each session is worth 5.5 CPD hours and features a town-hall-style lunch with updates from ACFO-ACAF.
The dates and locations for the 2019 Regional Tune Ups were as follows (click the date for the full agenda):
ACFO-ACAF members will be notified by email when registration for 2020 events open, so please ensure that you keep your contact information up-to-date.
Regional Tune Ups are exclusive events for ACFO-ACAF members and registration is free thanks to funding from the Joint Career Development Program.