Spring Tune Up
Your Path to Leadership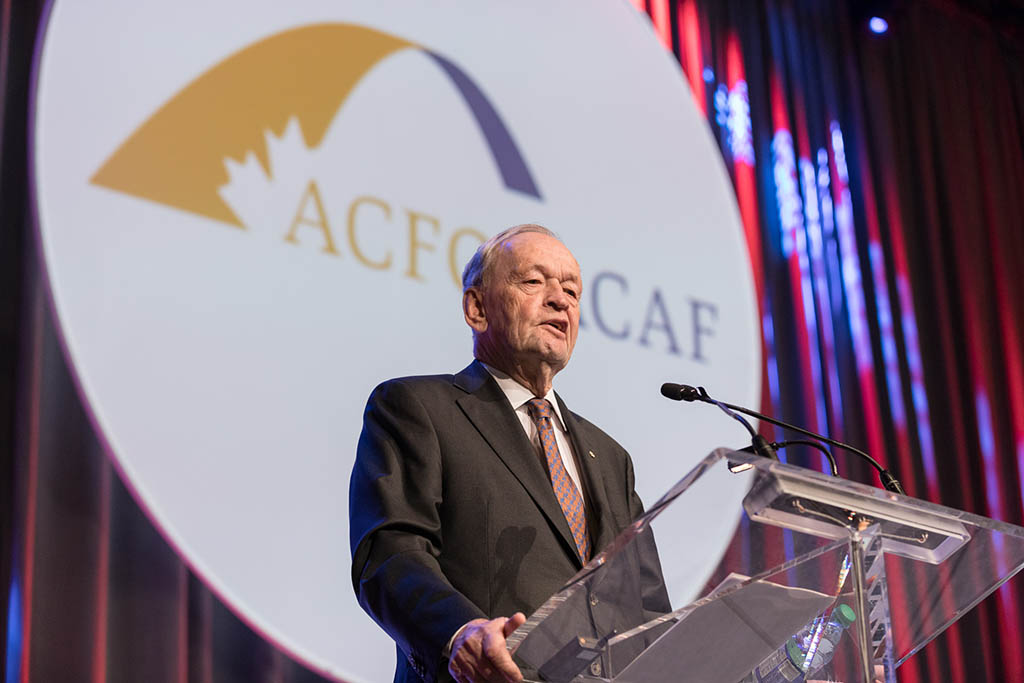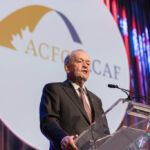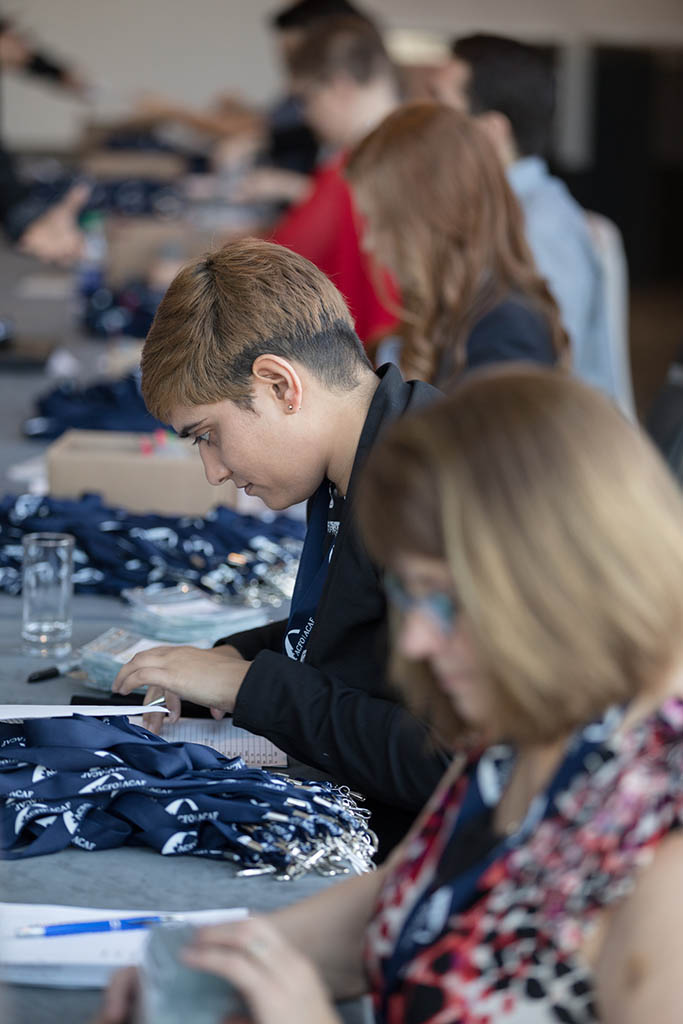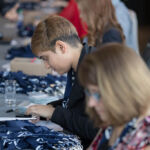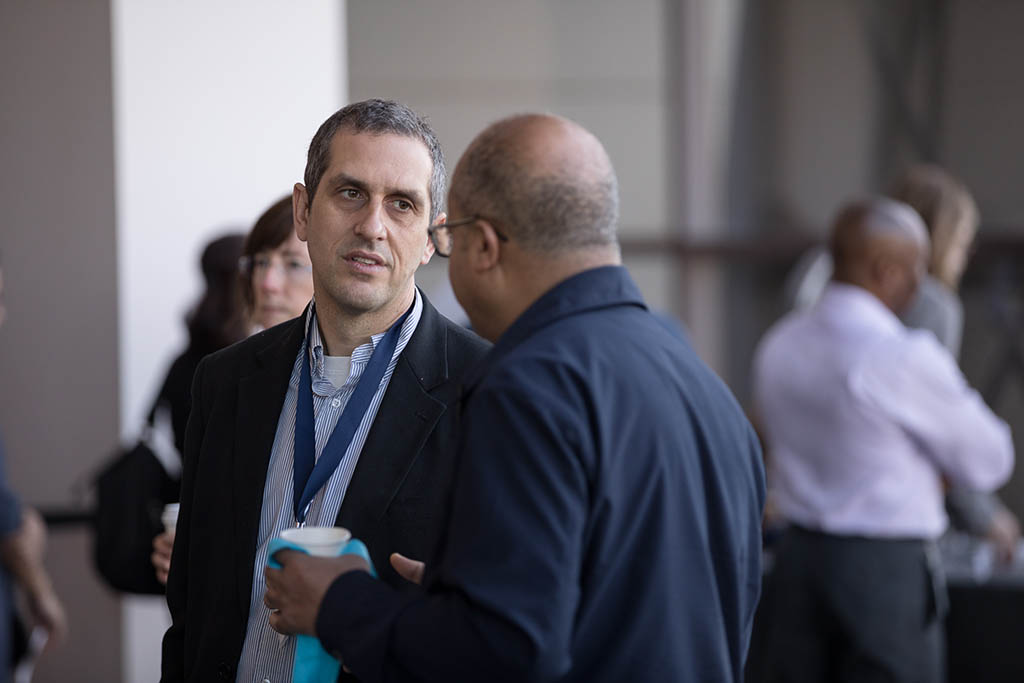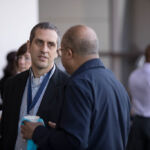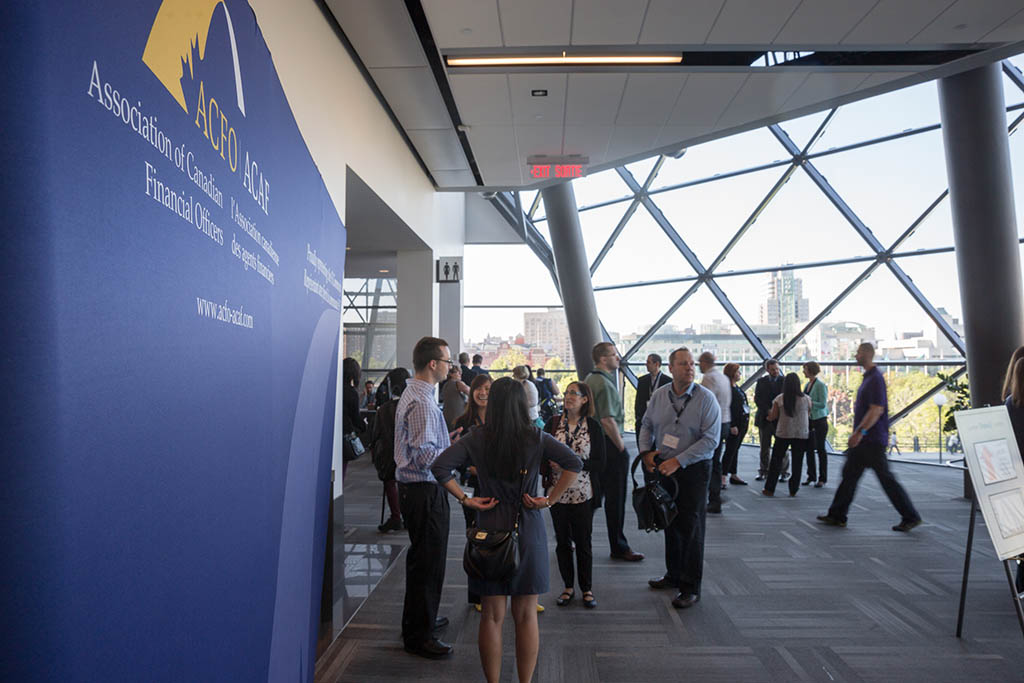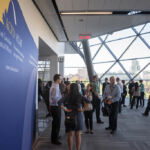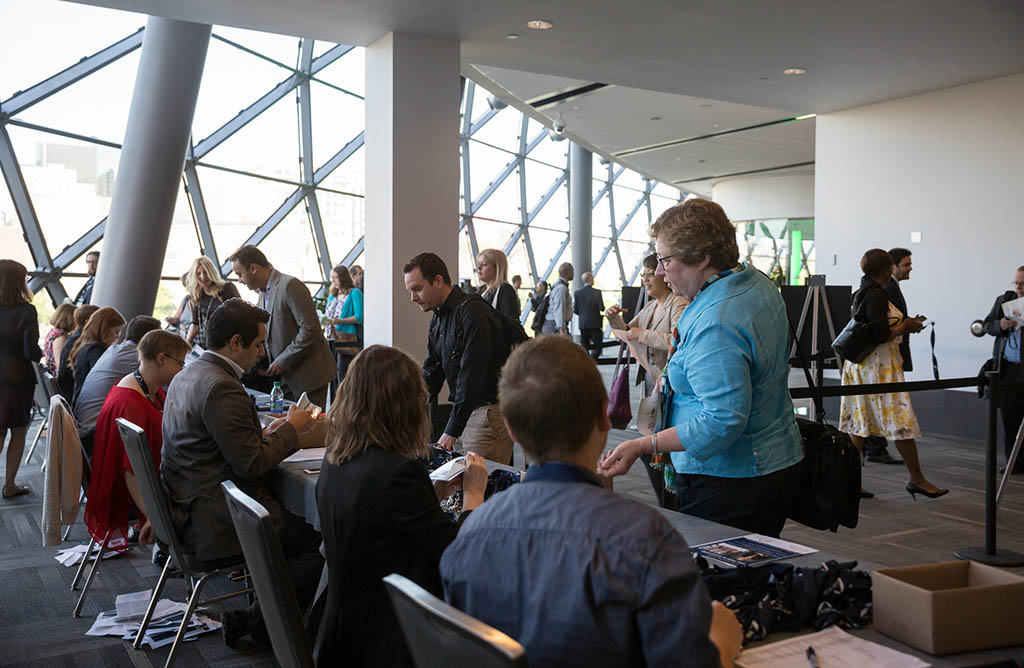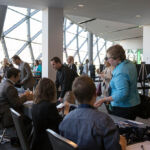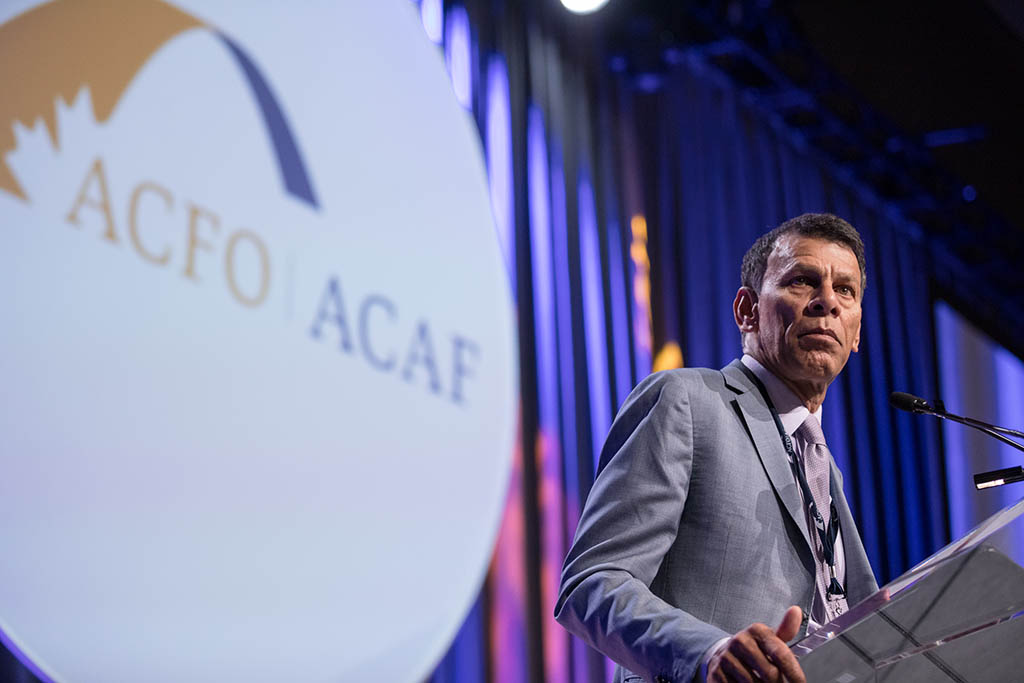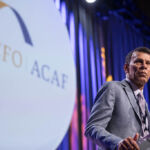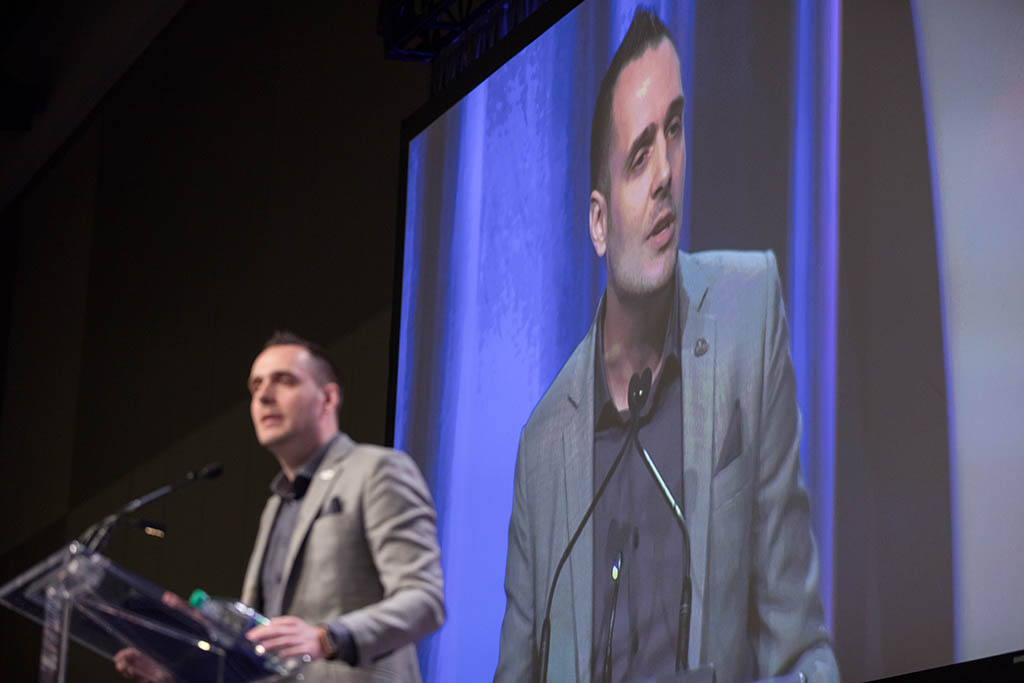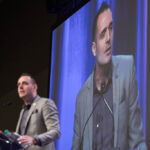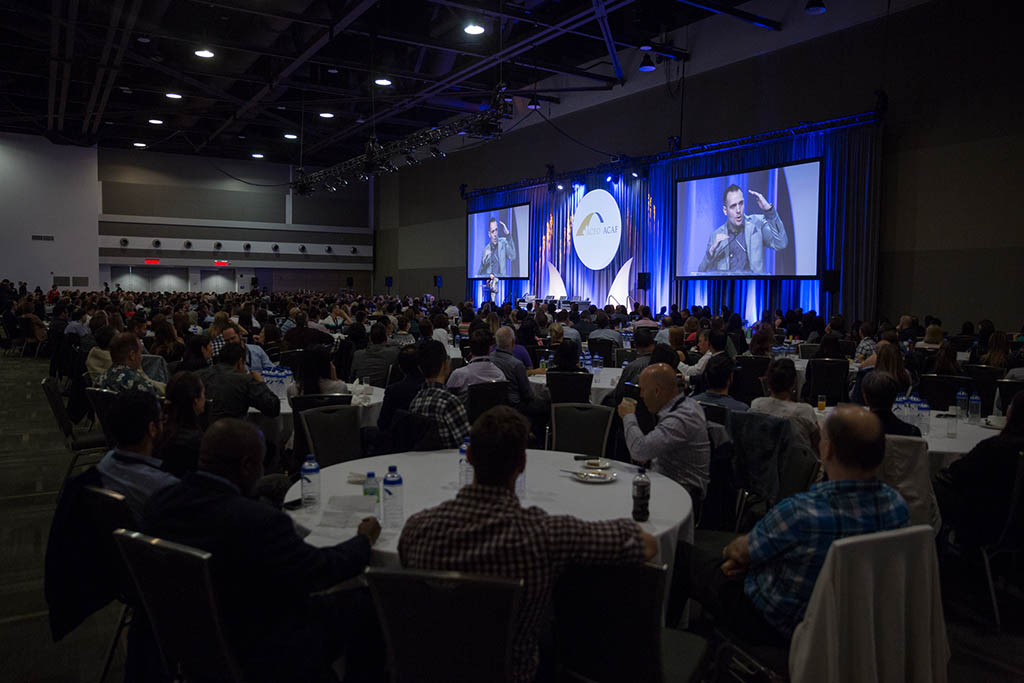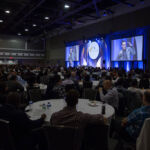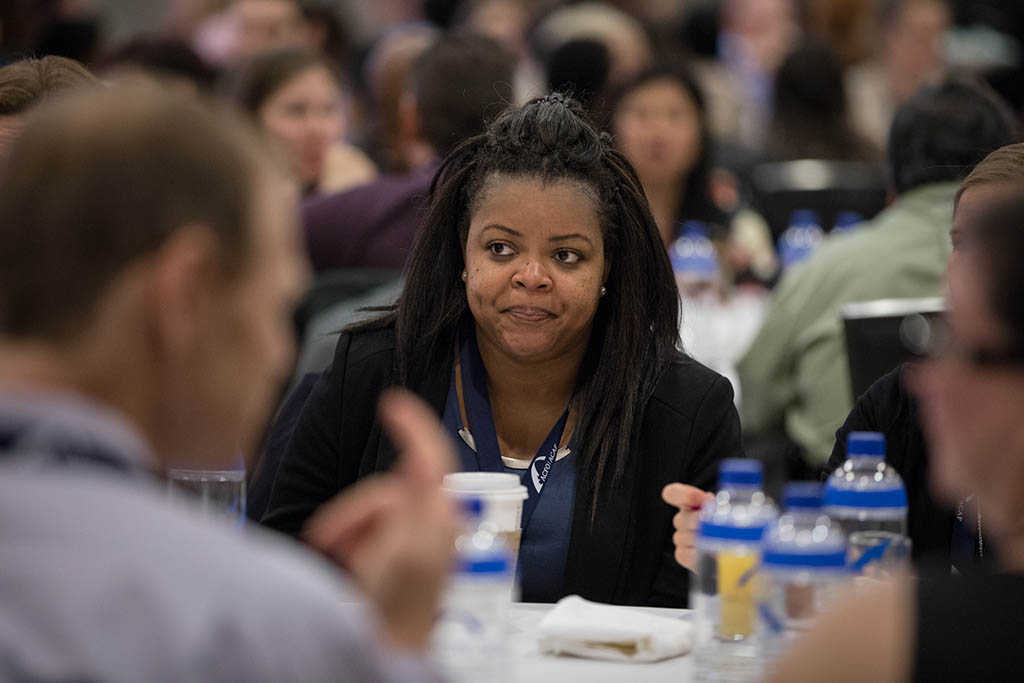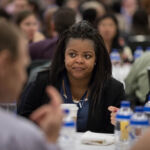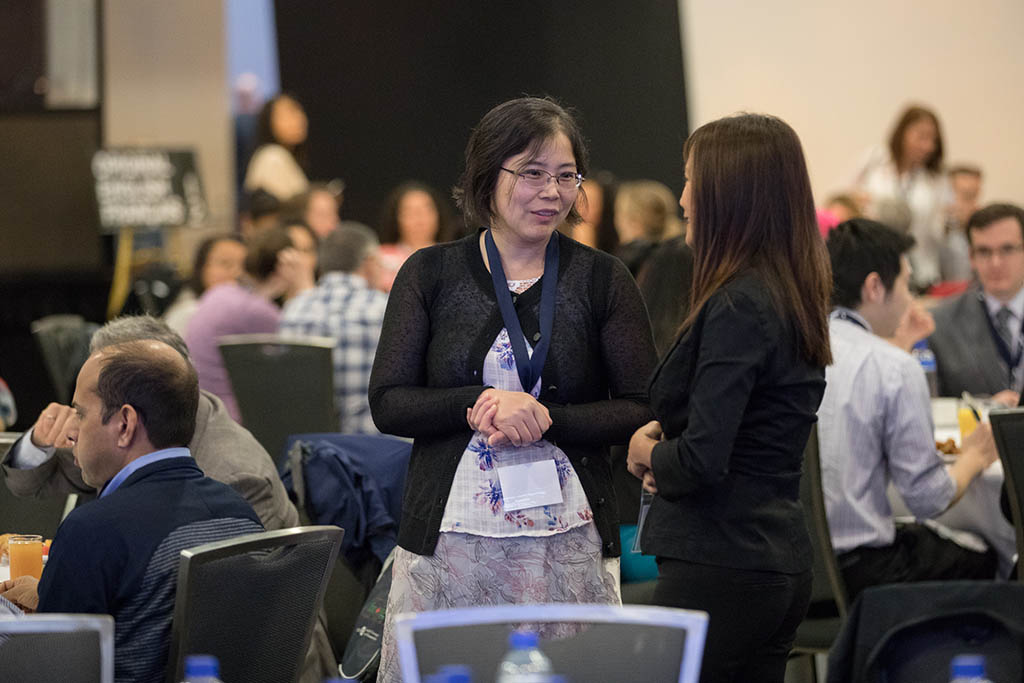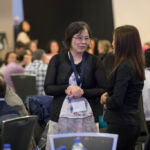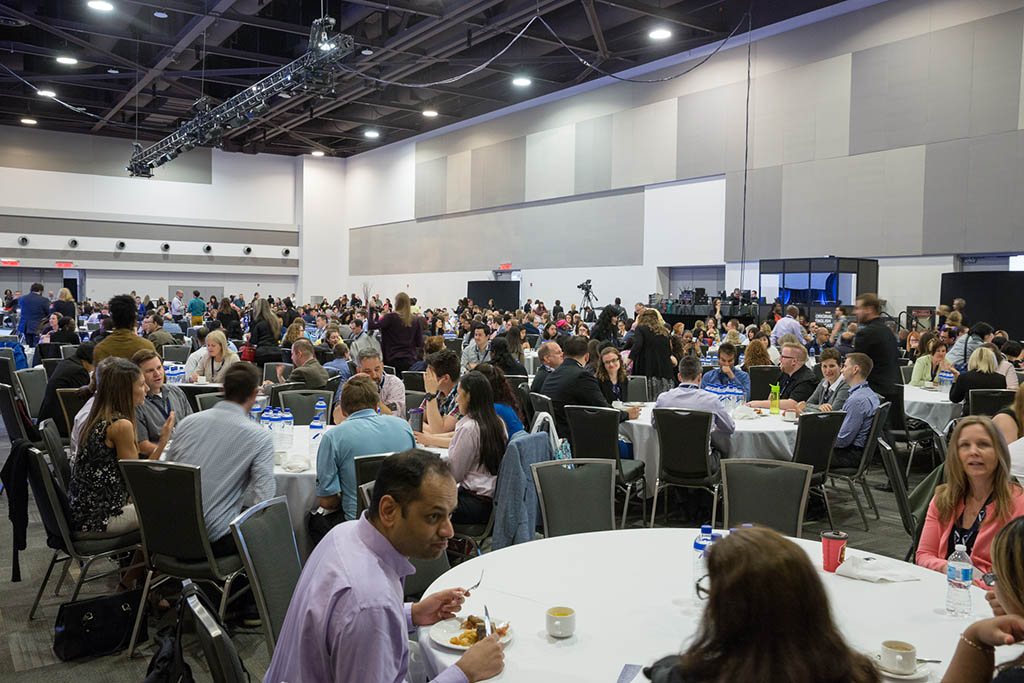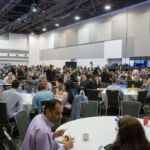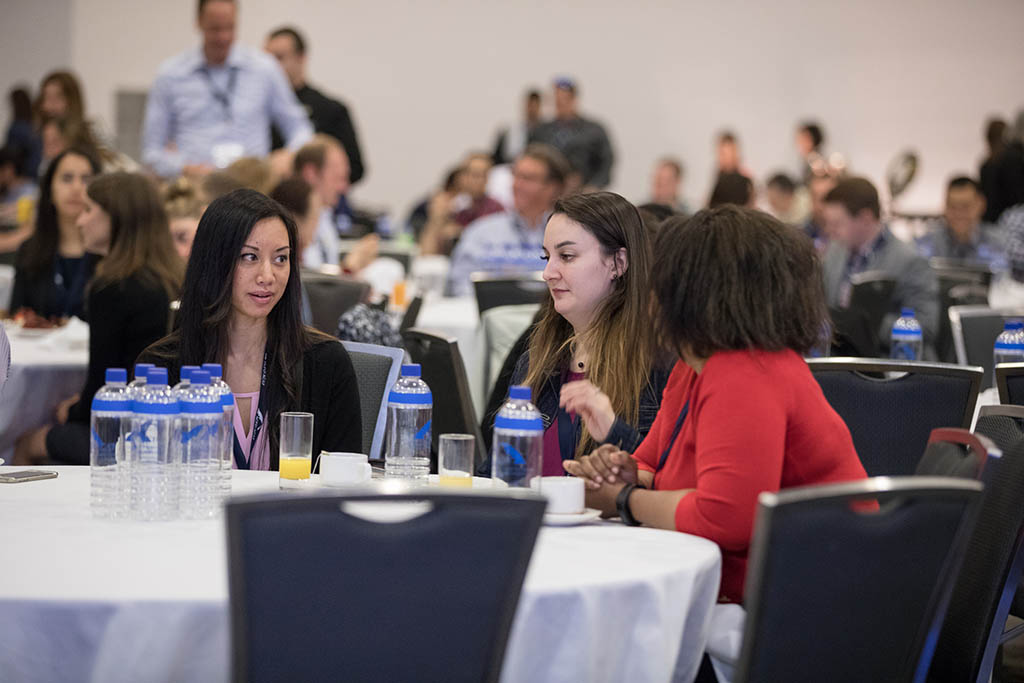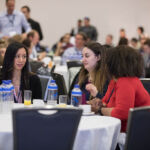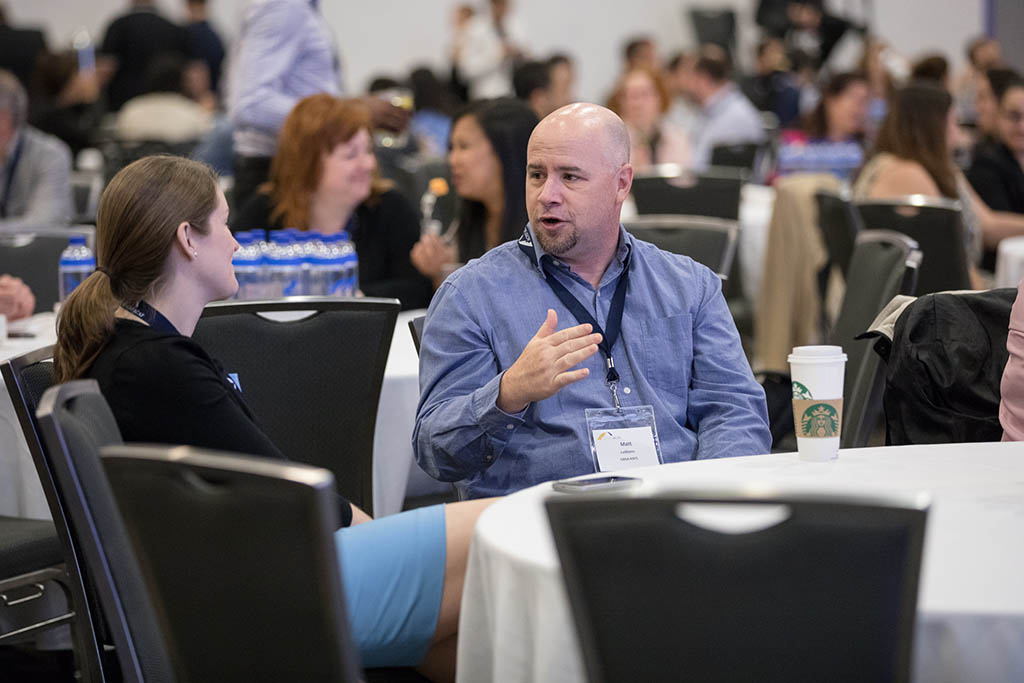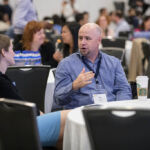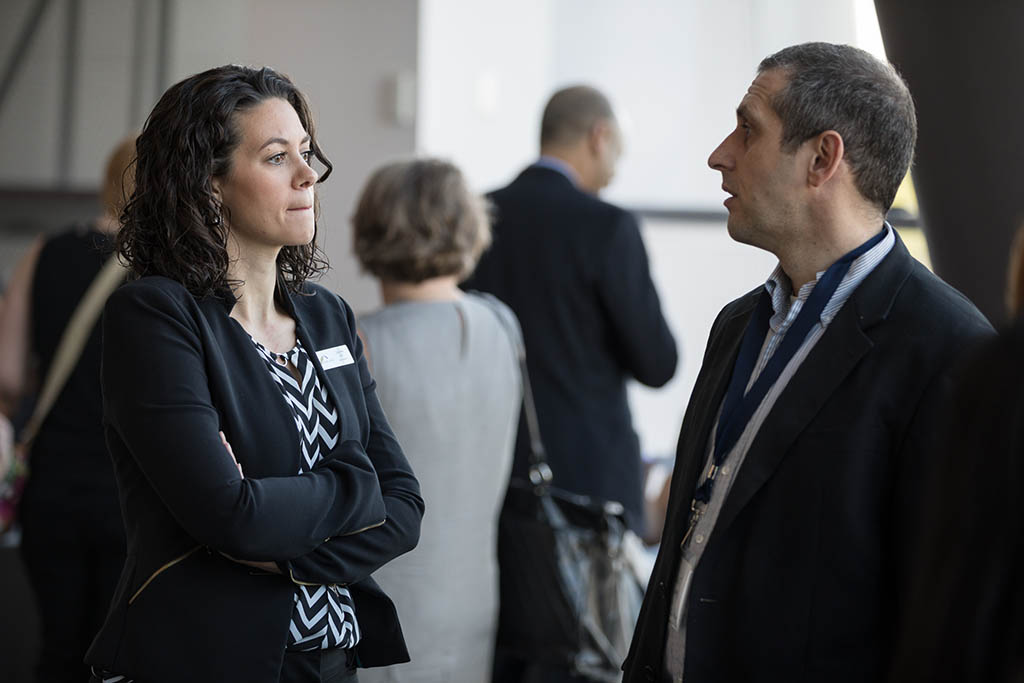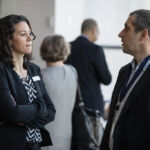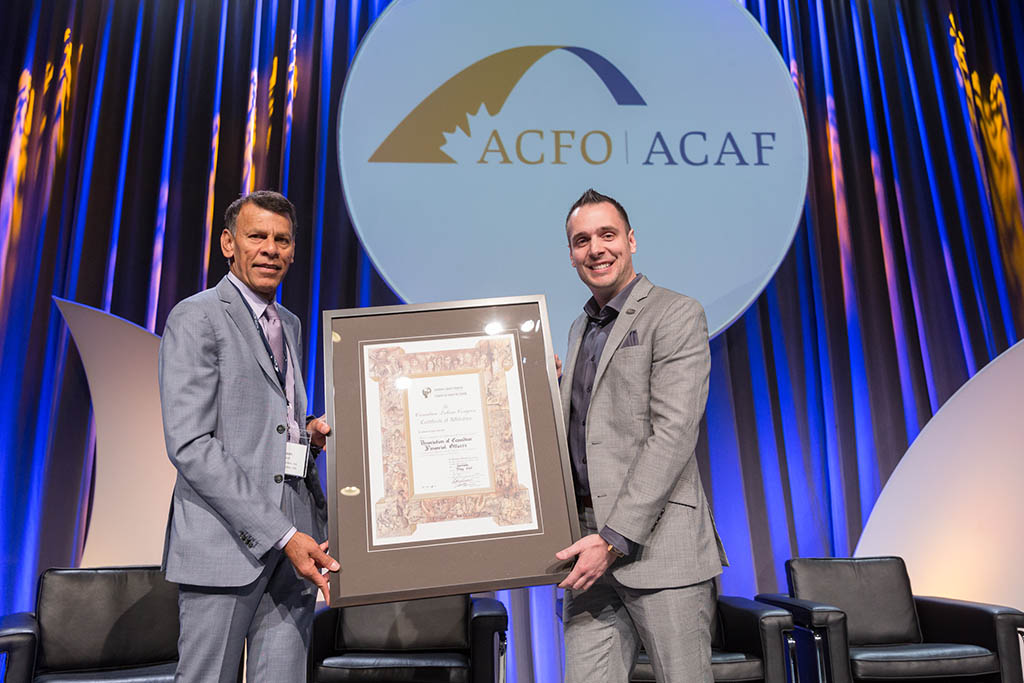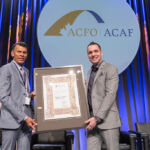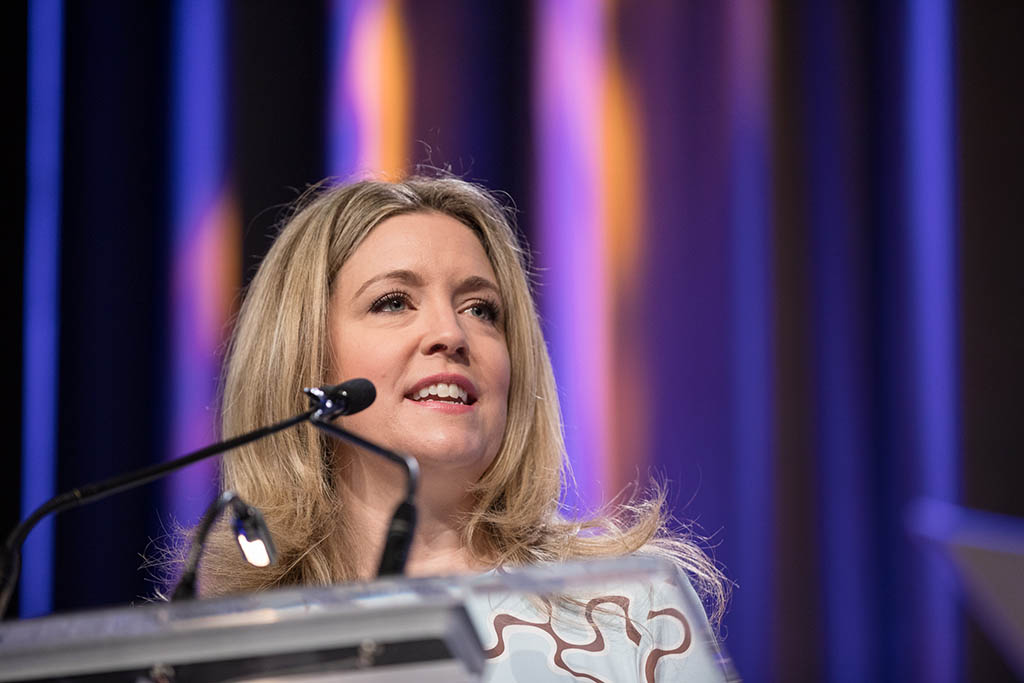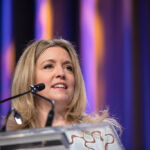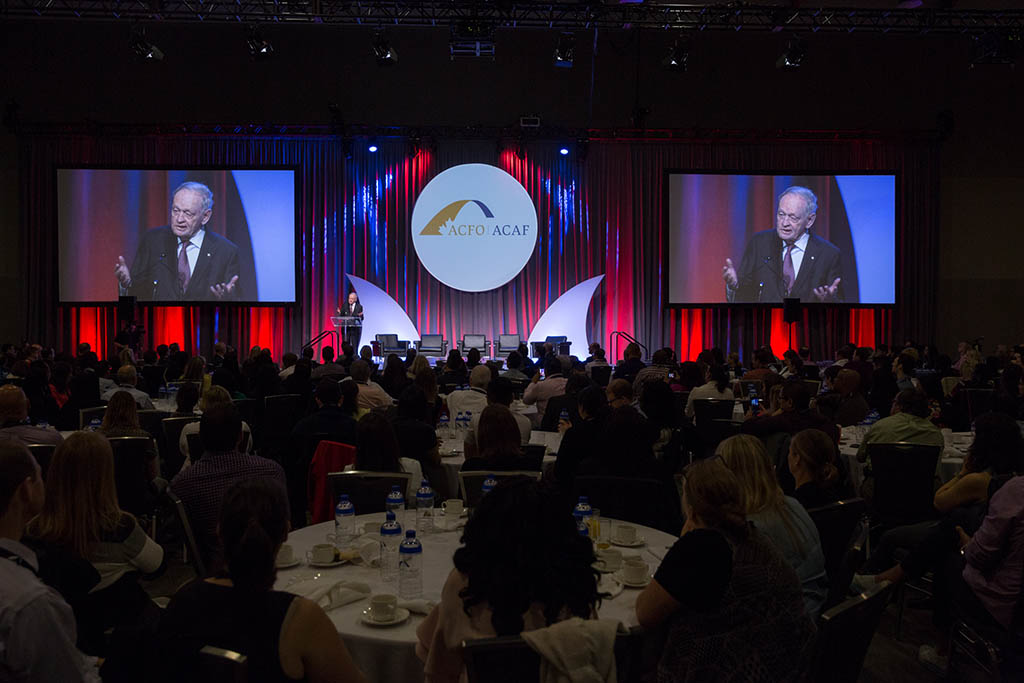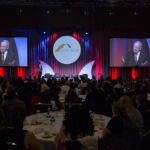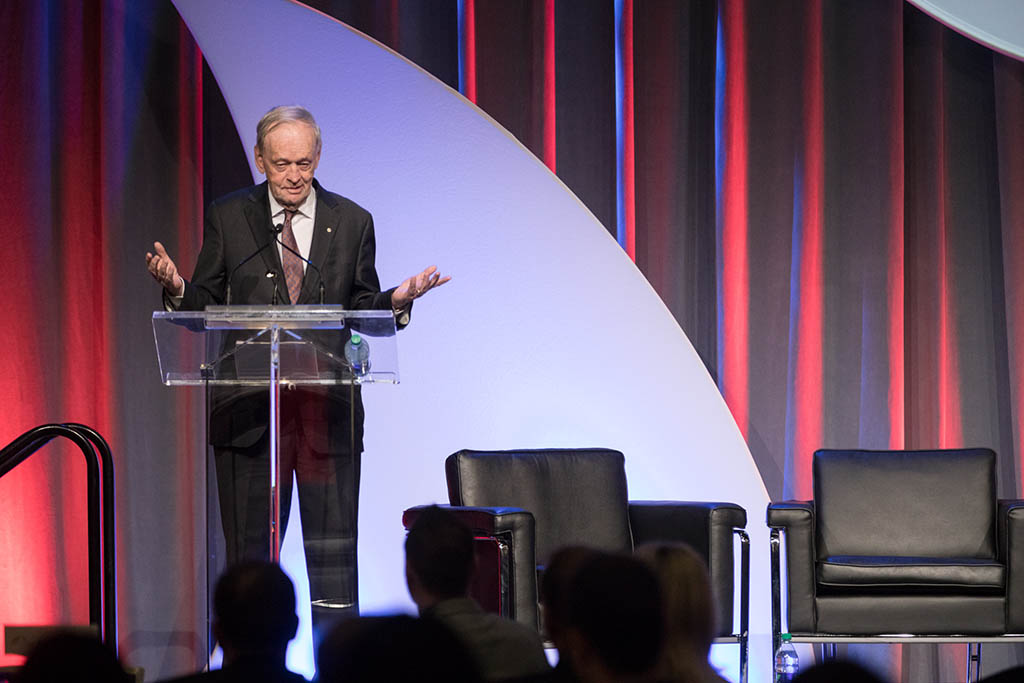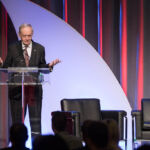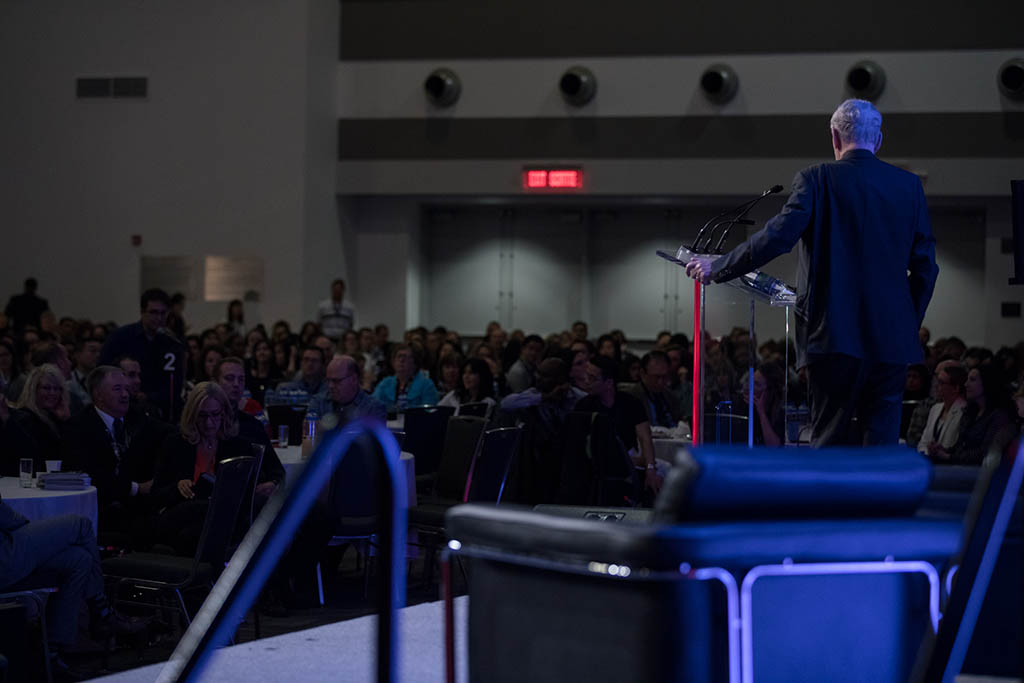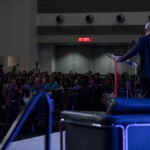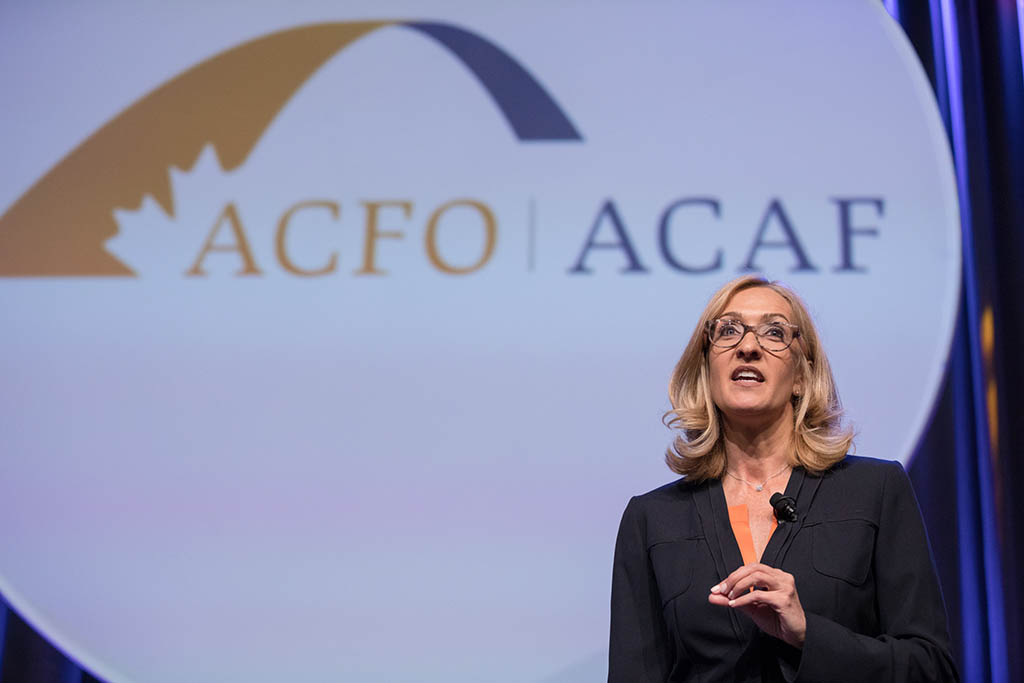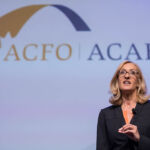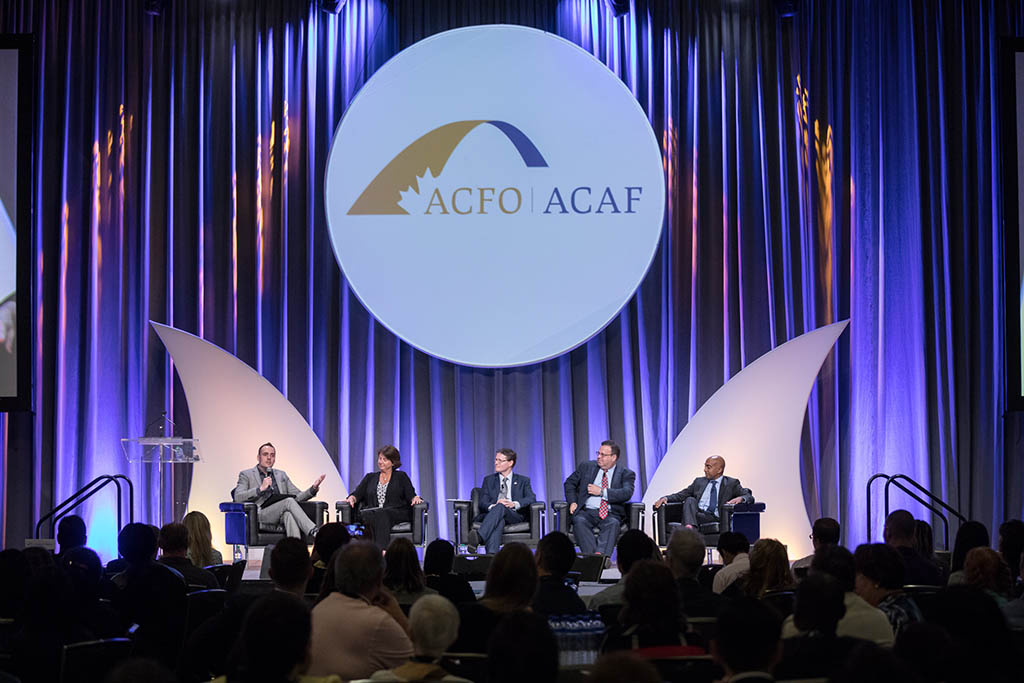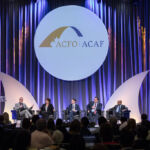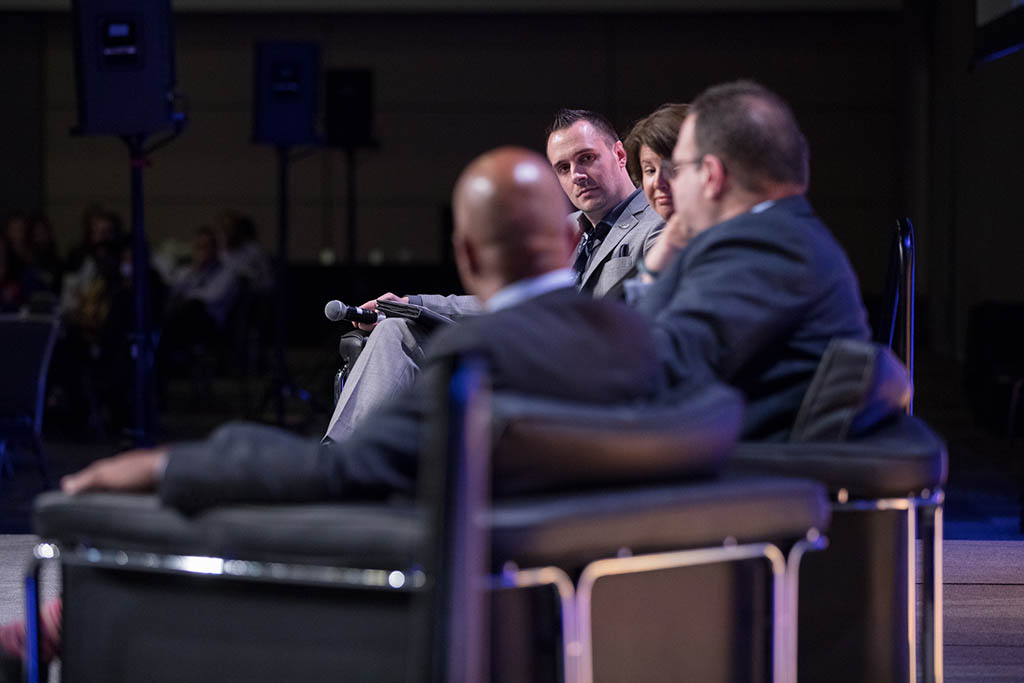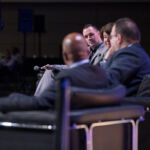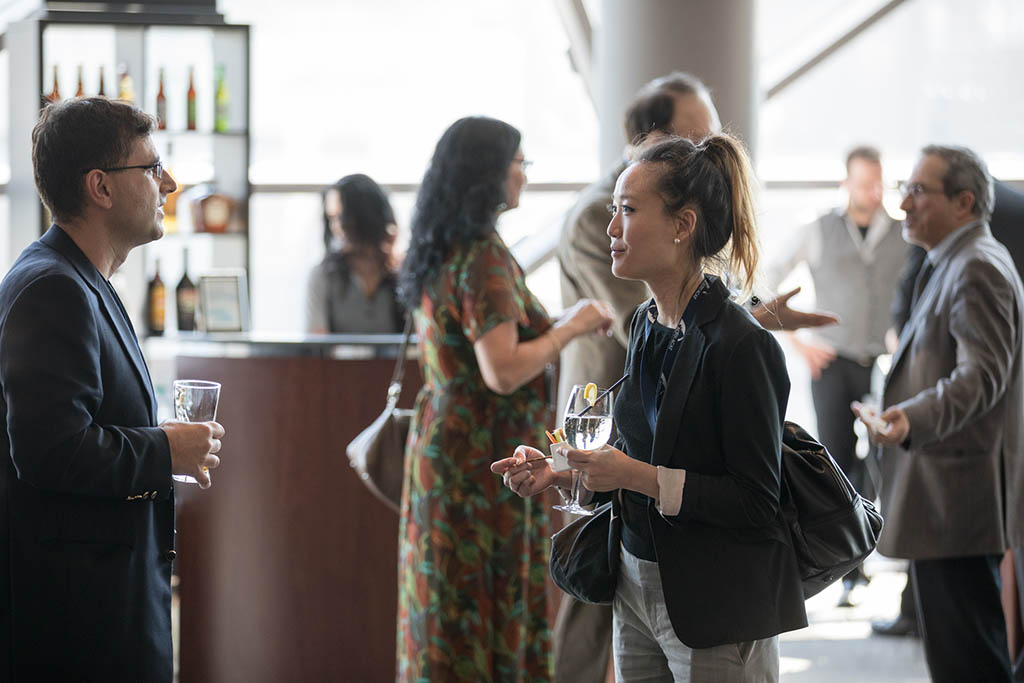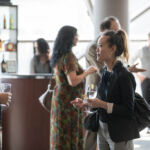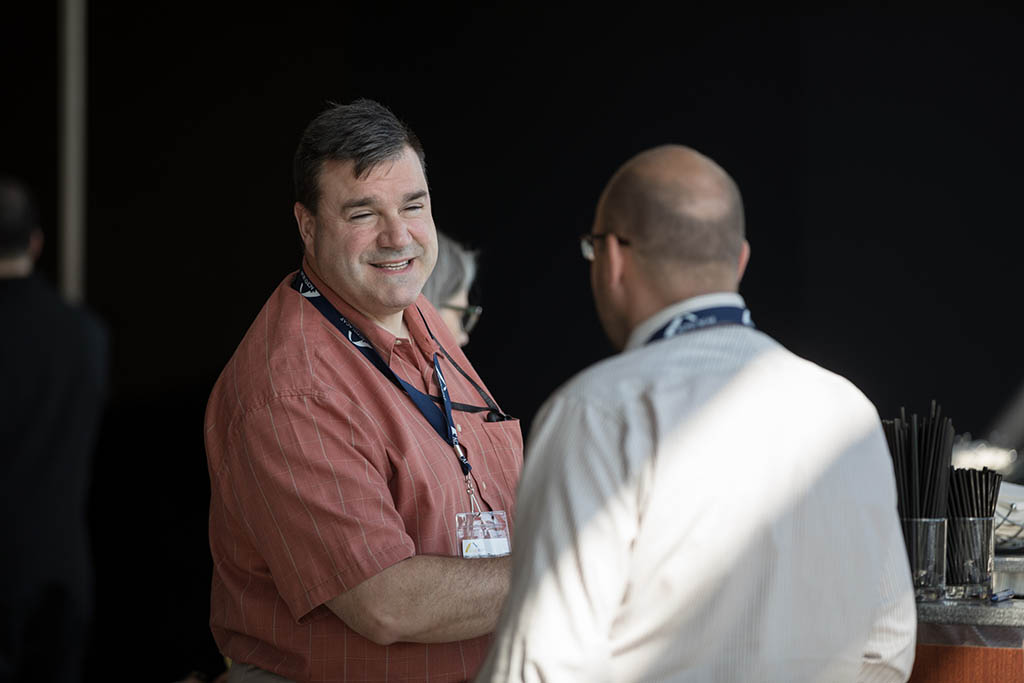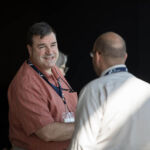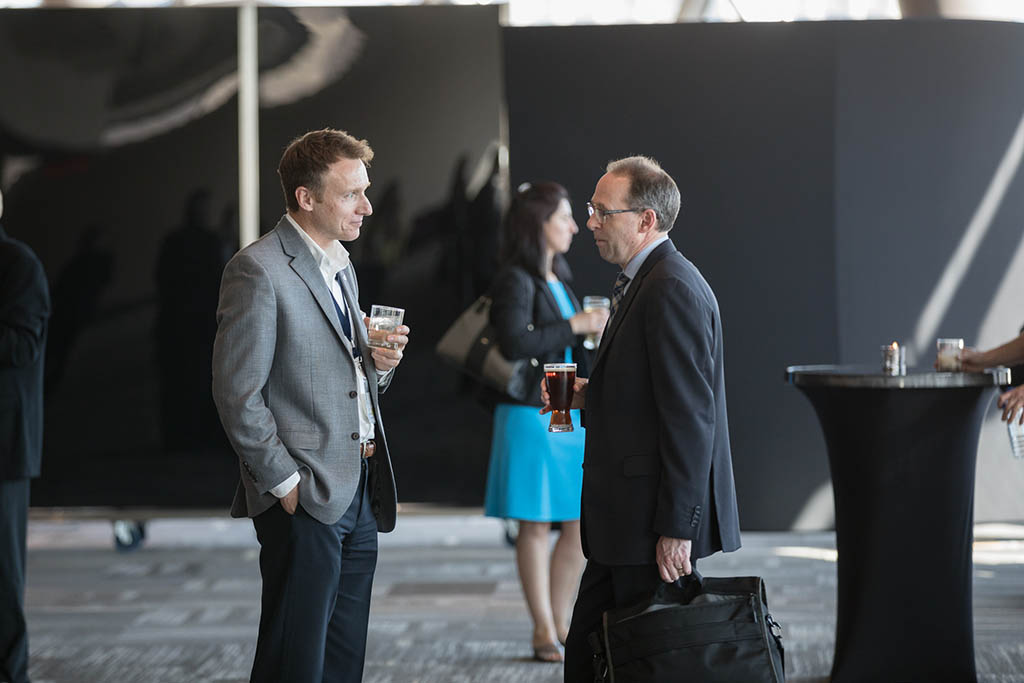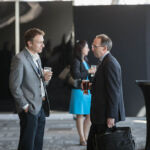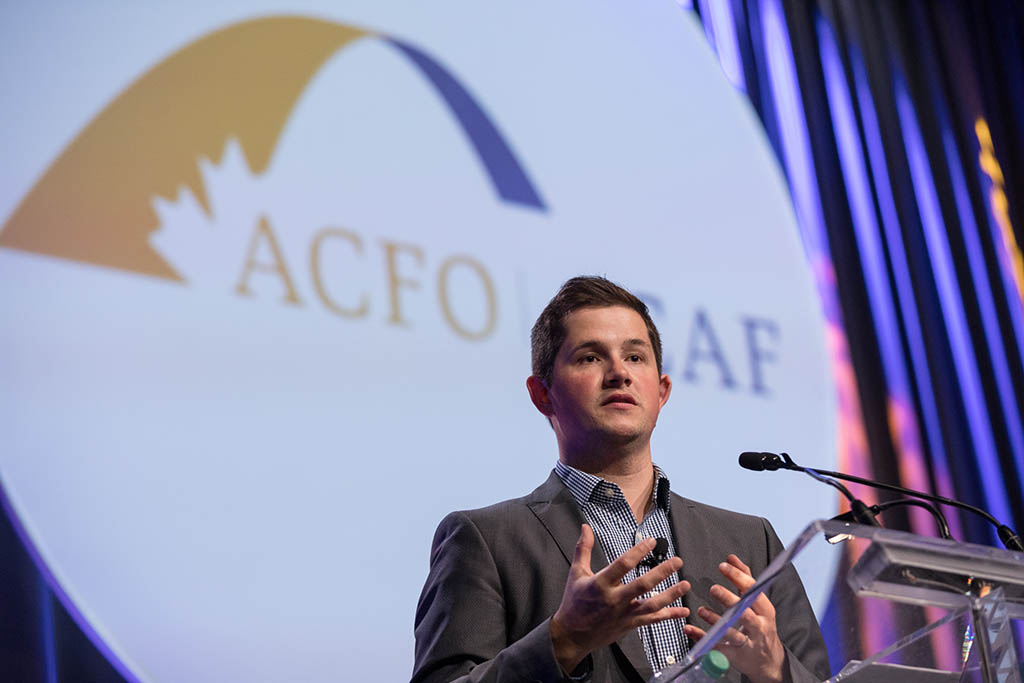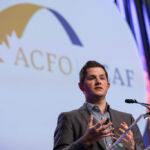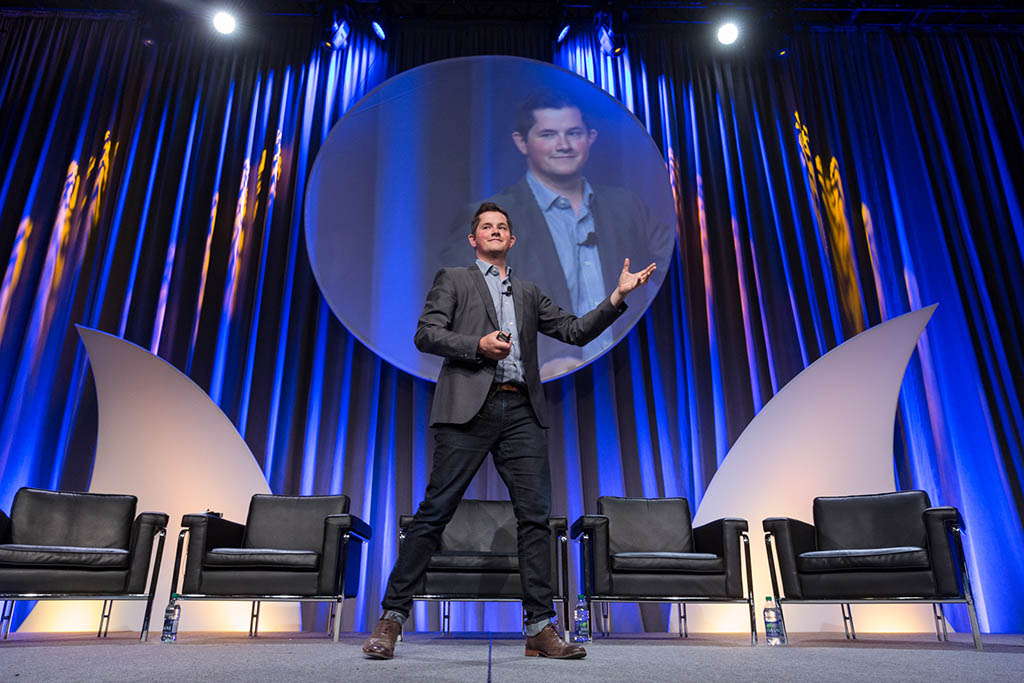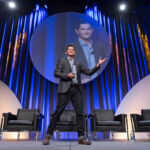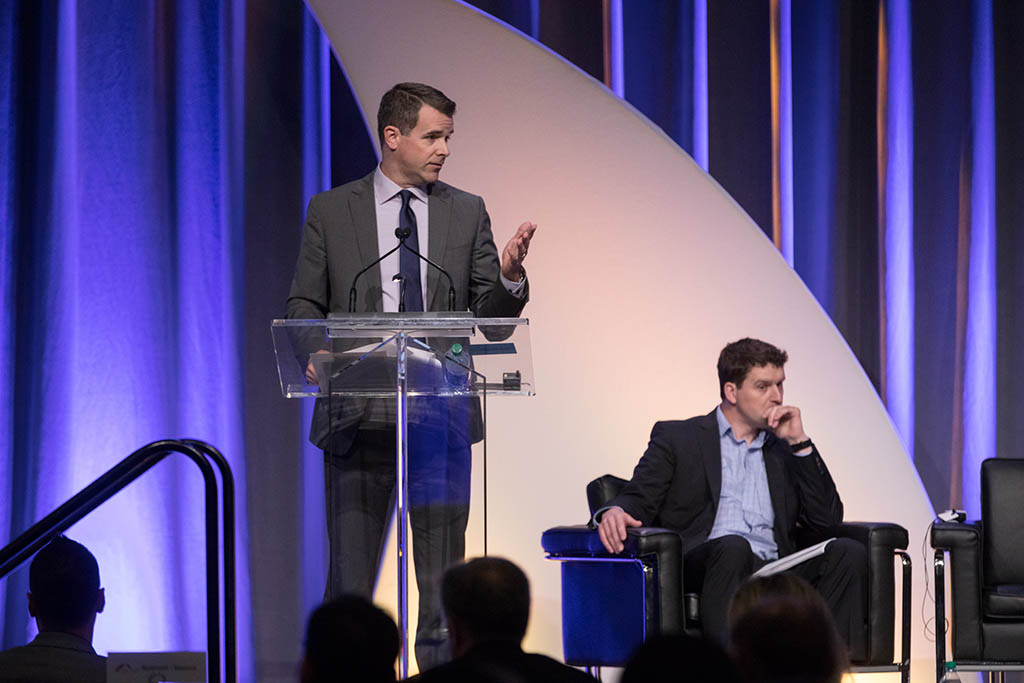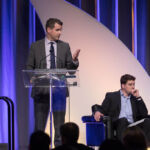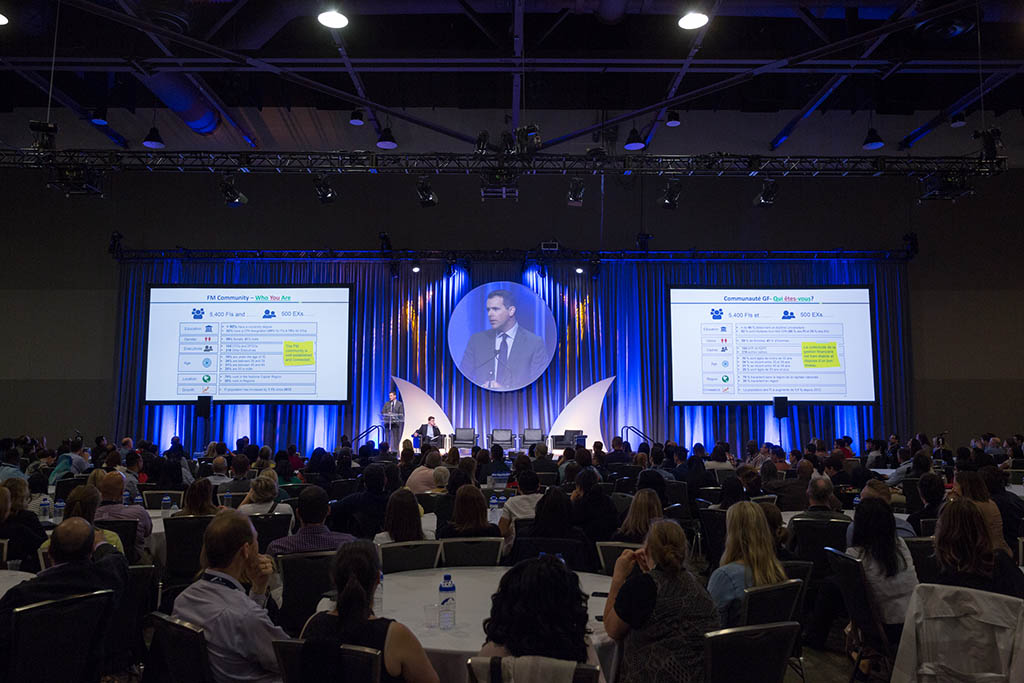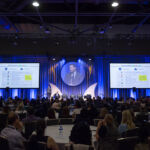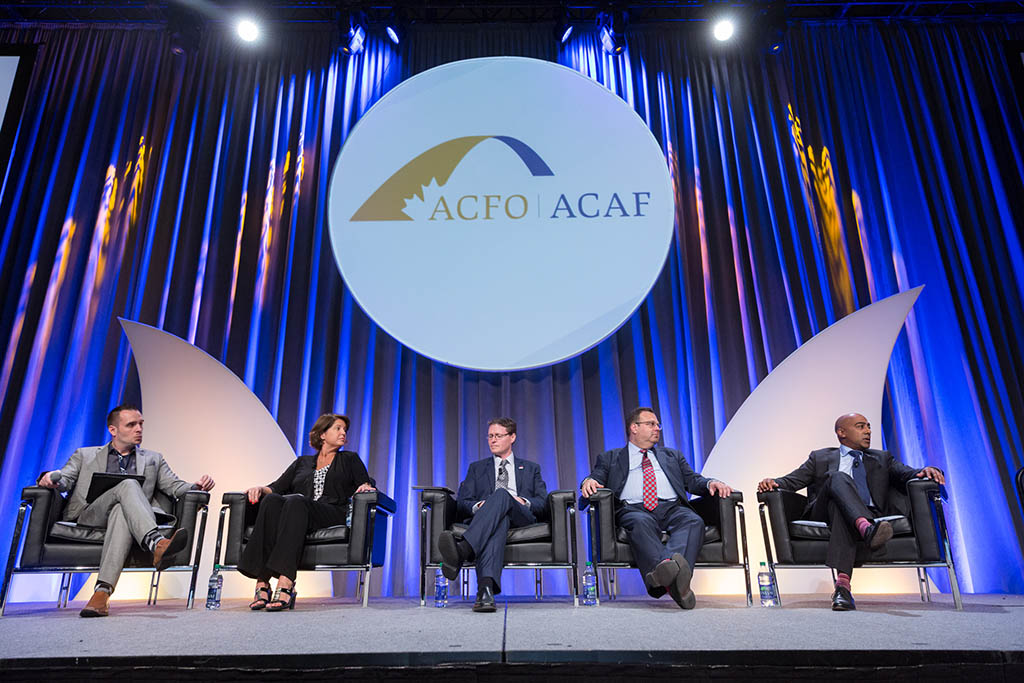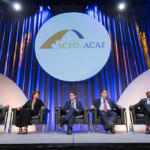 A record number of FIs took part in ACFO's first full-day Spring Tune Up, entitled Your Path to Leadership, in Ottawa June 7.
The day got off to a special start as Hassan Yussuff, the president of the Canadian Labour Congress, officially welcomed ACFO to the CLC family. ACFO has worked closely with the CLC on key files including pay equity and whistleblower protection over the past few years. The group's decision to make ACFO an affiliate is a recognition of our growing reputation as a thoughtful, productive voice in the broader labour movement.
This was followed by a memorable keynote address by the Right Honourable Jean Chrétien, who drew on decades of years in politics to share his own reflections on great leaders. The former Prime Minister was equal parts entertaining and inspiring as he shared stories and offered advice on how to rise to the challenges that leadership often thrusts upon people.
From there, attendees learned more about emotional intelligence, thanks to author Jen Shirkani, and heard from a panel of public service CFOs about their own paths to leadership in the Government of Canada. The day ended with an exciting announcement about a career development portal being introduced by the Office of the Comptroller General and a thought-provoking presentation on managing millennials in the workplace by Abacus Data CEO David Coletto.
Copies of the various presentations can be found below. Video of the event is also available for ACFO members; simply contact Membership Services (membership@acfo-acaf.com) to access a copy.