Spring Tune Up
Spring Tune Up 2019:
Technology and the Future of Work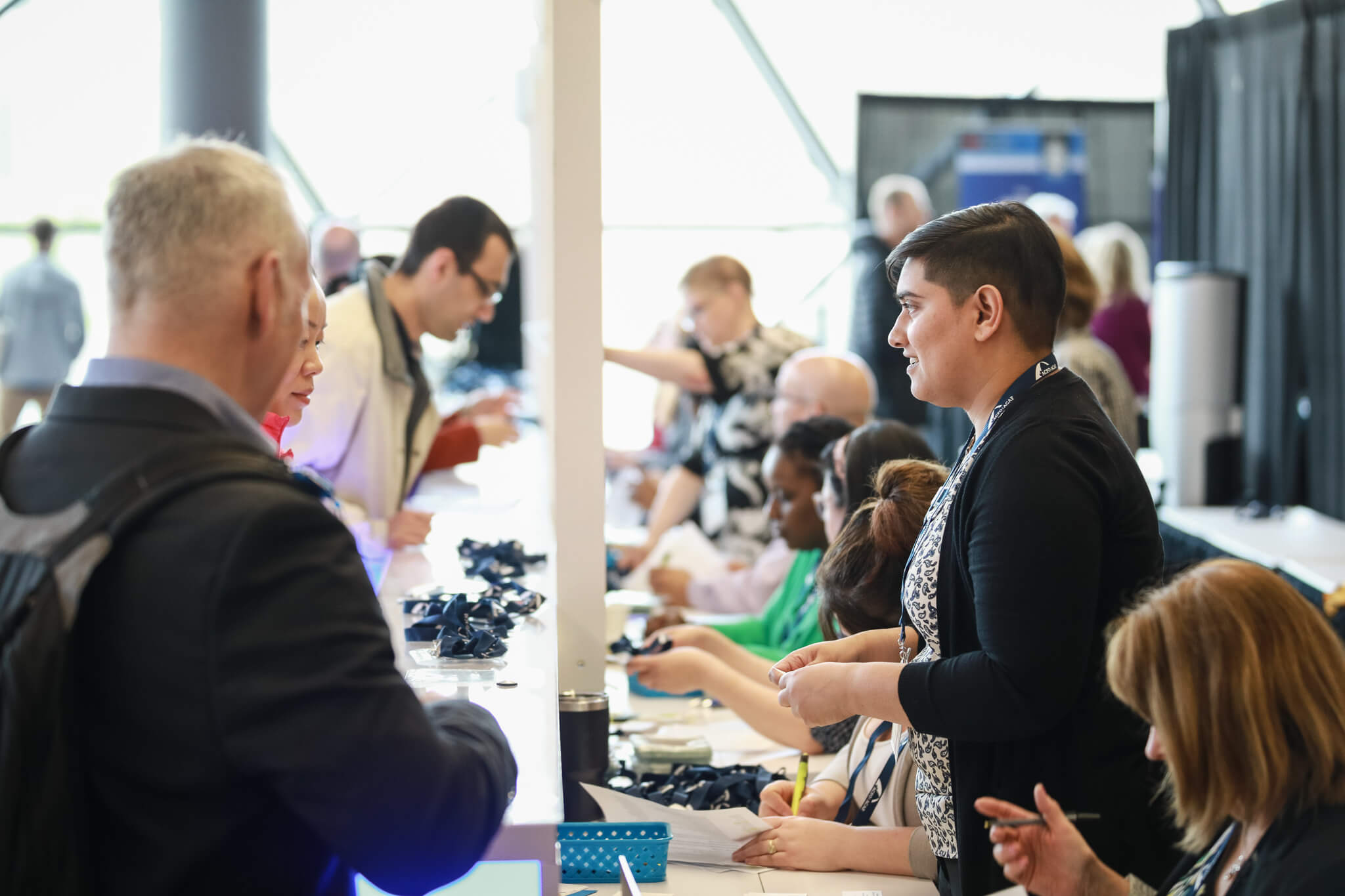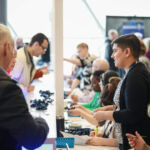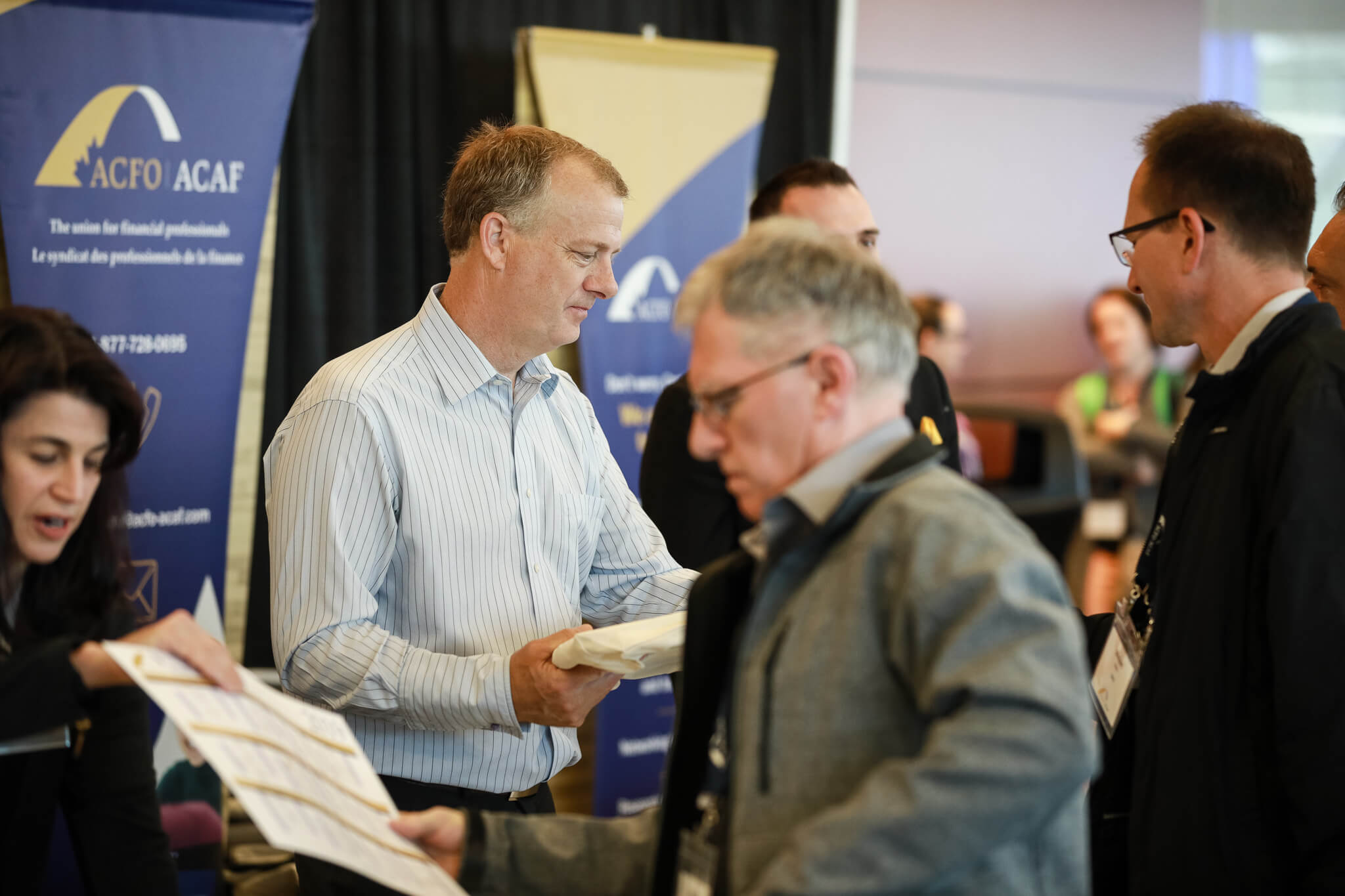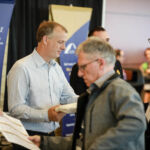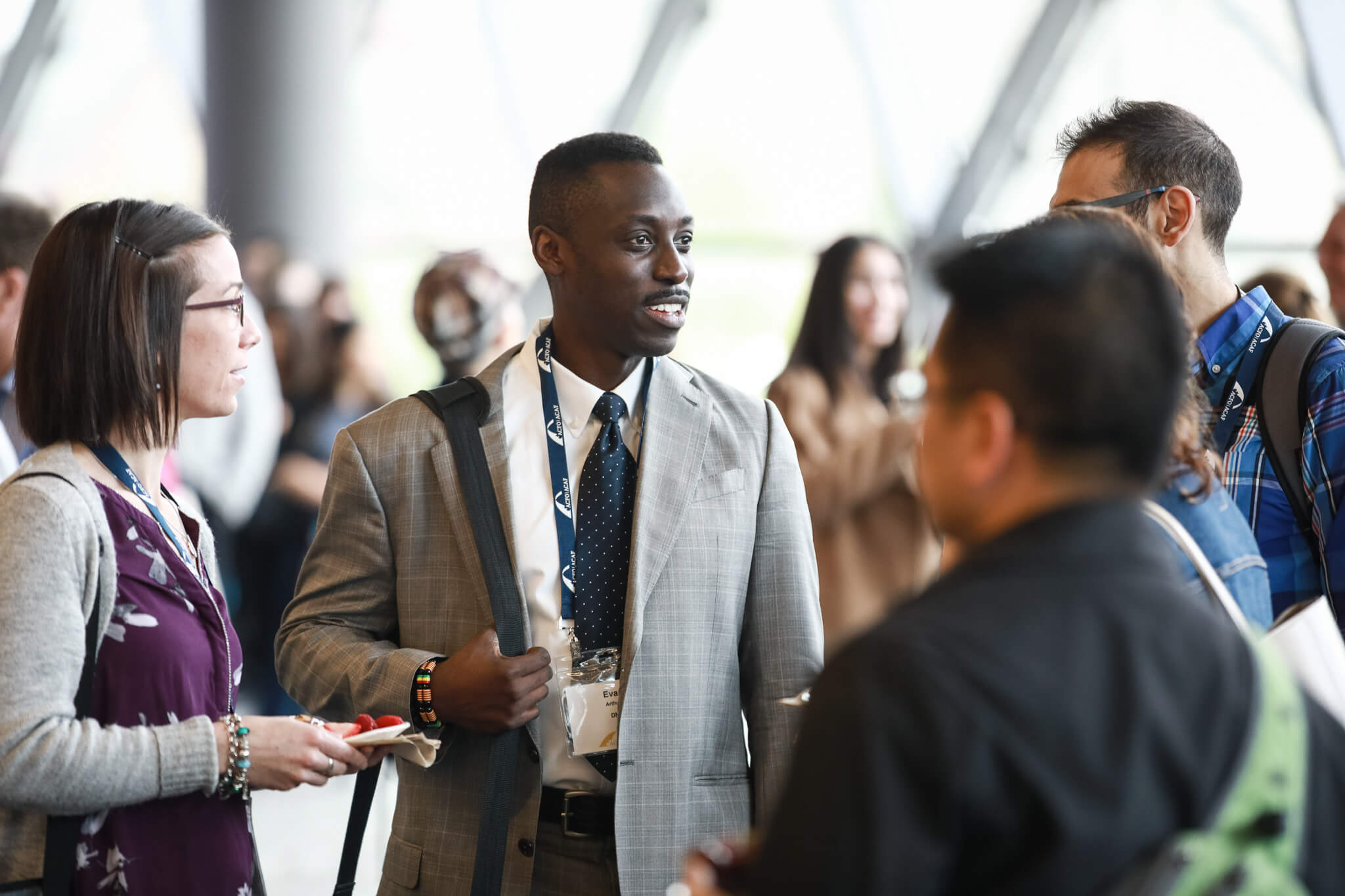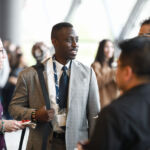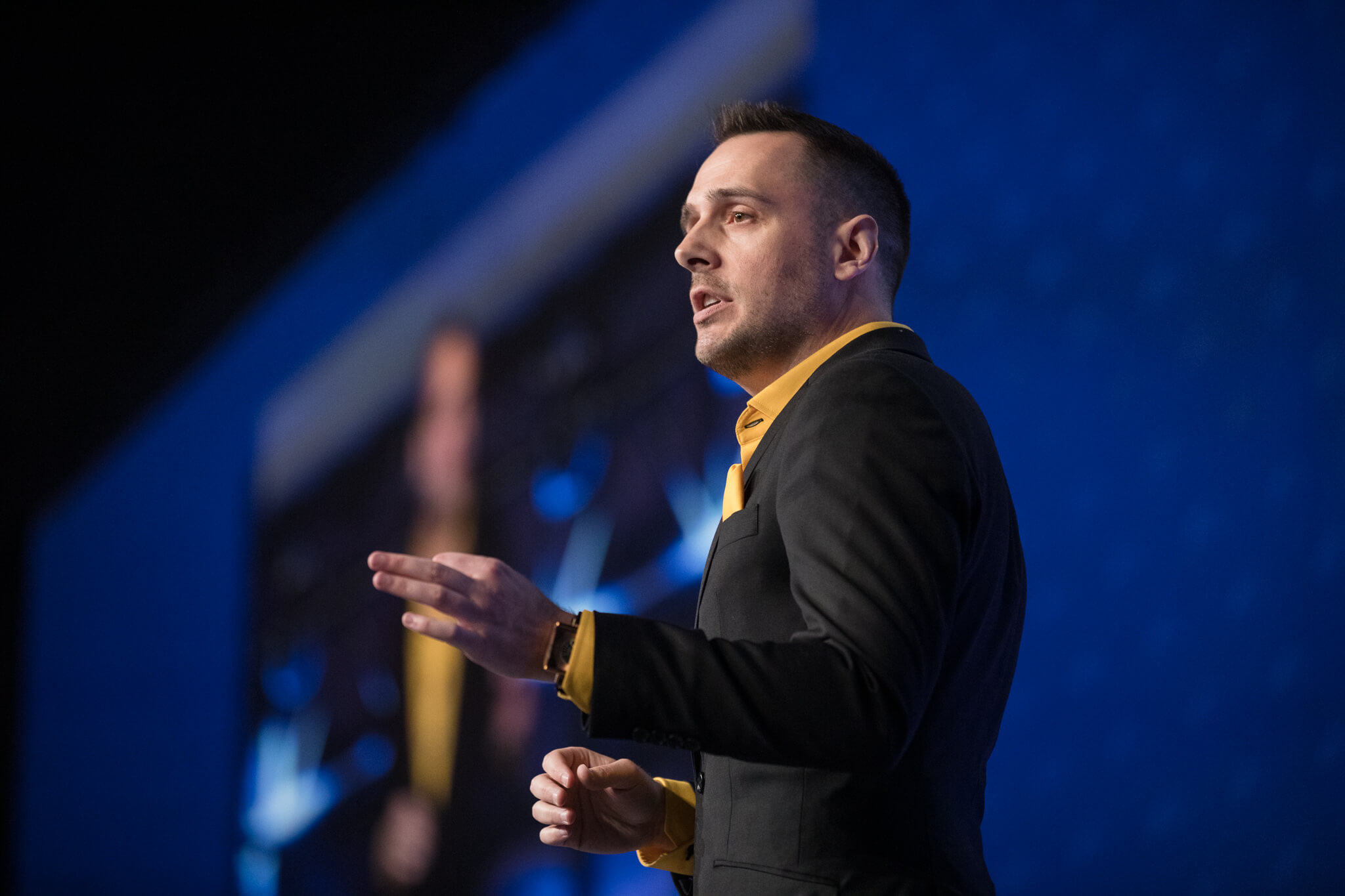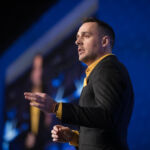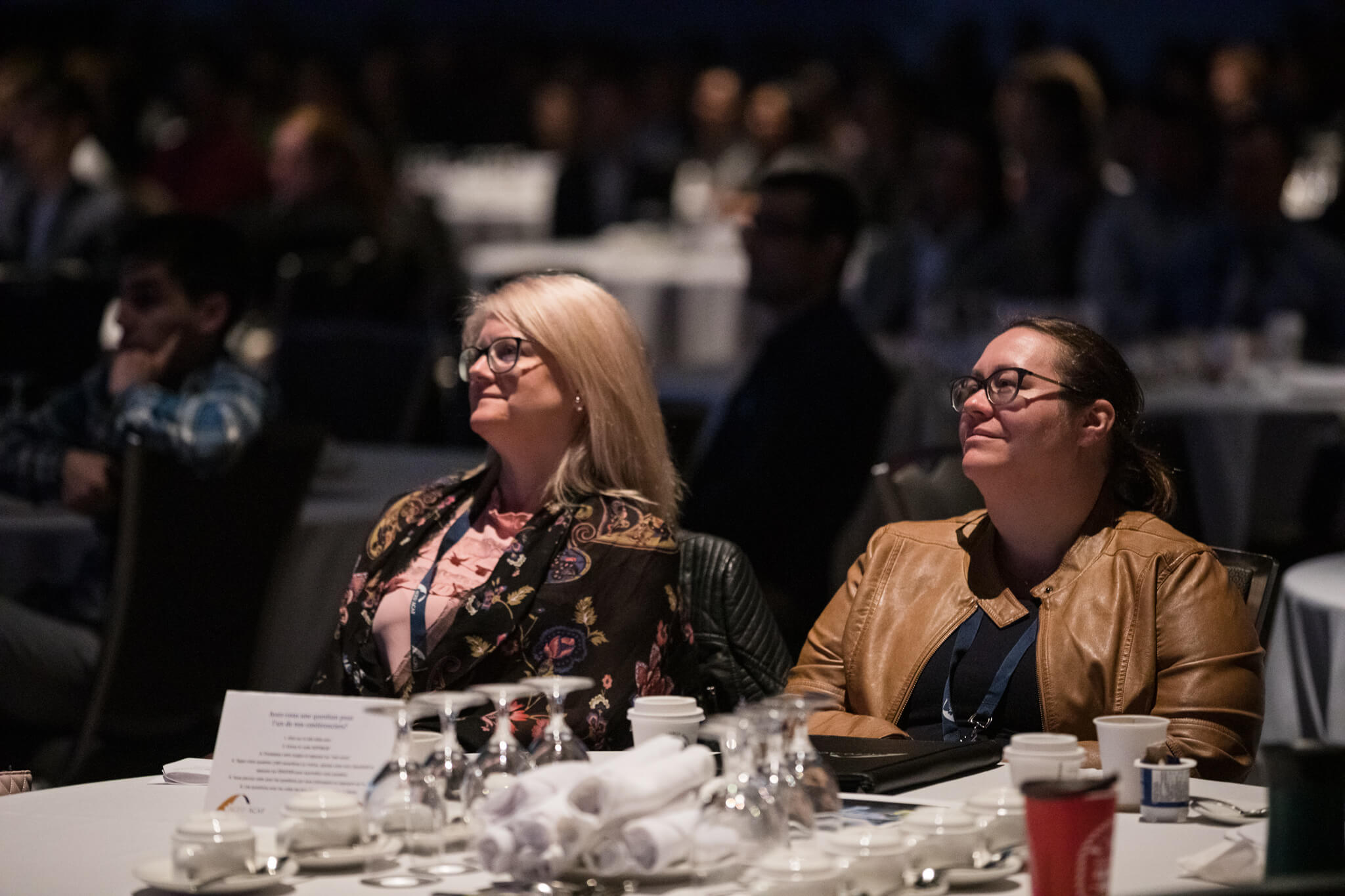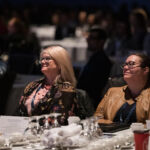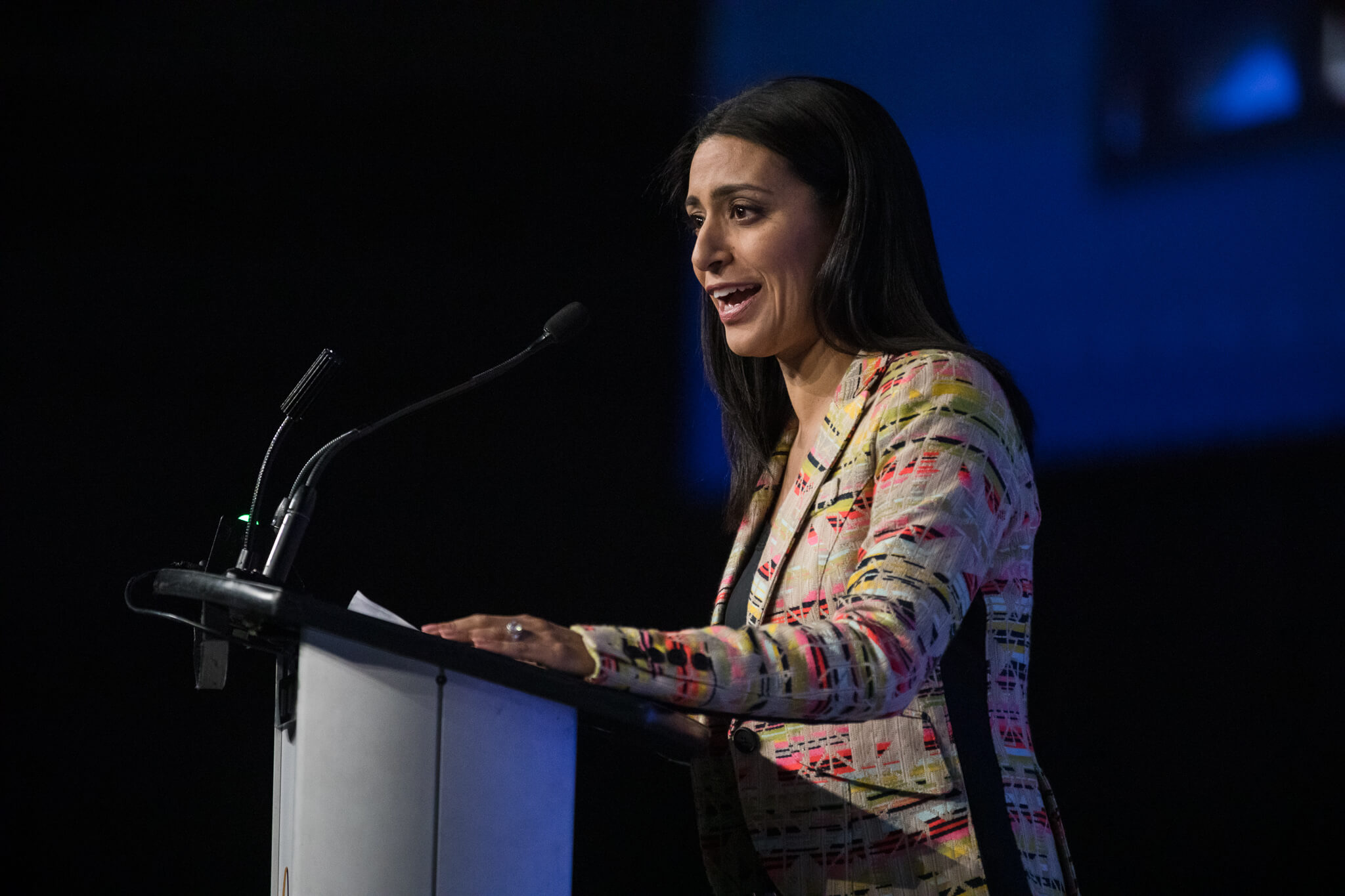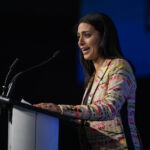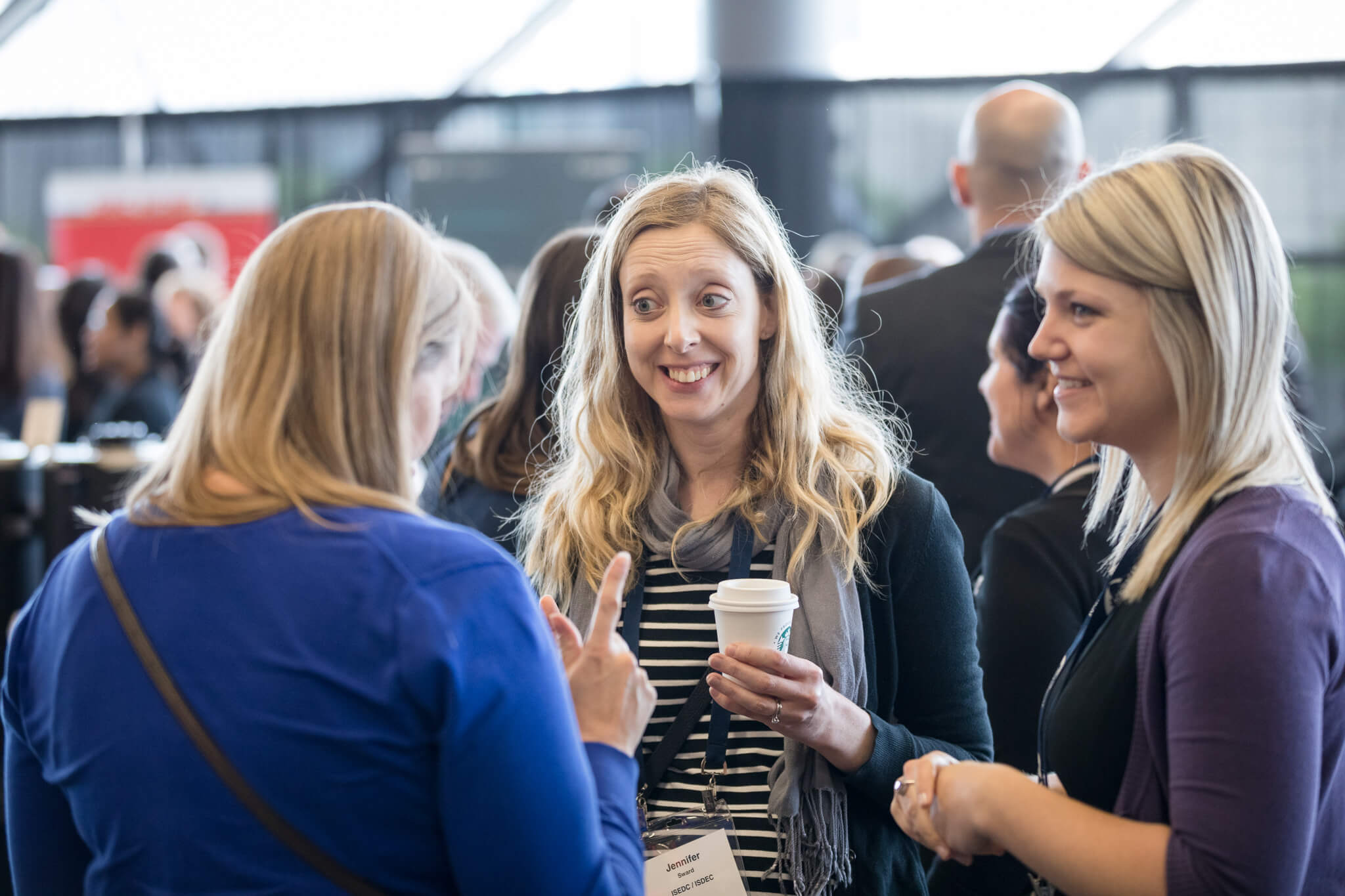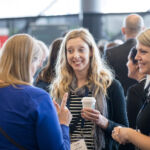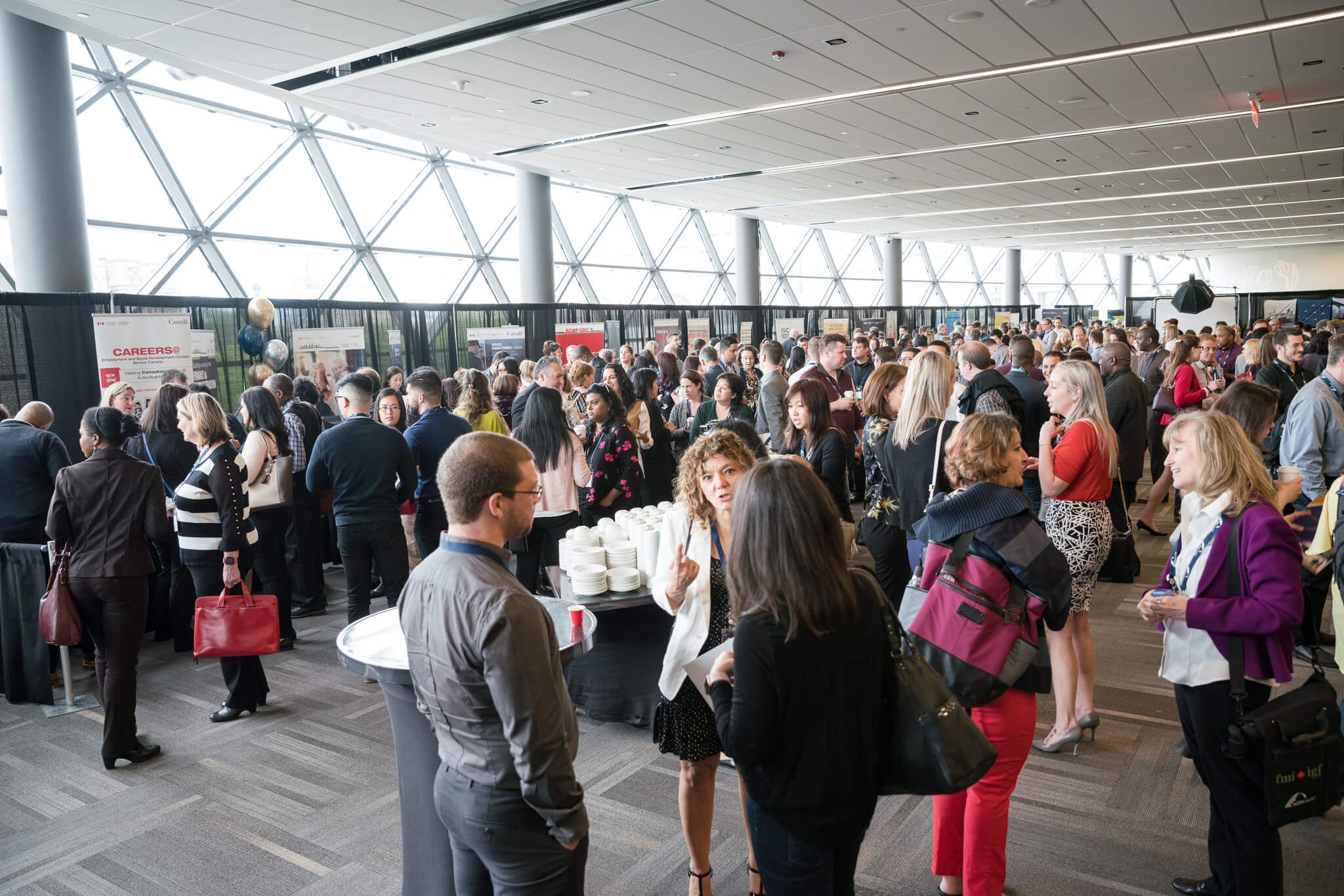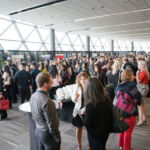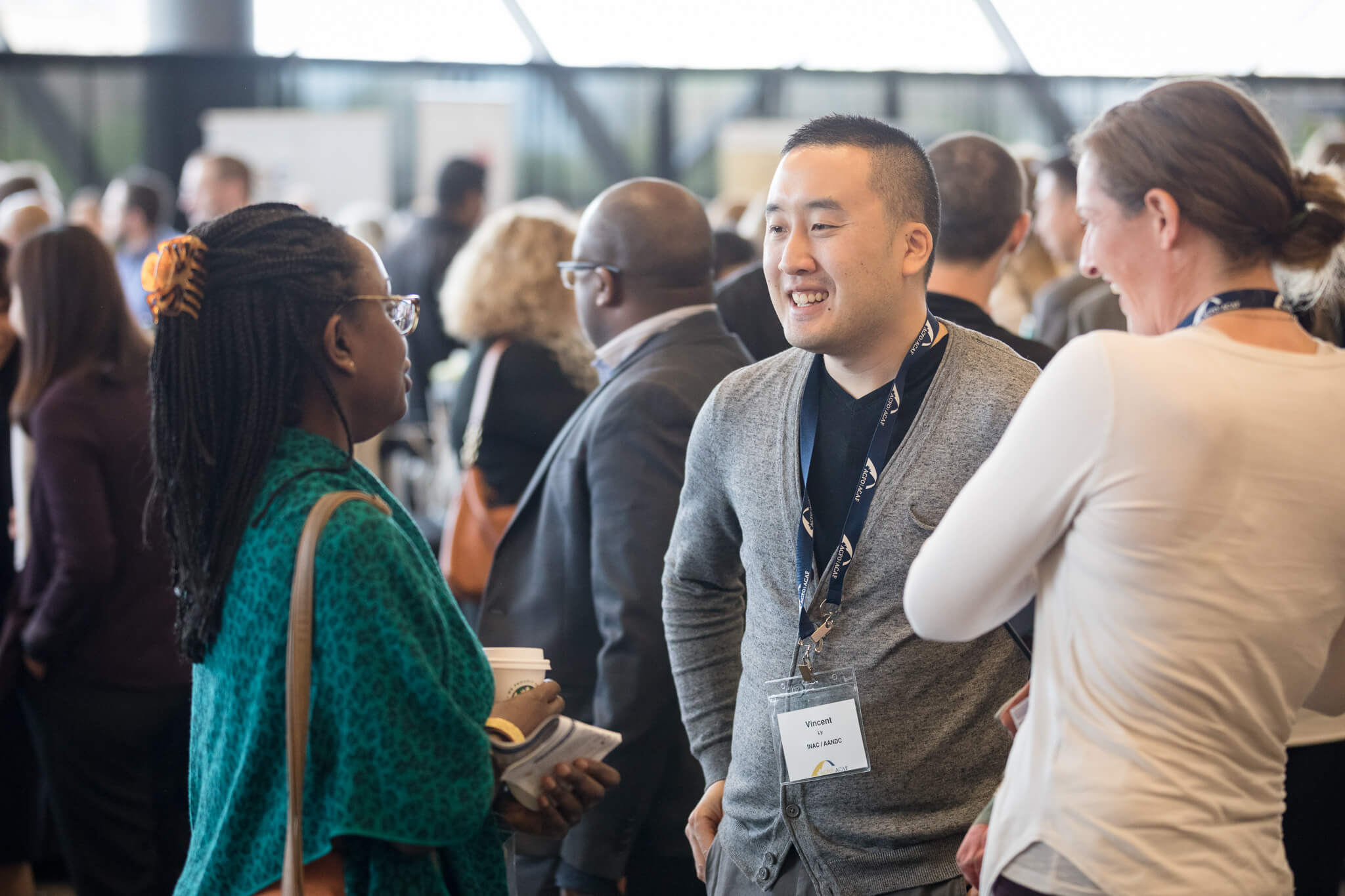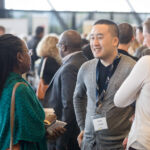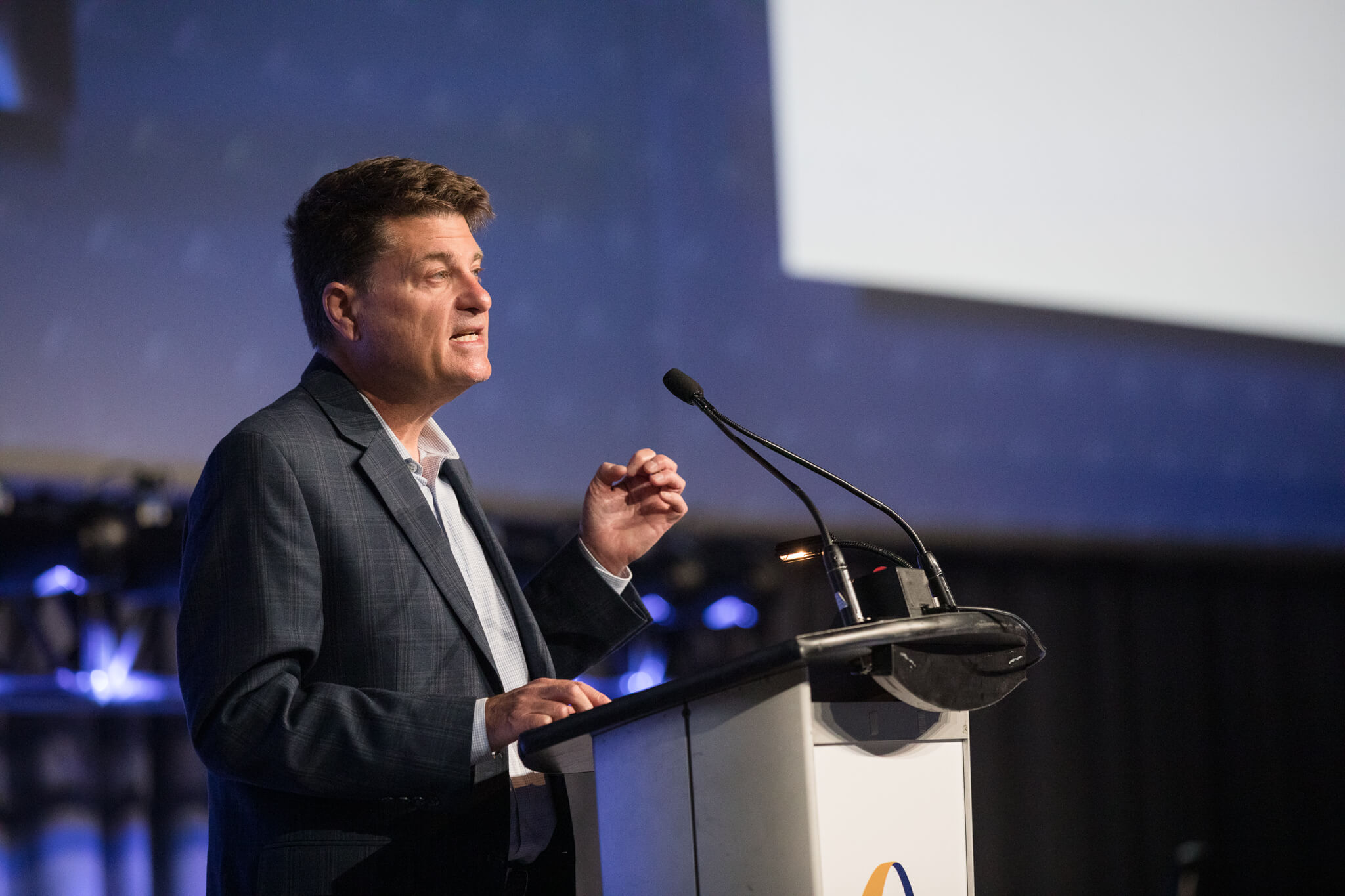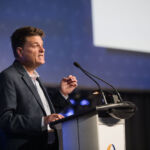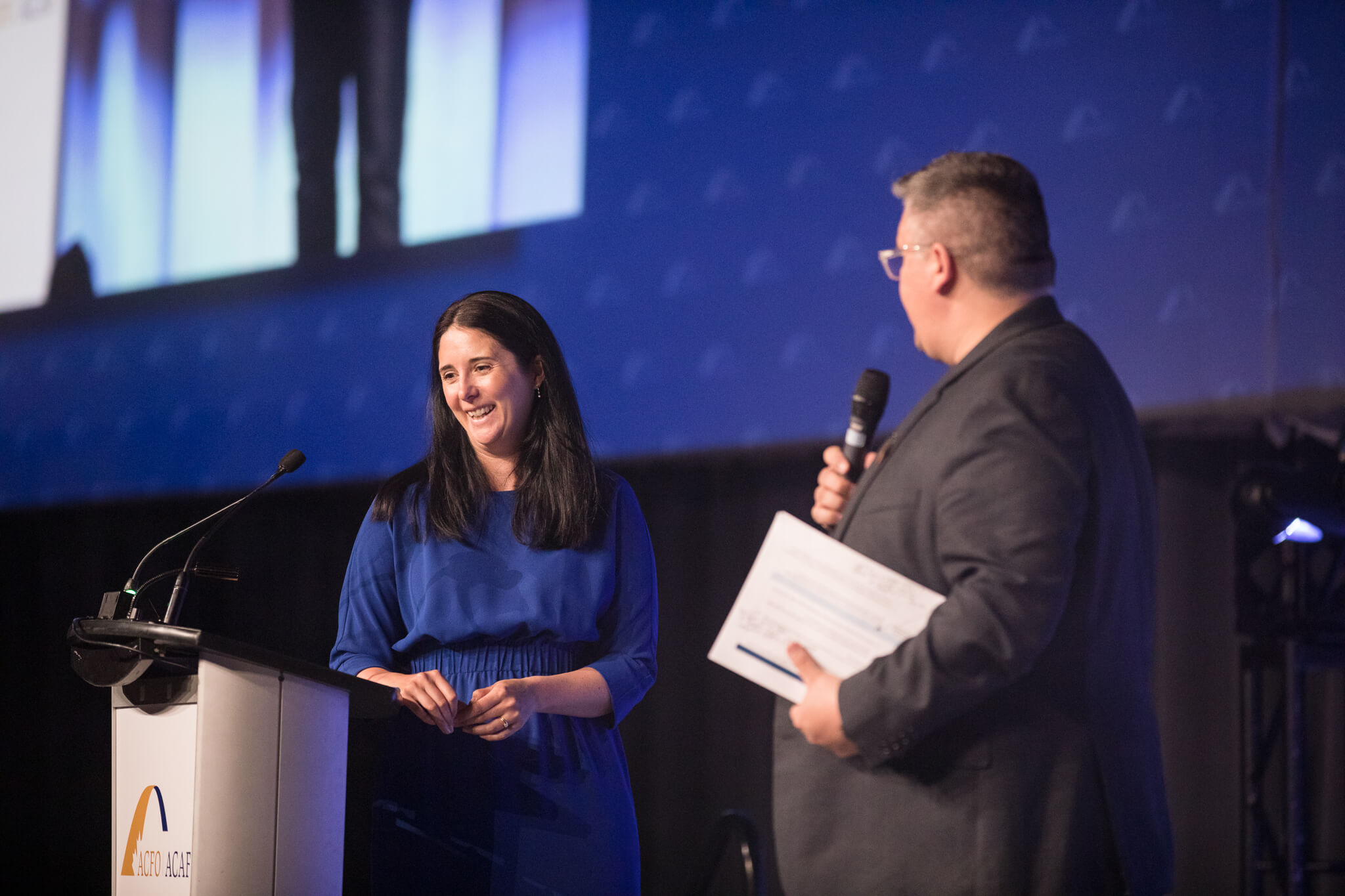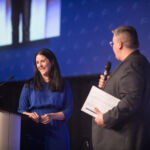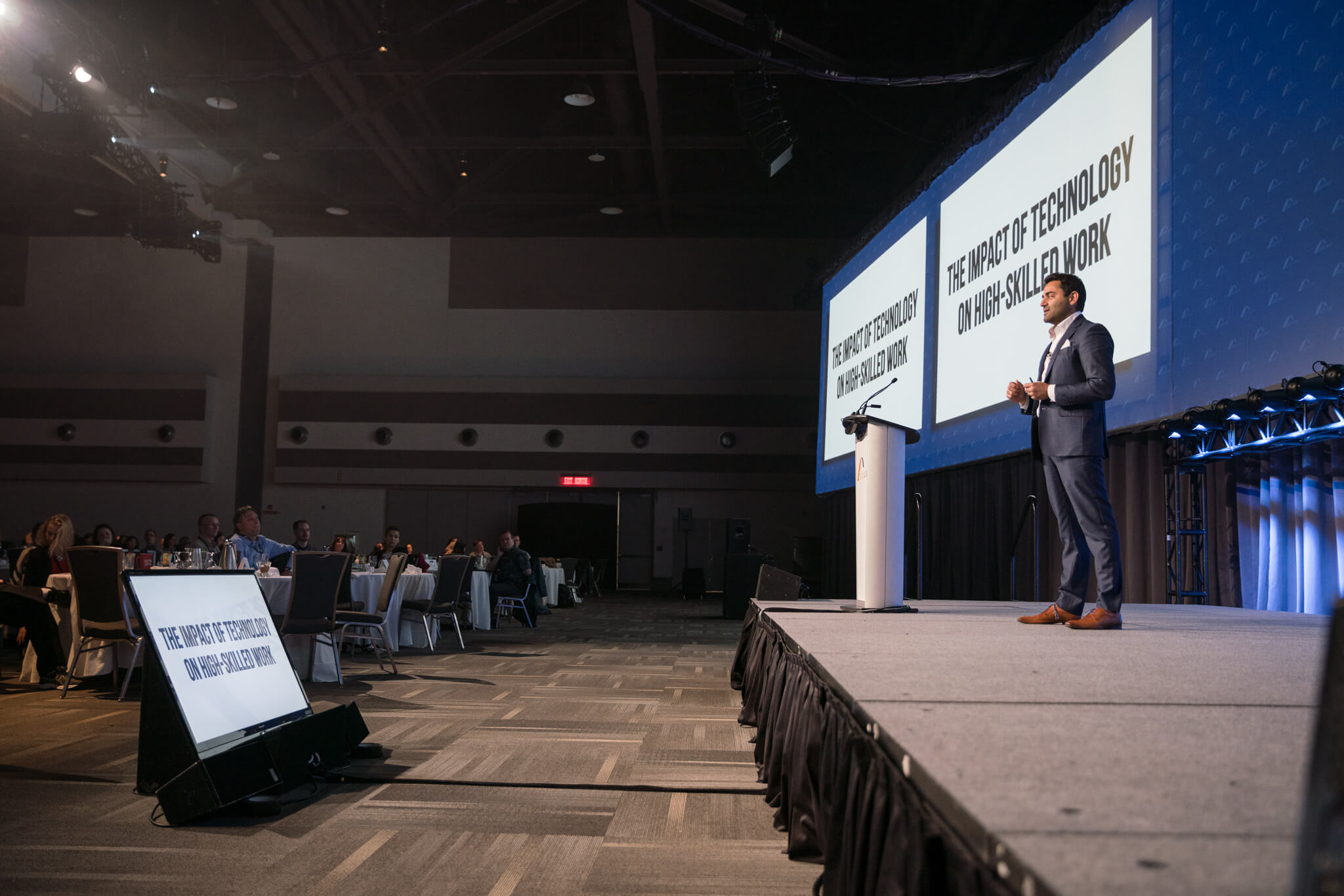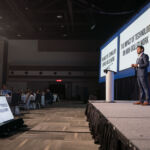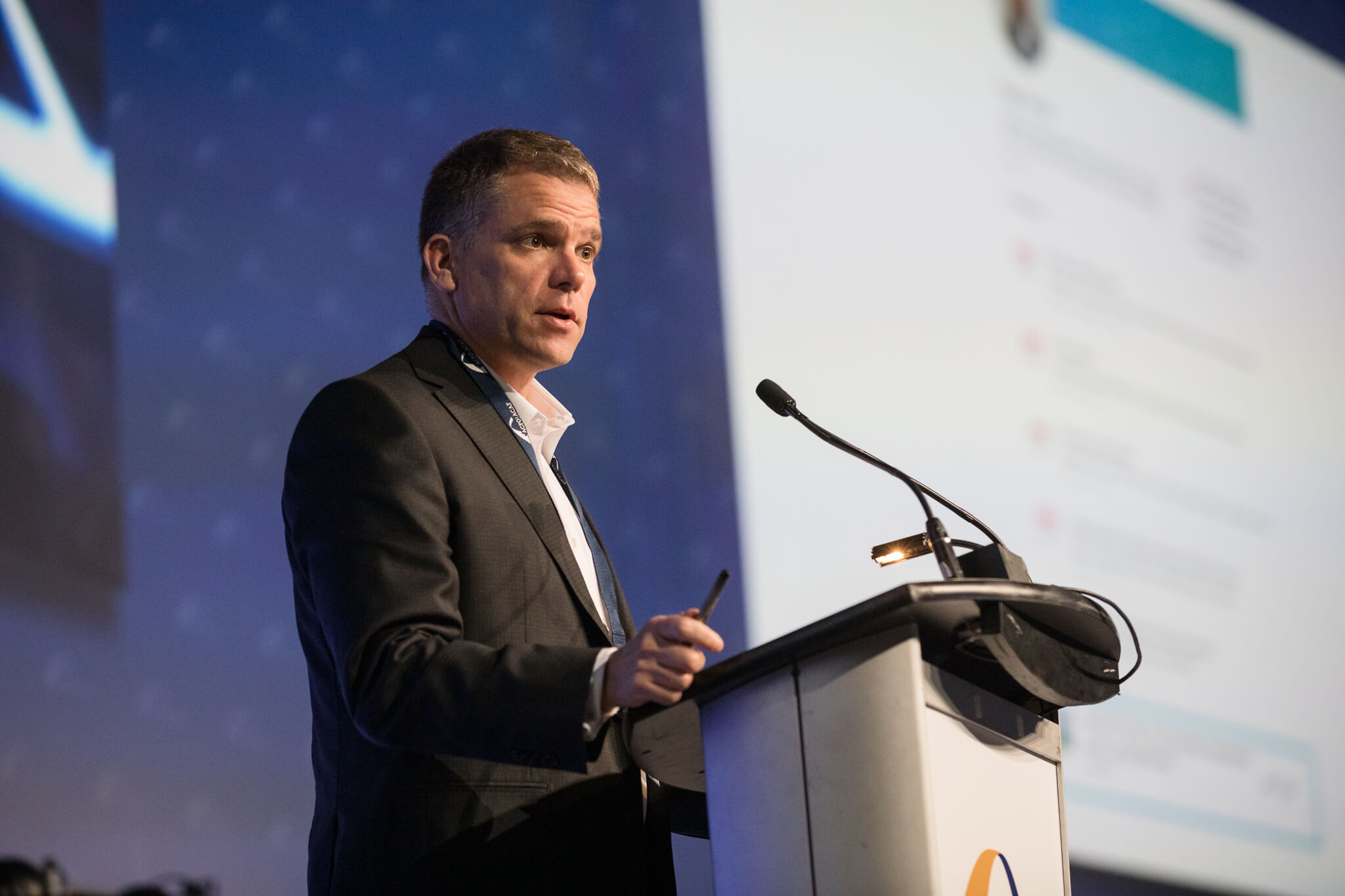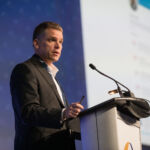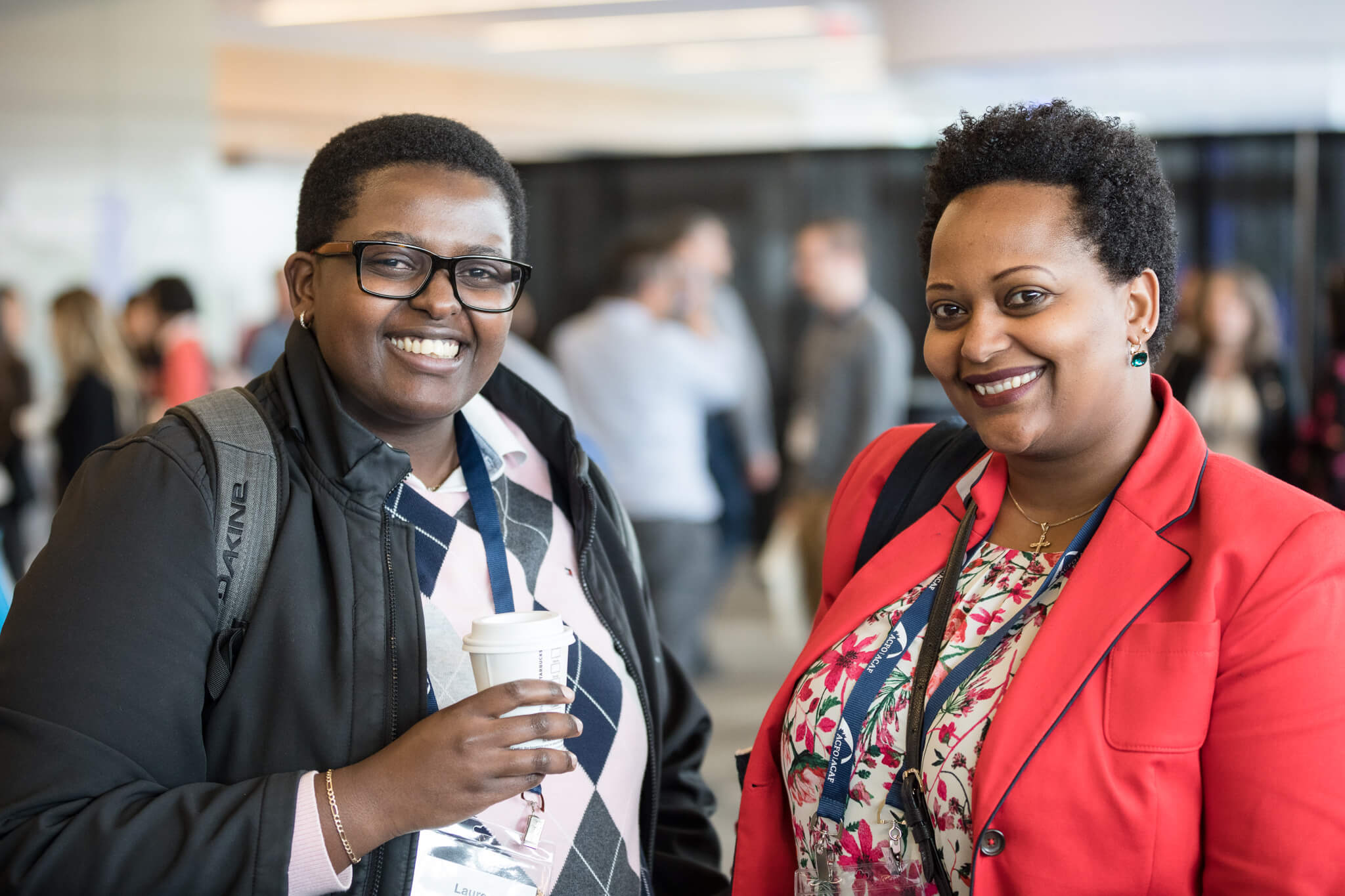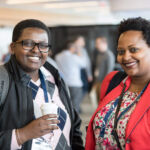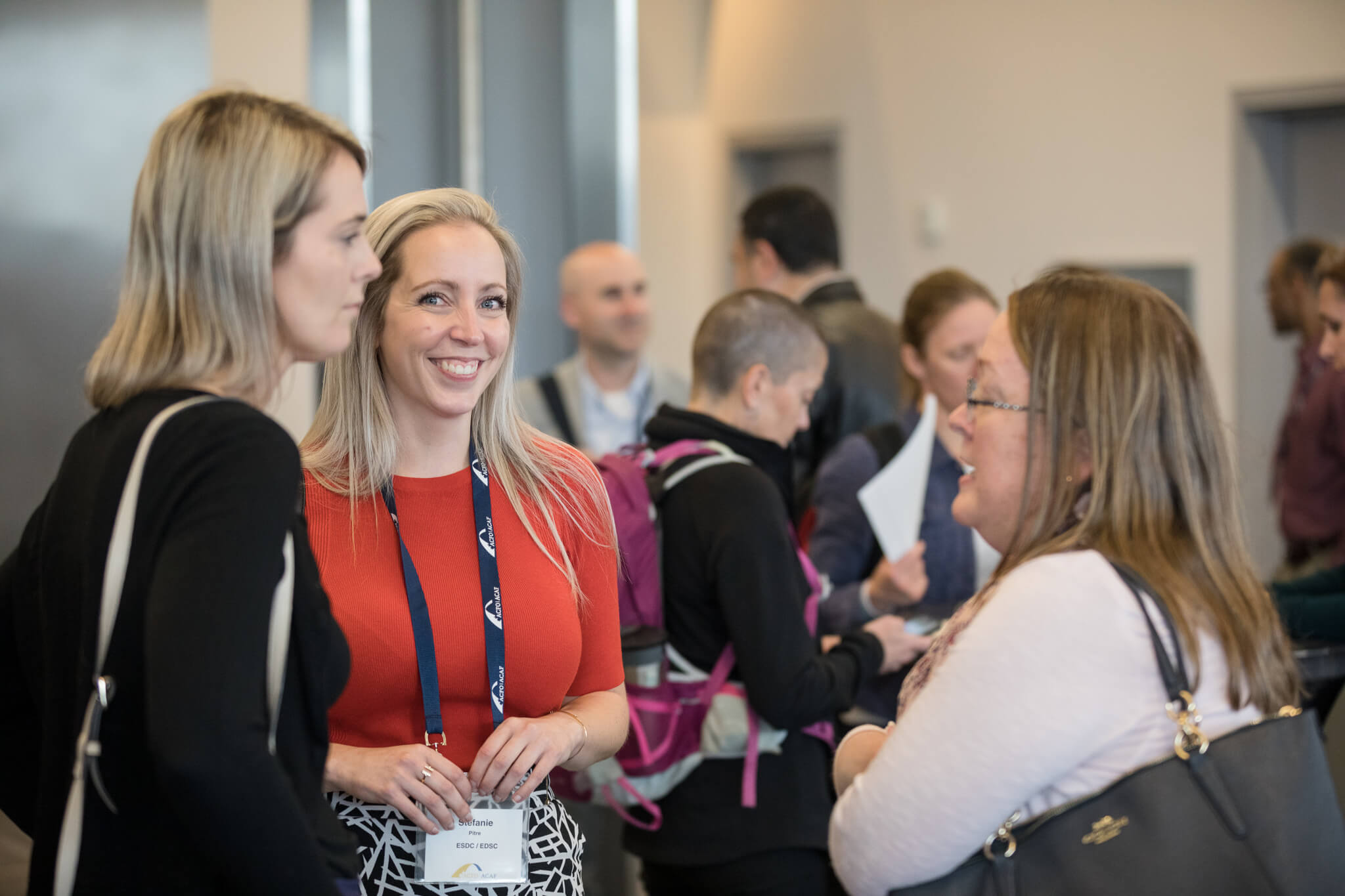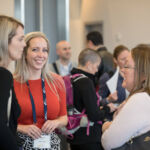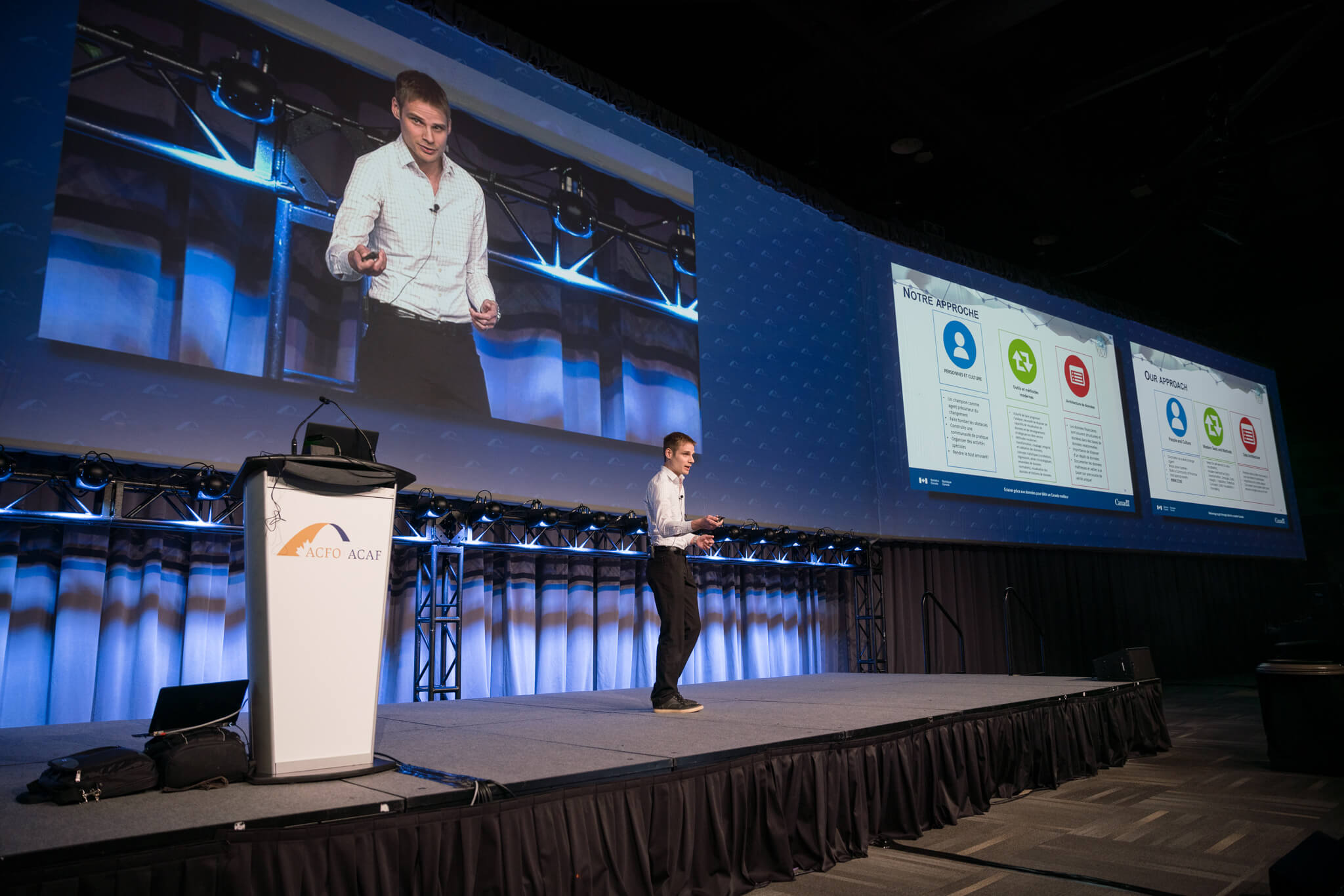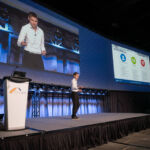 With nearly 1,200 attendees, Spring Tune Up 2019 was the biggest professional development event ACFO-ACAF has ever hosted, which included interesting and informative presentations from high-profile speakers, a job fair with booths from 20 departments and a free headshot photo service.
This year's keynote speaker, entrepreneur and investor on CBC's Dragon's Den, Manjit Minhas, shared her story of how she overcame the odds from humble beginnings to become a powerhouse in the male-dominated beer and spirits industry. She also shared advice on balancing work and home life, emphasizing the importance of getting help and not trying to 'do it all'.
The morning continued with futurist and best-selling author Martin Ford, who offered some thought-provoking yet sobering information about the rise of technology and its effects on both productivity and workers. He emphasized the importance in an increasingly AI-driven world to be invaluable at work by building relationships, involving human understanding and being creative.
Participants then heard from TBS's Executive Director of Digital Change, Olivia Neal, who provided insights into examples of innovative technology that are being developed around the world. She linked these examples back to the Government of Canada's innovations, such as the Digital Academy.
After a networking lunch, FIs heard from financial expert Preet Banerjee on the psychology of financial decisions. Banerjee provided tips on making prudent financial decisions, such as making important ones early in the week. They also received an update on the Office of the Comptroller General from Assistant Comptroller General Roger Ermuth, who provided career advice and answered questions from the audience.
Finally, the crowd heard from StatsCan FI Sean Kew, who demoed his self-serve analytics tools using PowerBI. He encouraged FIs to improve the value they bring to their clients and embrace data-driven technology in their everyday work.
Video of the event is available for ACFO members. To access a copy, please contact info@acfo-acaf.com.
We thank everyone who attended this year's event and hope to see you at the 2020 Spring Tune Up.