Spring Tune Up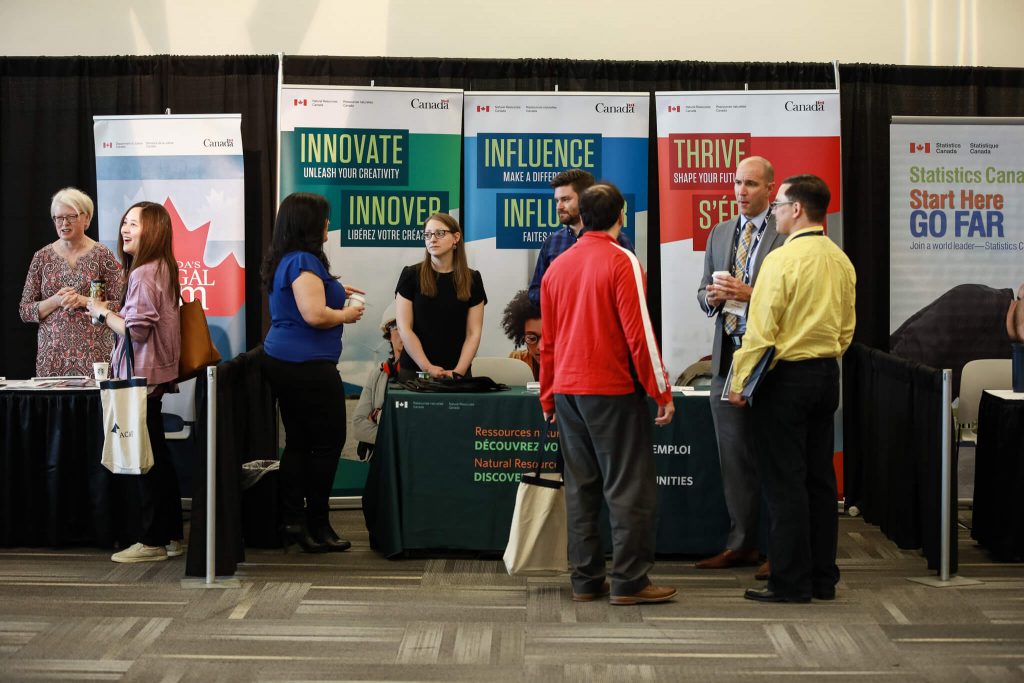 The ACFO-ACAF Virtual Career Fair is taking place October 26-28 in conjunction with Spring Tune Up. The fair is open to all ACFO-ACAF members, even those not attending Spring Tune Up.
Each session will be hosted by managers looking to hire members of the CT Community. A specific department will host each session and explain the benefits of working for their department.
This is a chance to find a new opportunity in a different department. In fact, last year's career fair resulted in several ACFO-ACAF members finding deployments.
So don't miss out!
How to participate
1) Prepare your CV
To make things simpler, we've prepared a CT template for you.
Populate the CV with the relevant information
Select "Print" from your web browser and then choose "Print / Save as PDF" and save a copy to your computer
Or use your own CV!
2) Check the schedule and attend the sessions
Look at the list below and decide which departments you want to hear from. At the appropriate time, click the link to join their info sessions. You can submit questions via www.slido.com using the code #ACFOACAF.
3) Send in your CV
If the department appeals to you, send a copy of your CV to the email address listed for each department below. The department will be in touch if they want to discuss your application further.
Tip: Don't just send your CV in an empty email. Take a few minutes to personalize your message, explain what you liked about the presentation and why the department appeals to you. This is your only chance to make a first impression!
Schedule – Monday, October 26
Schedule – Tuesday, October 27
Schedule – Wednesday, October 28
\