Our groups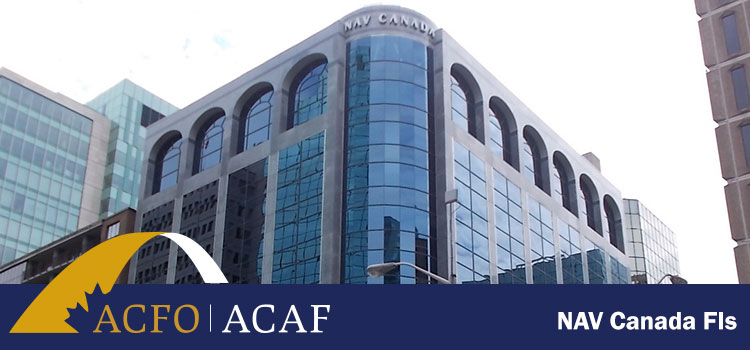 The FI classification working at NAV Canada is represented by ACFO-ACAF and work in a finance capacity across multiple units of the corporation. There are approximately 30 FIs represented by ACFO-ACAF with the vast majority working in the National Capital Region.
Formerly part of the federal public service under Transport Canada, NAV Canada became a private not-for-profit corporation in 1996. The FIs at NAV Canada continued to be represented by ACFO-ACAF, who are covered under a separate collective agreement from the 4,800 federal public service CT-FINs (former FIs).
You can find news and resources specific to FIs at NAV Canada below.
Resources for NAV Canada FI members
Latest news for NAV Canada FI members