Professional Development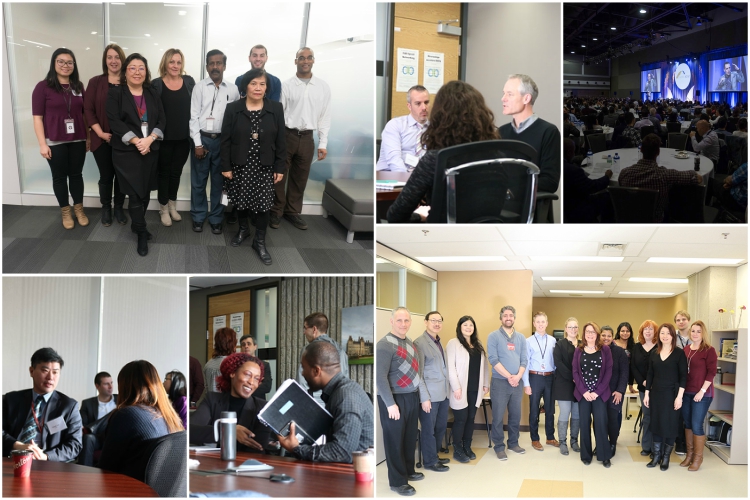 ACFO-ACAF has been advocating for investments in the professional development of its members for several years. During the last round of collective bargaining, Treasury Board responded to our call for action and agreed to make an unprecedented investment in PD for the FI Community.
Funded by TBS and jointly administered by ACFO-ACAF and the Office of the Comptroller General, the Joint Career Development Program's $1,000,000 investment is an unparalleled opportunity for all ACFO-ACAF members to apply for free professional development. Originally launched in September 2017, the first year of the program saw more than 1,750 financial officers from 40 departments receive training. In 2018-19, nearly 2,000 FIs benefitted from the program. This year's offerings include:
"I'm thrilled to announce that ACFO and OCG have once again joined forces to offer a broad range of professional development opportunities for ACFO members across the country." ­– Dany Richard, President, ACFO-ACAF
You may complete an application form to submit your candidacy for training, which takes approximately 10 minutes—no further steps required. The deadline to apply for the 2019-20 JCDP was Sunday, June 9, 2019 at 11:59 pm ET. We thank everyone for applying and will communicate with members when applications for the 2020-21 program open in Spring 2020.
You may view the full lists of training recipients below: