Spring Tune Up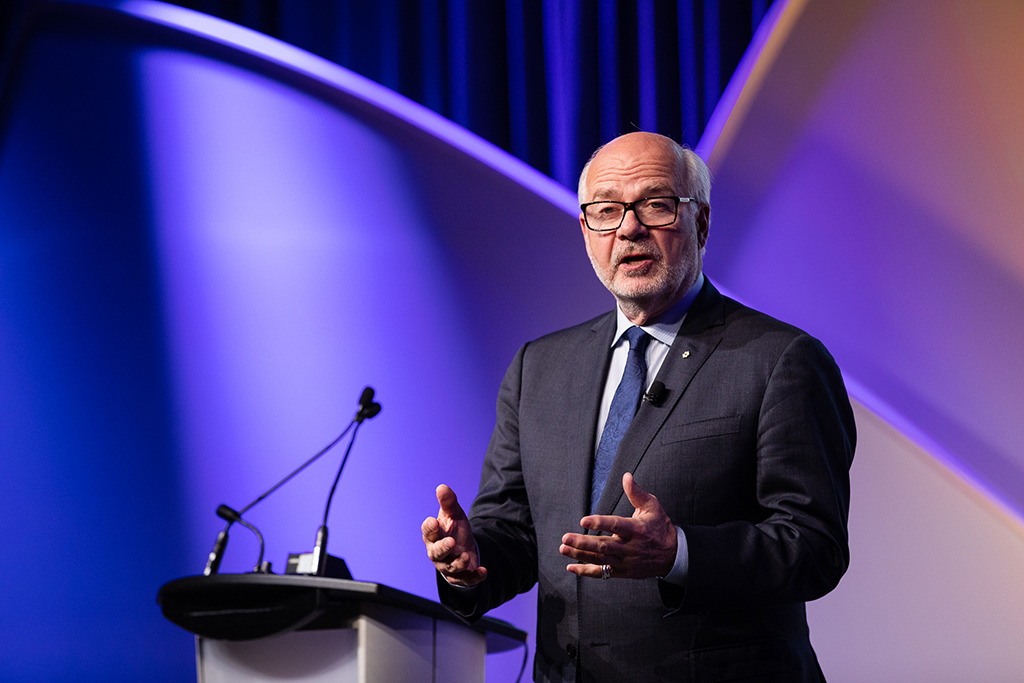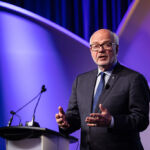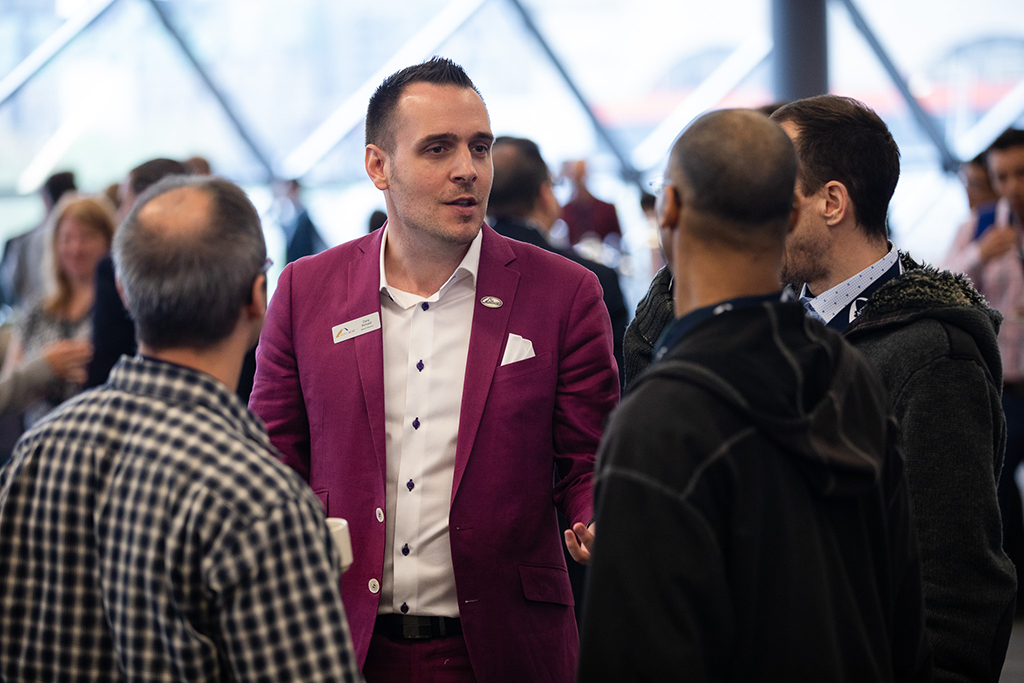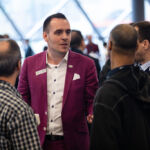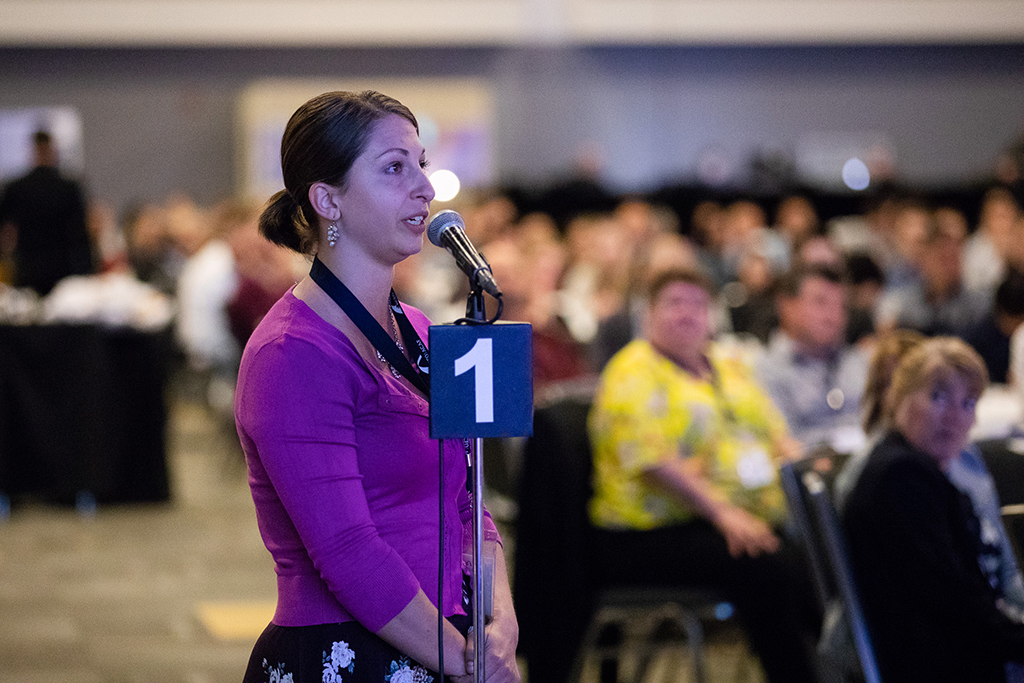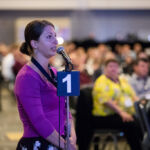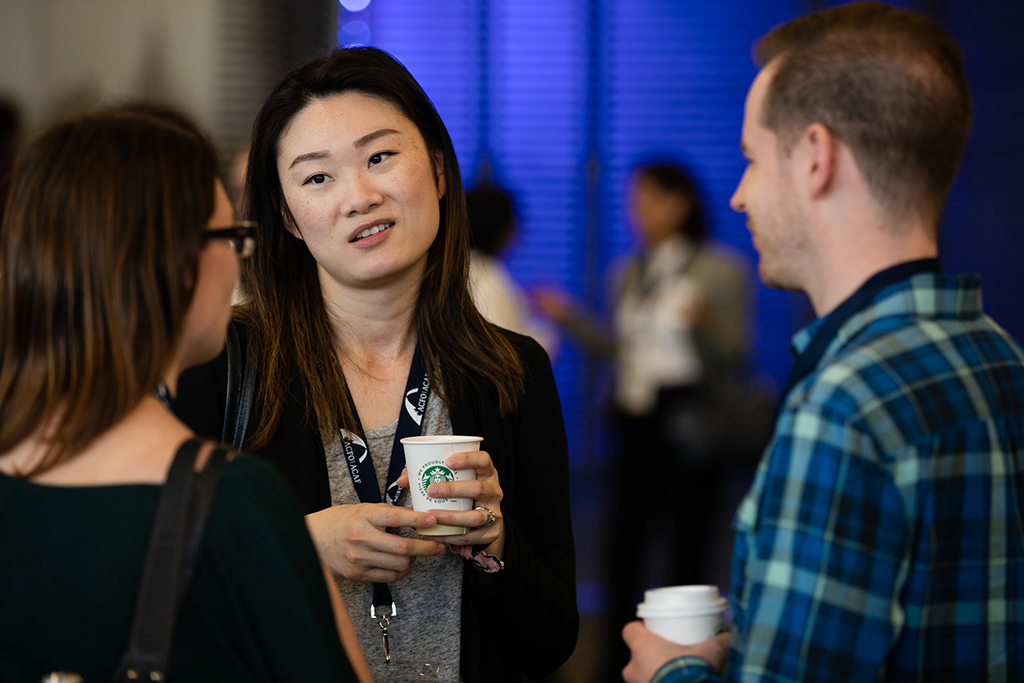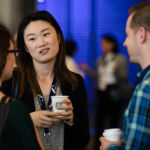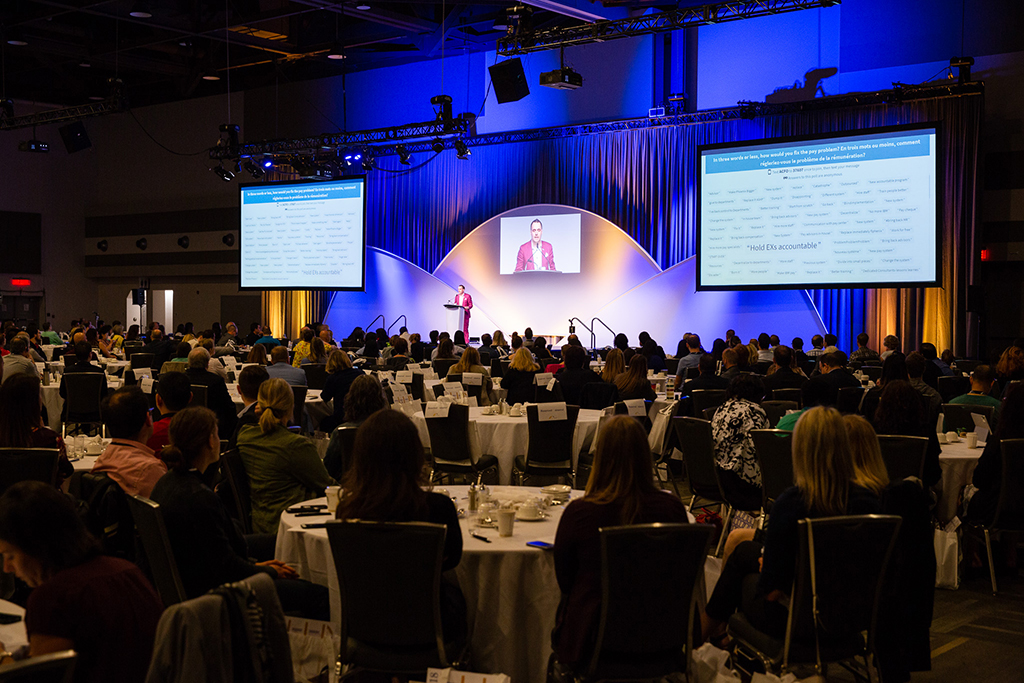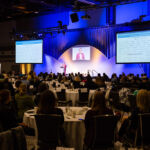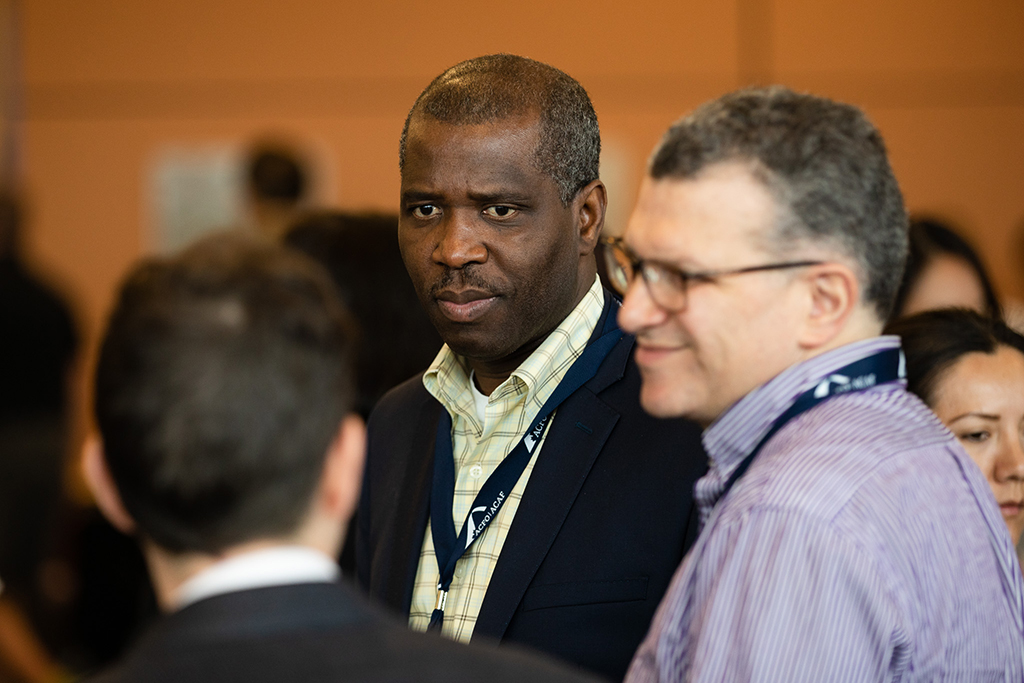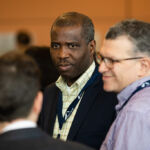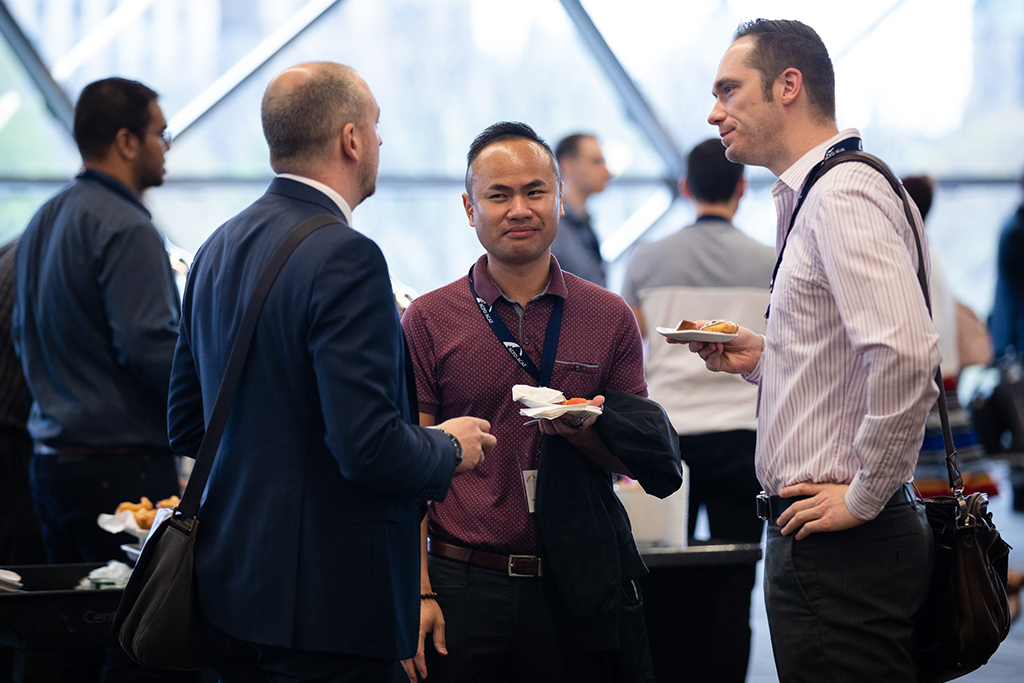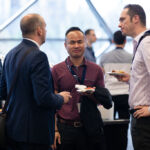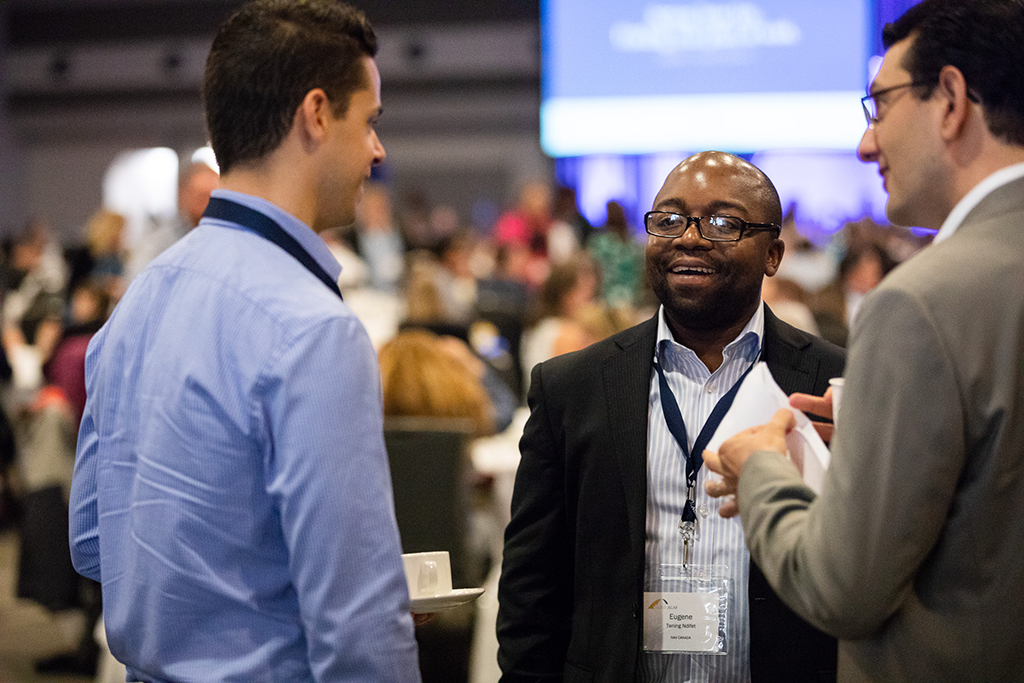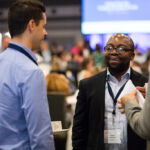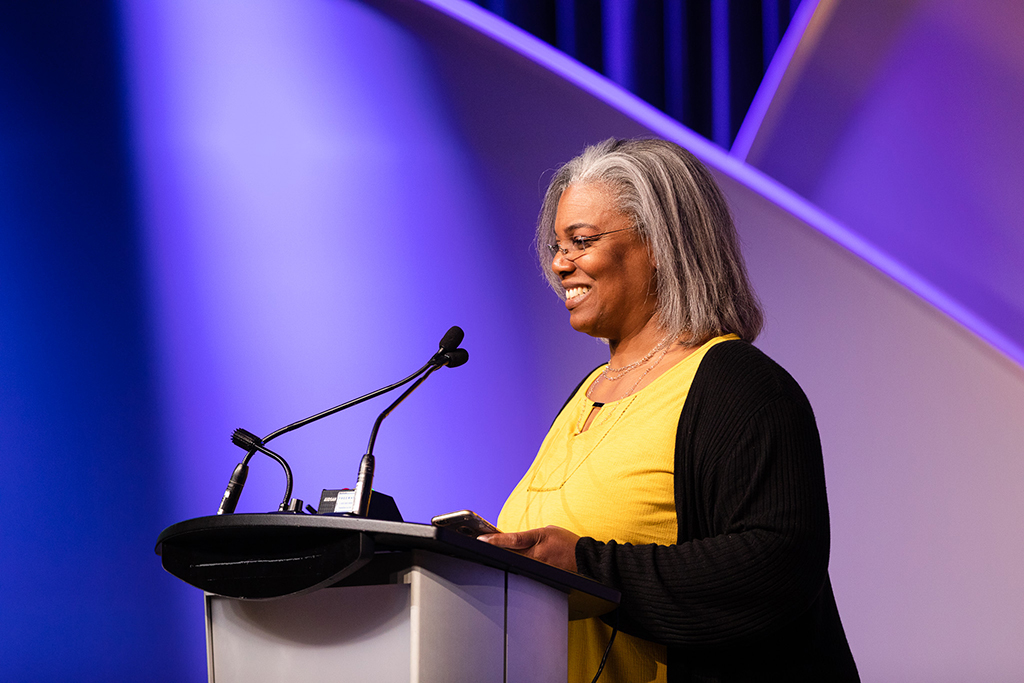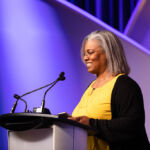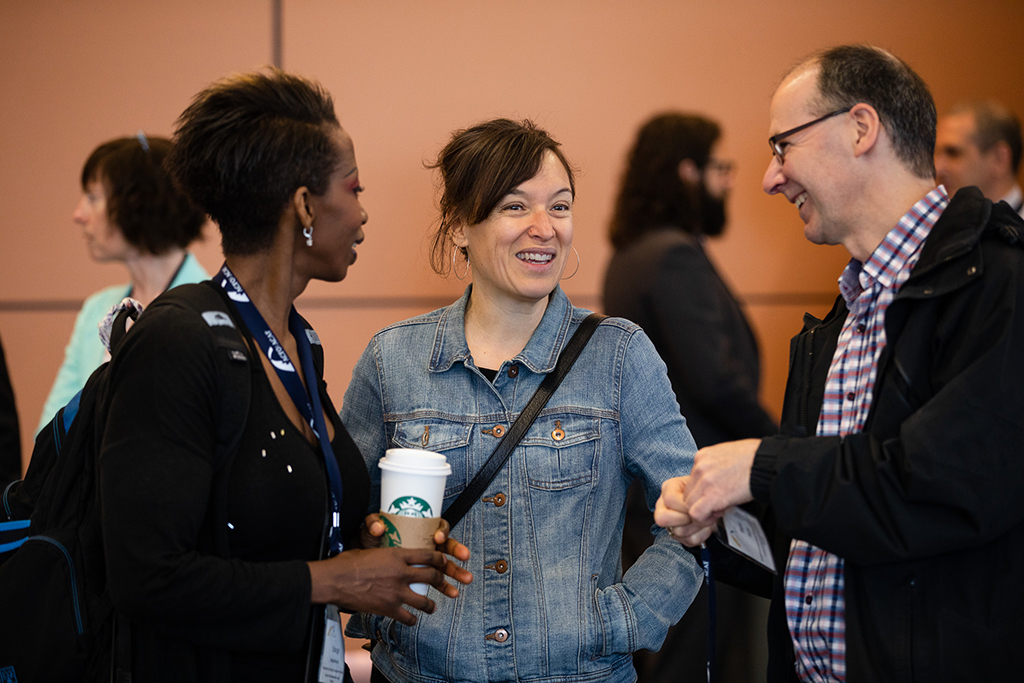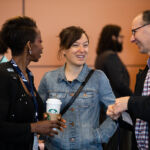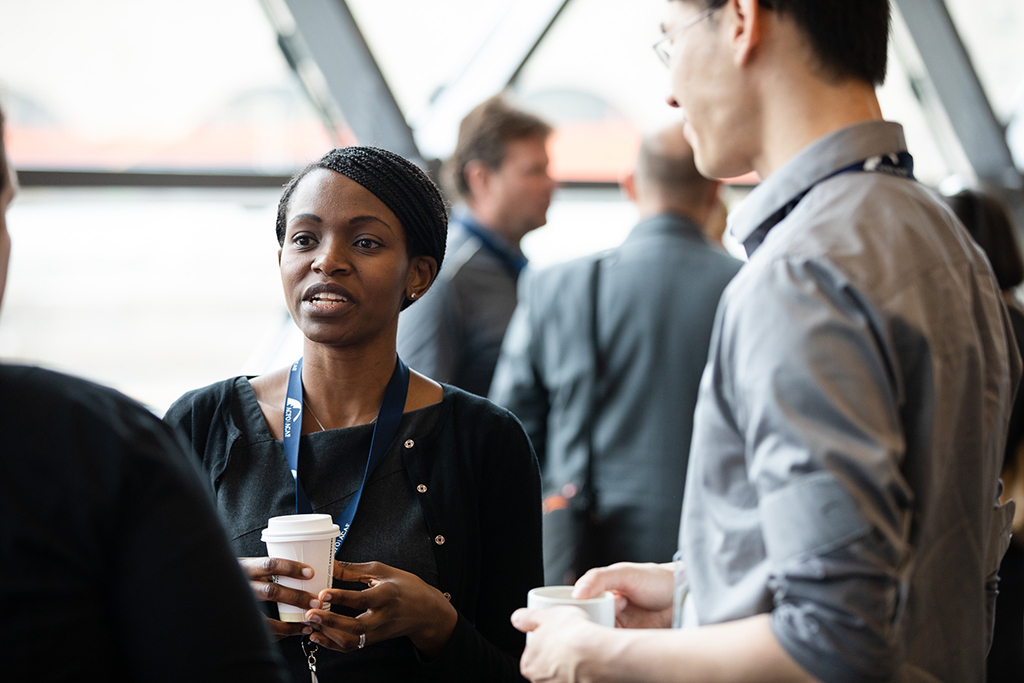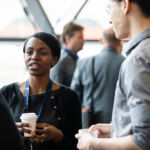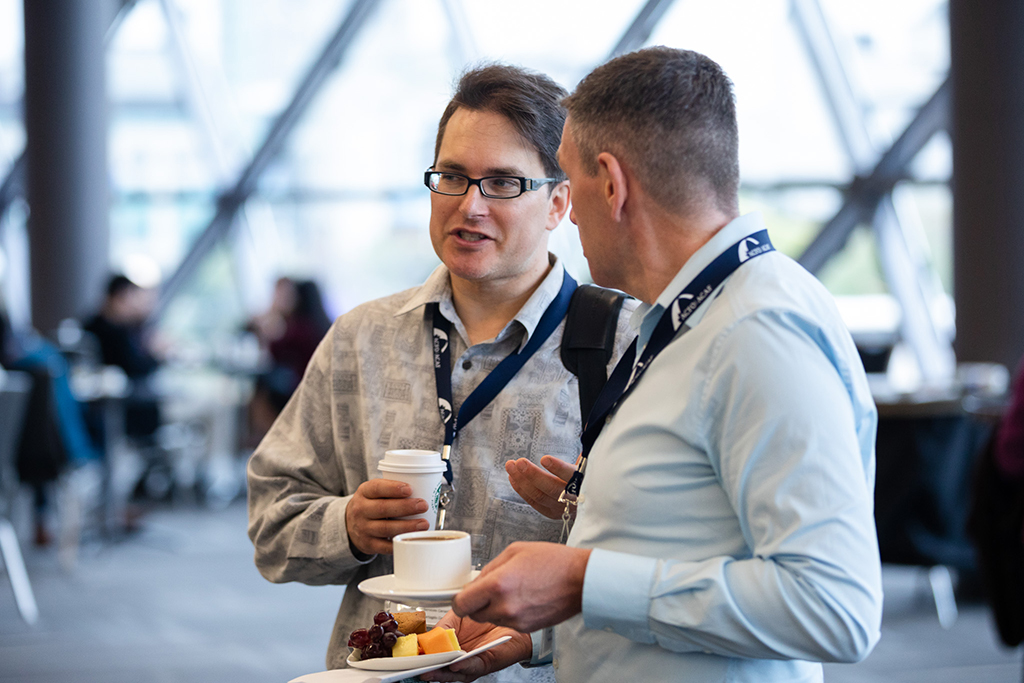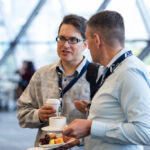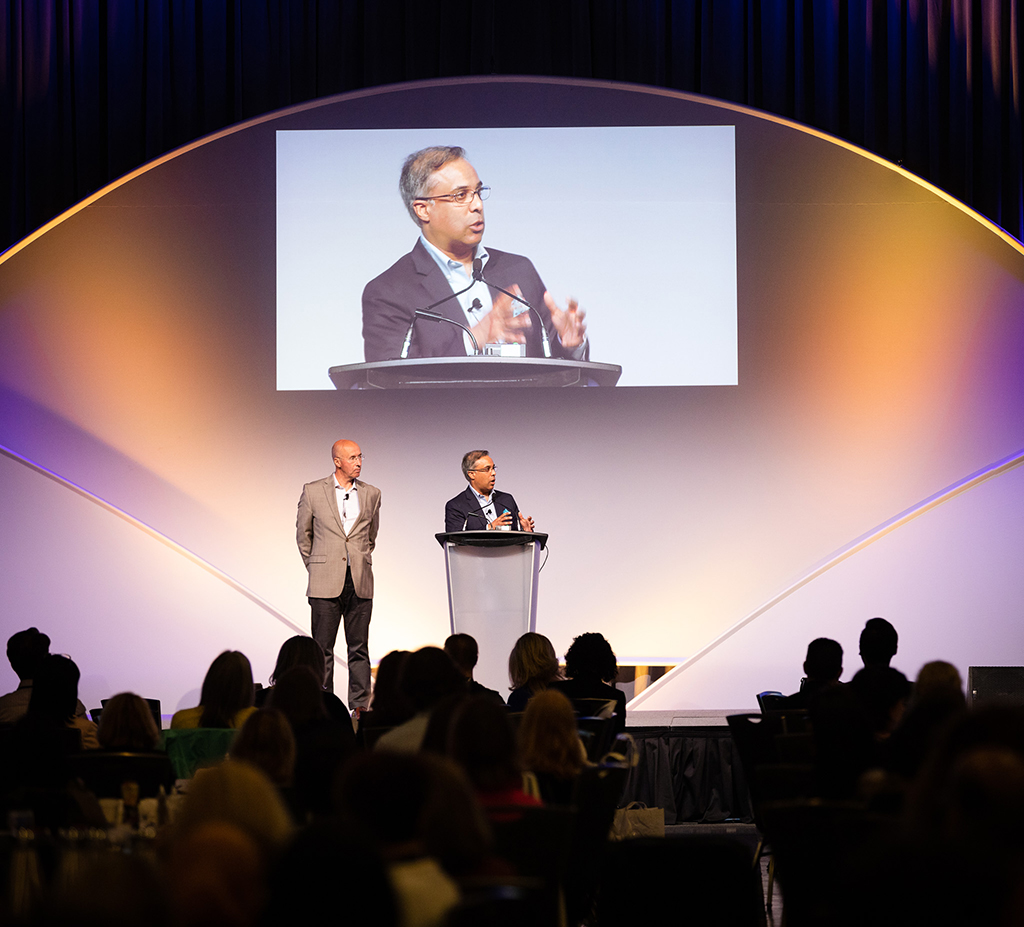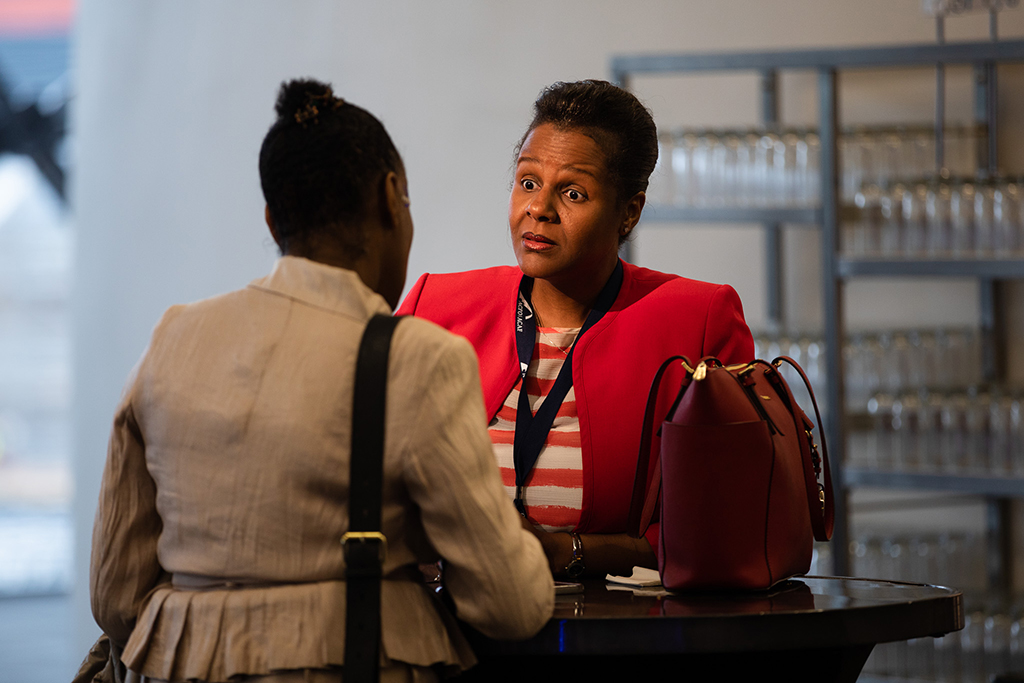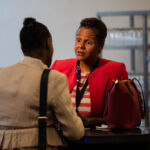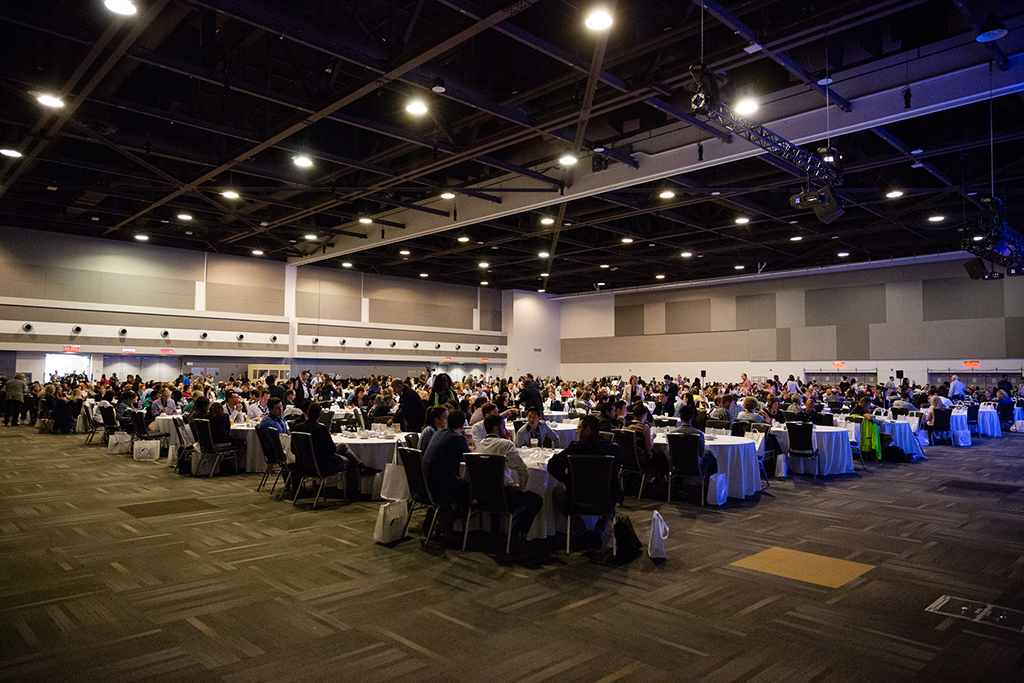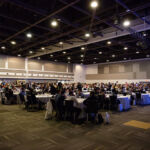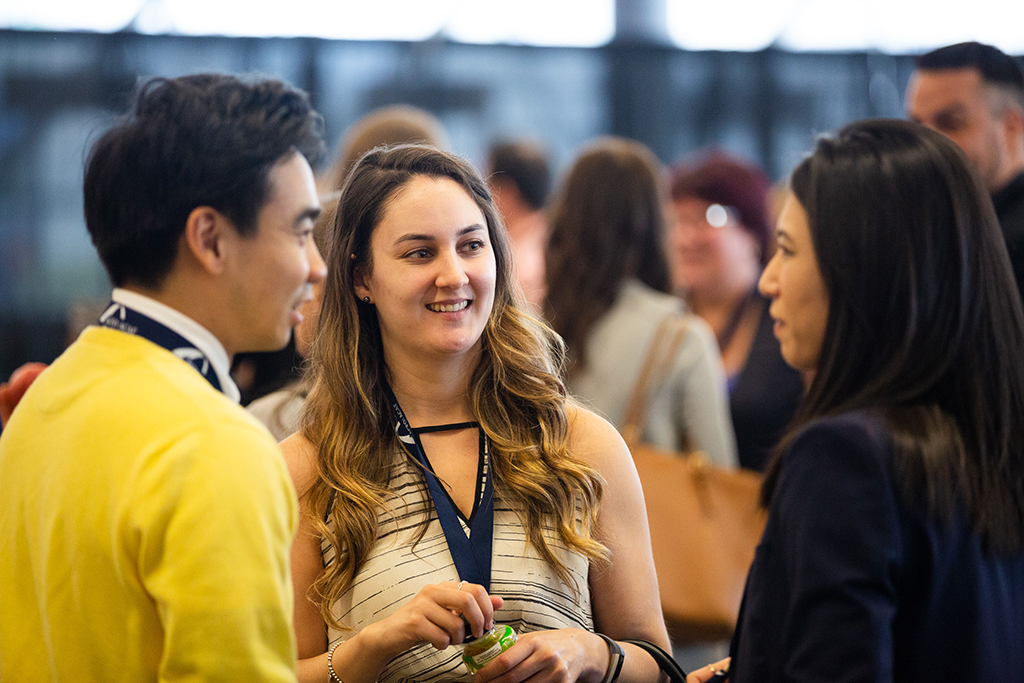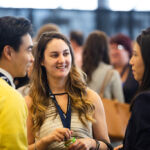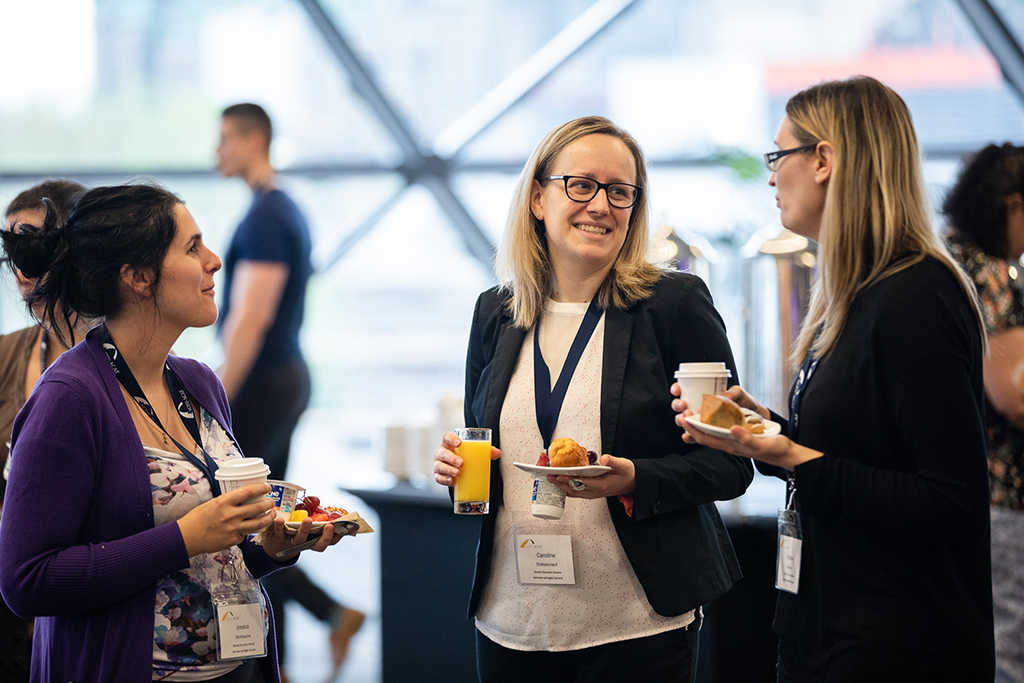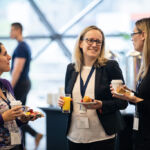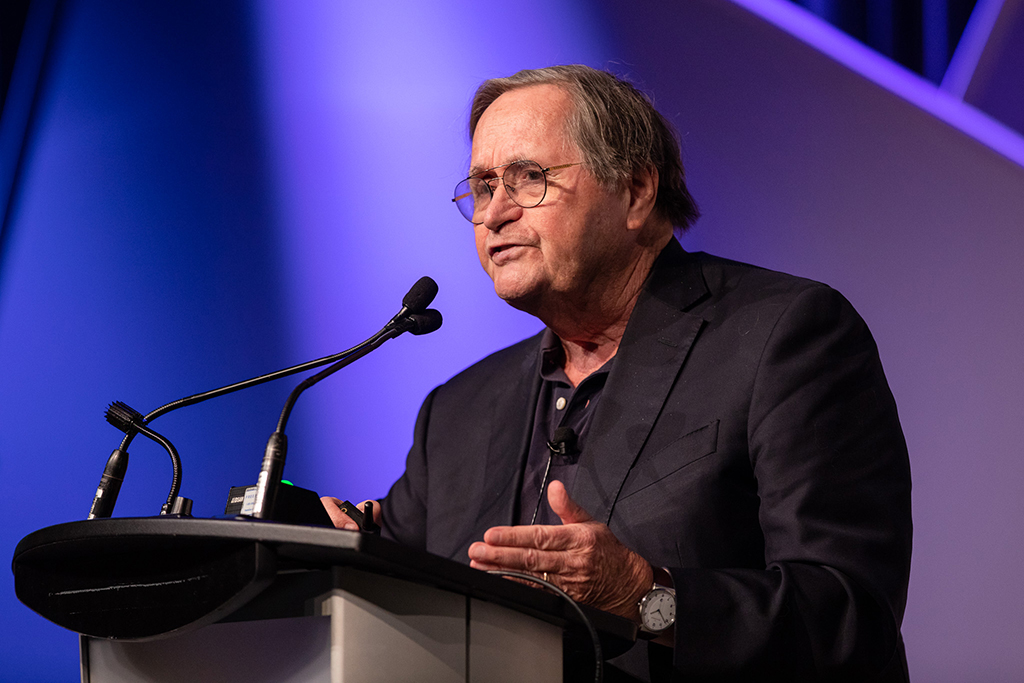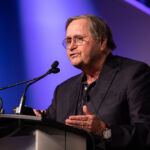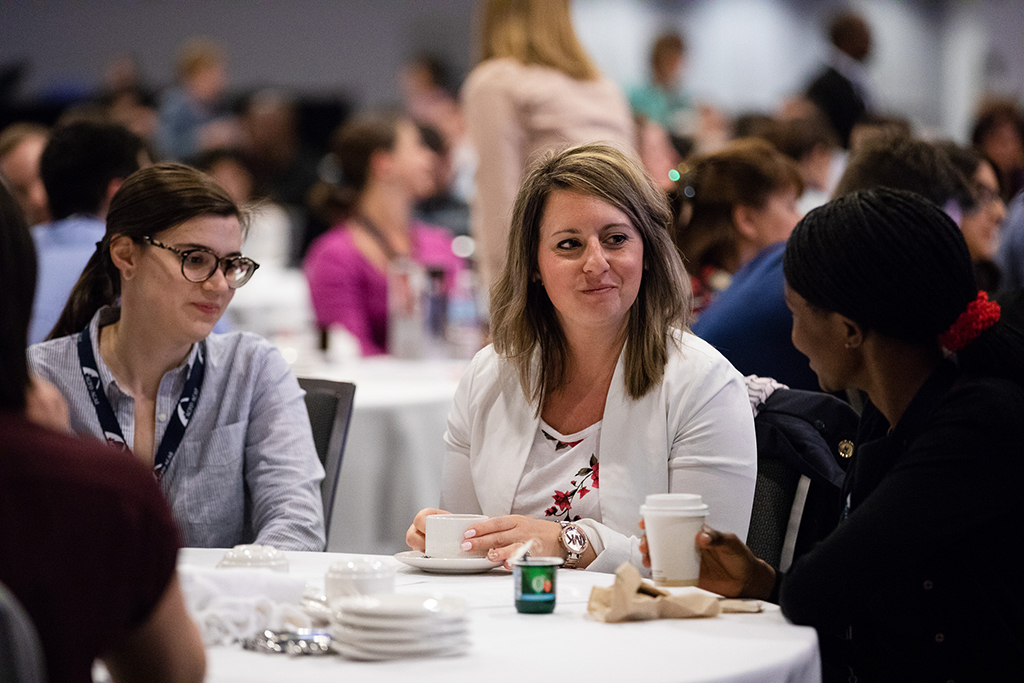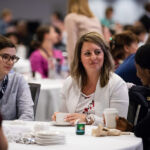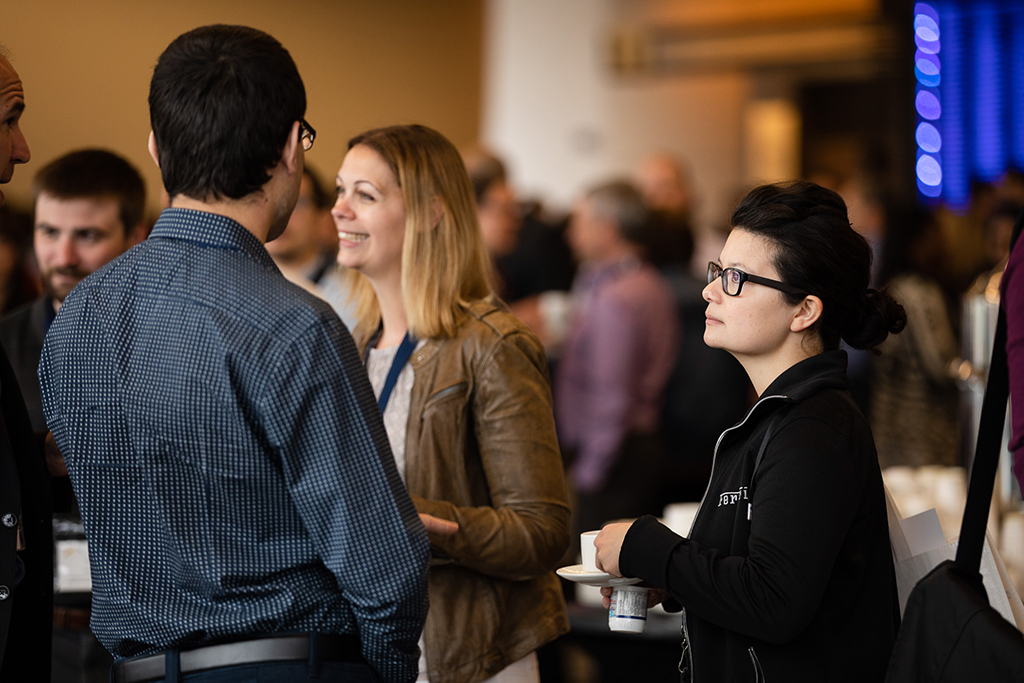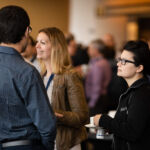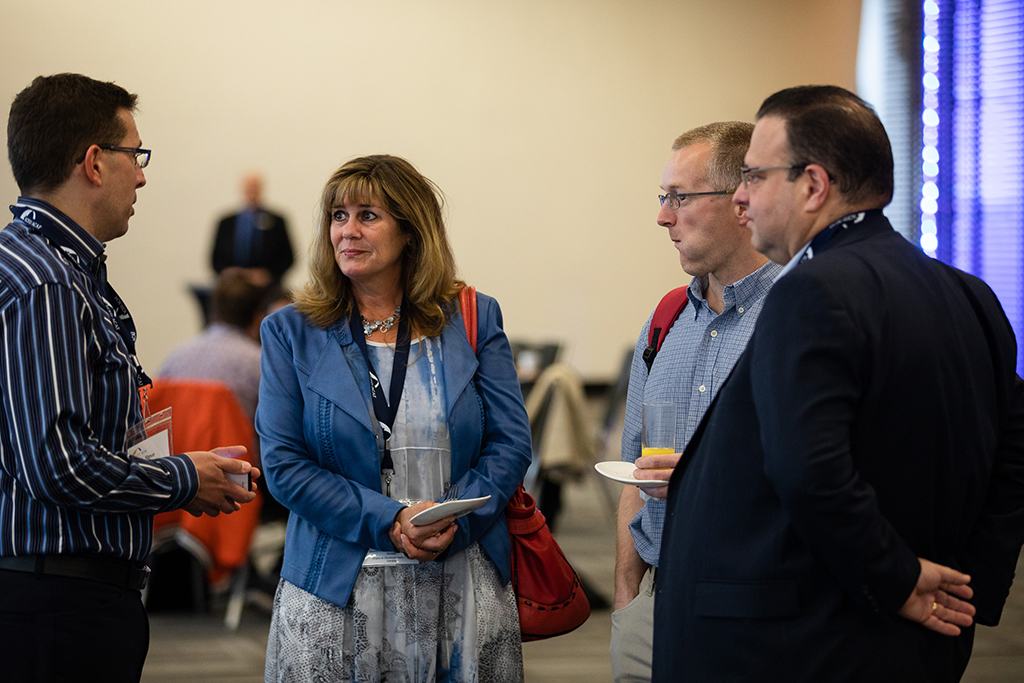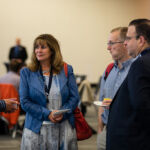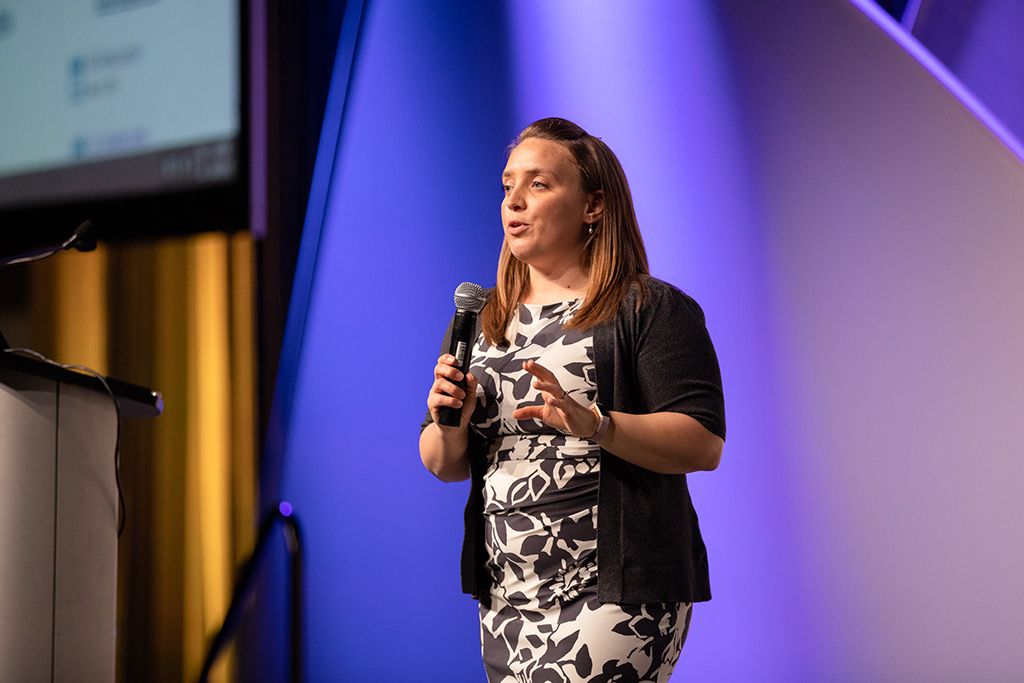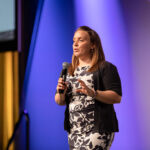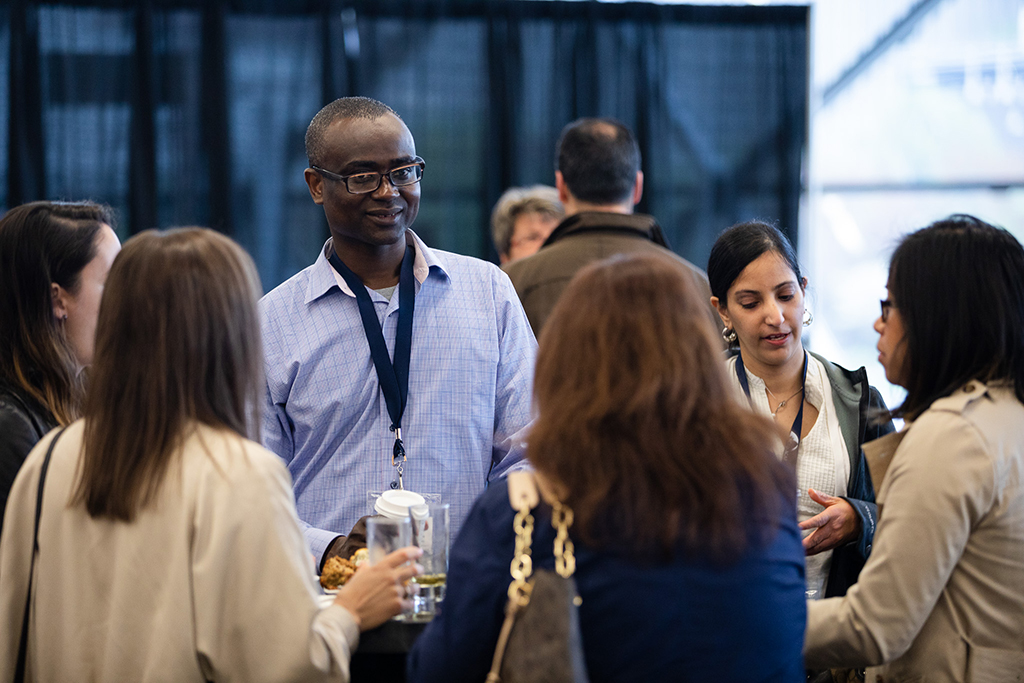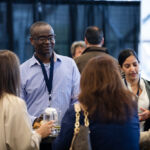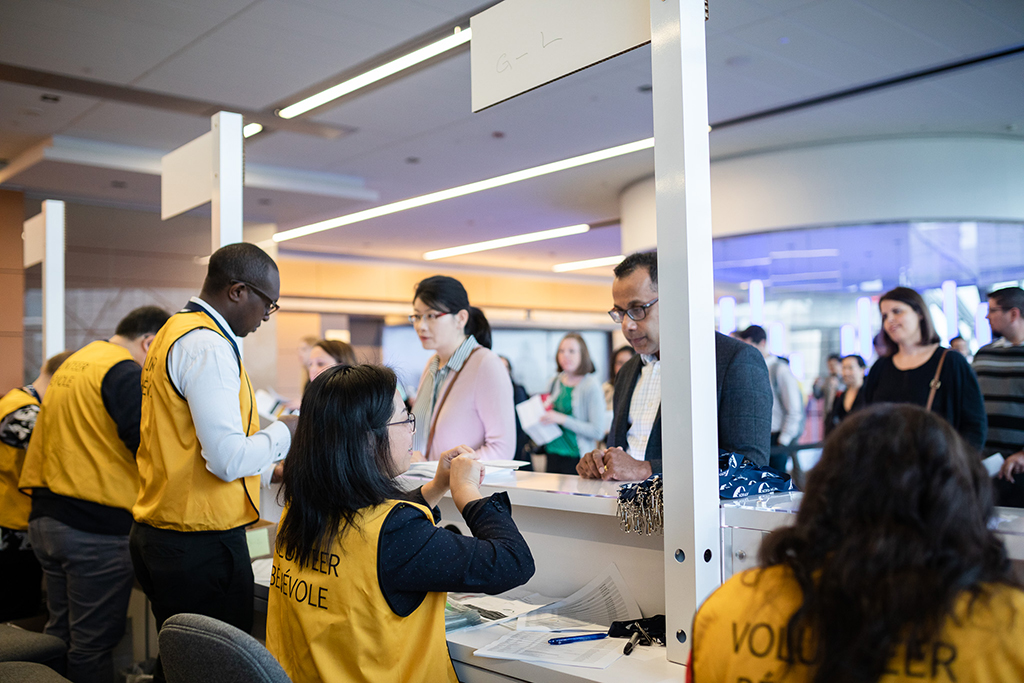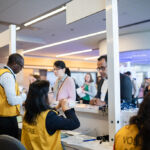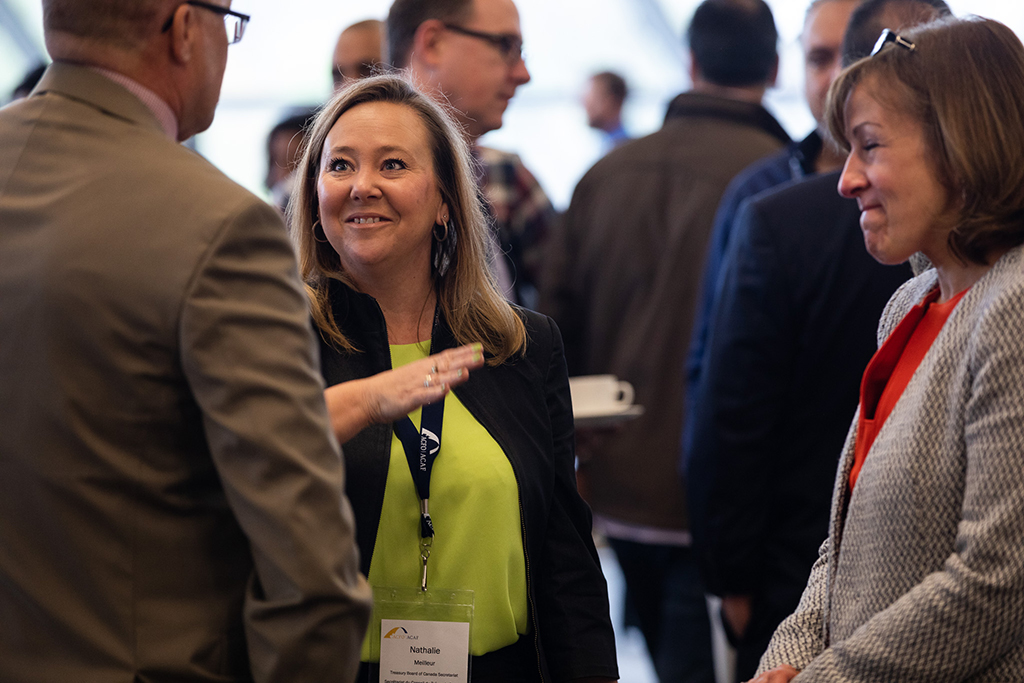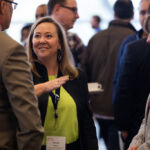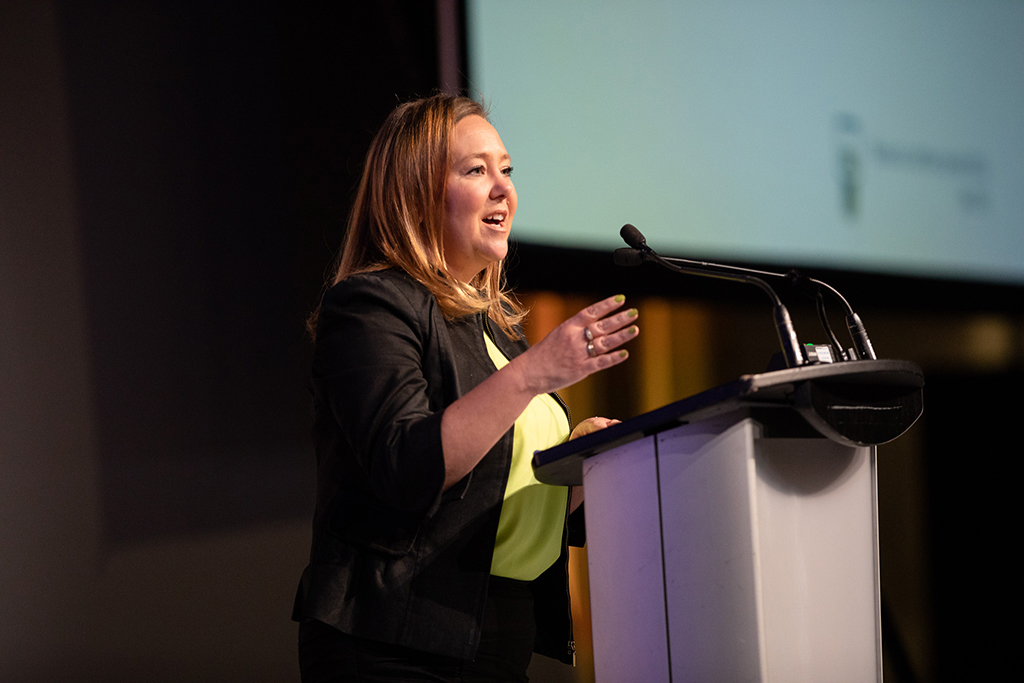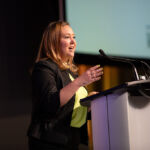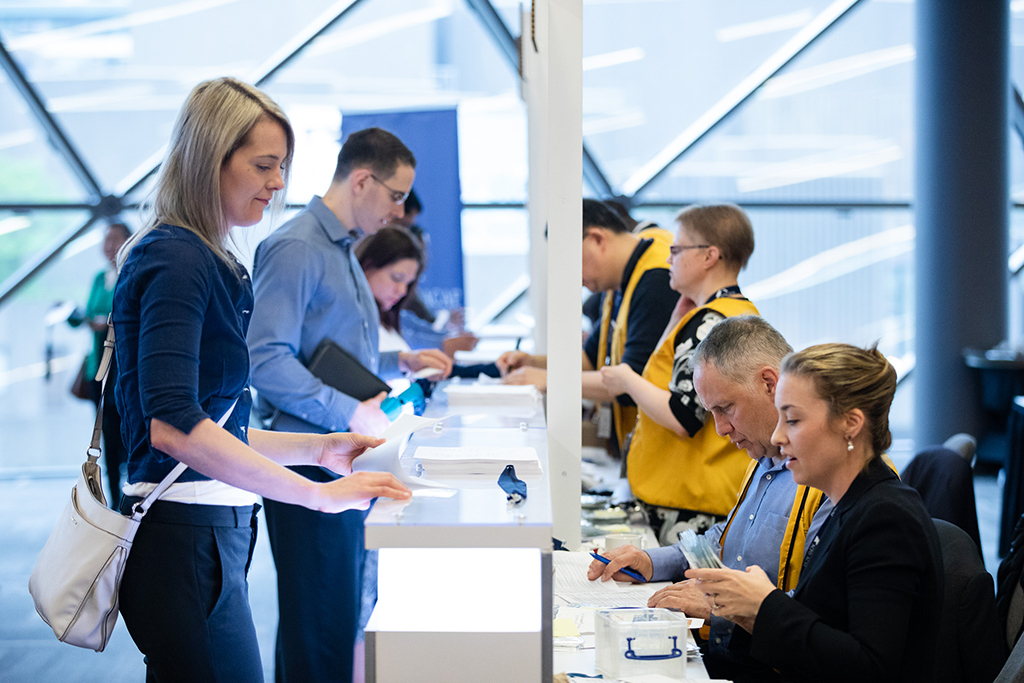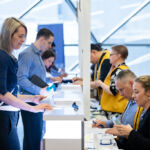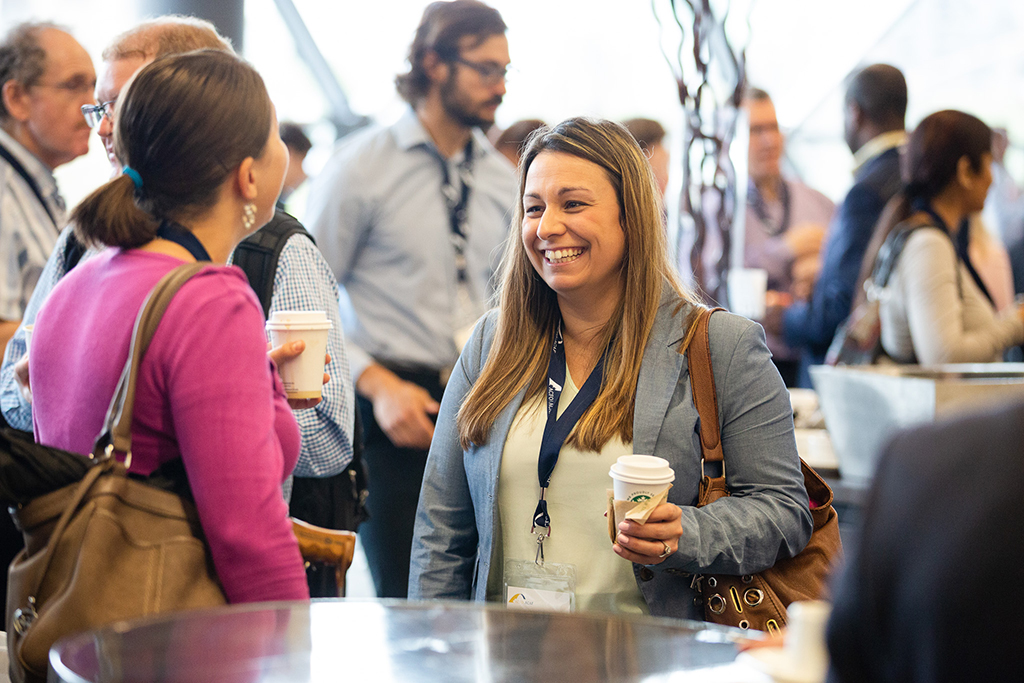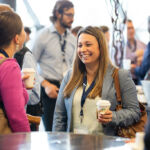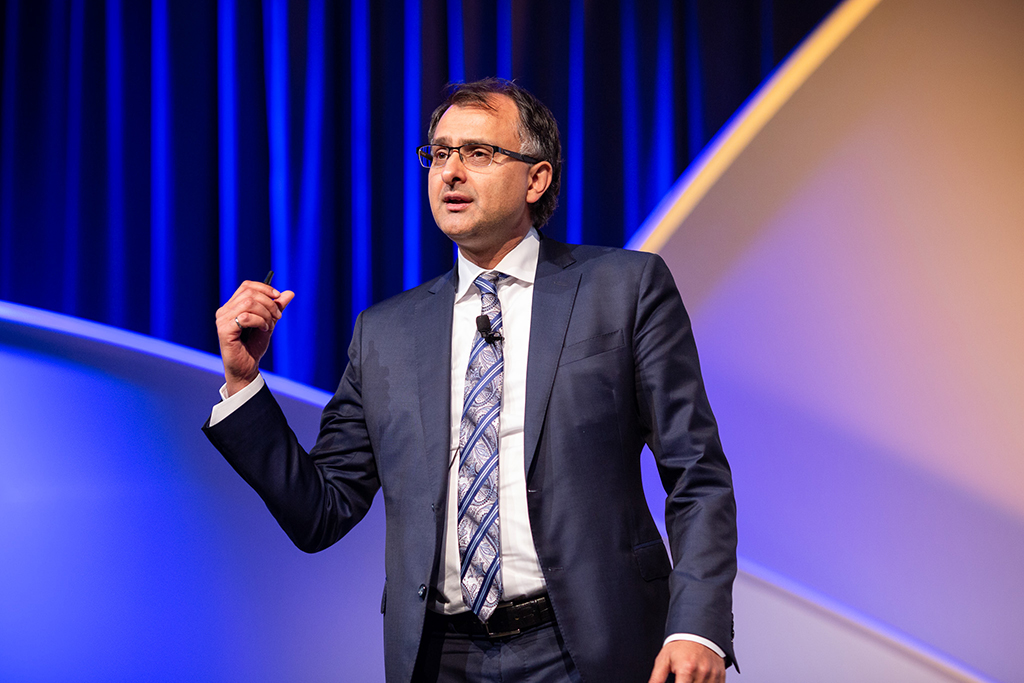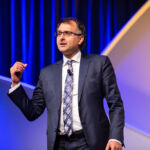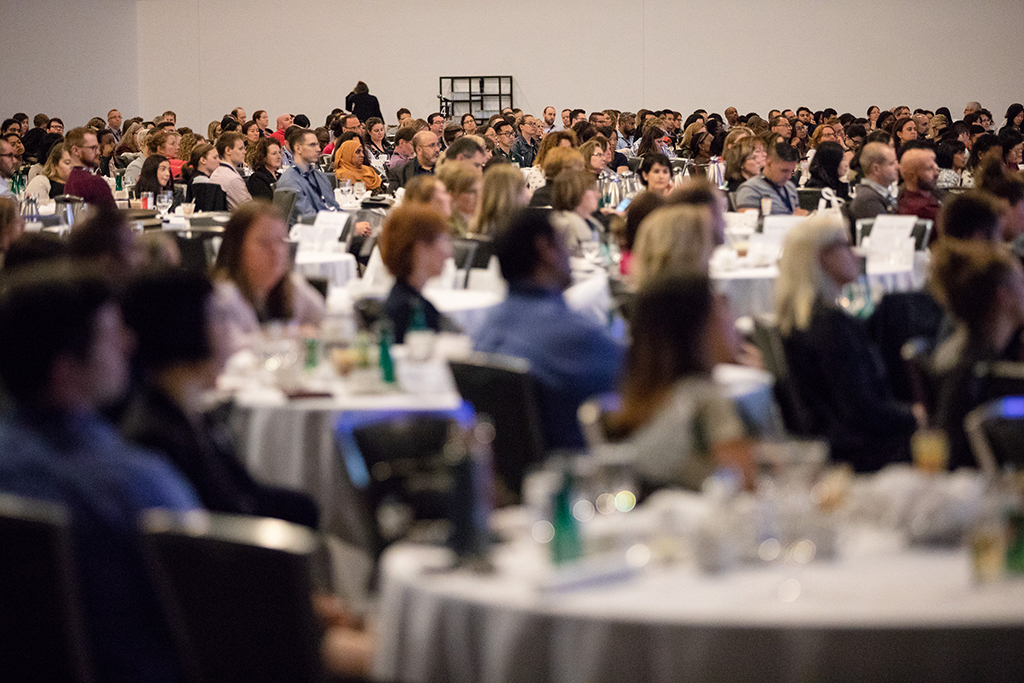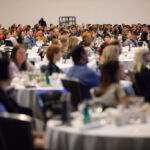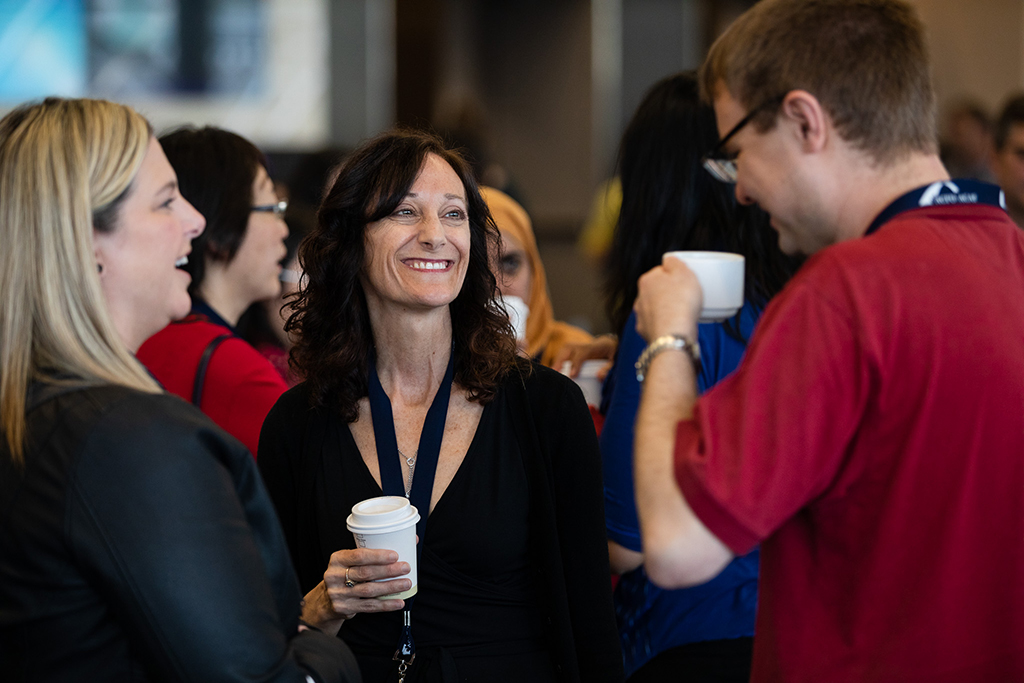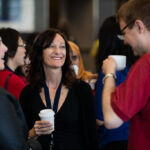 With more than 1,100 attendees, Spring Tune Up 2018 was the largest ever, where high profile speakers offered inspiring and educational presentations that were useful to the career and personal development of FIs.
The keynote speaker was Peter Mansbridge, former host of The National, CBC's flagship news program. Drawing from his five decades of experience in journalism, Mansbridge shared some of the examples of leadership he has seen from ordinary Canadians at home and abroad.
The morning continued with Mercedes Watson, who offered insights on preventing, identifying and managing conflicts in the workplace. She particularly stressed the importance of caring by setting one's egos aside, being brave enough to make a difference and becoming a leader.
Participants were similarly thrilled to hear from Professor Brian Little of Cambridge University, who explained the importance of personality dimensions at work and their influence on productivity and leadership. By using his personality test and a little bit of humour, Professor Little broke down the complex subject of psychology by using examples of everyday situations people face in their workplaces.
FIs also got an update on different professional development opportunities offered by the Office of the Comptroller General and an overview of a career roadmap for those interested in seeking promotions including management positions such as CFO. They also got to hear directly from the team behind the Institute of Fiscal Studies and Democracy (IFSD) at uOttawa. Former Parliamentary Budget Officer Kevin Page and his colleague Sahir Khan talked about the IFSD 360 course currently available through the ACFO-OCG Joint Career Development Program (JCDP).
Finally, FIs heard from Professor Ajay Agrawal of the Creative Destruction Lab at the University of Toronto. He explained changes brought by artificial intelligence, encouraging FIs to plan and reflect on how their jobs could be impacted in the future.
Video of the event is available for ACFO members; simply contact Membership Services (membership@acfo-acaf.com) to access a copy.